Our goal with Firewalla is to make managing different types of activities more effective and less intrusive. Whether you are at home managing kid's internet access or at work managing employee's activities, we want you to have complete visibility and control.   
Visibility
The deep insight from Firewalla can help you to 'see' what everyone is doing.  
Activity Alarms - let you know if people are playing games, watching videos, or visiting porn sites ...
Online/Offline Alarms - allow you to know when your kids came back and connected their phone/iPad/computer to the home network.  
Learn more about Alarms
Network Flows -  you can remotely monitor what people are doing online, locate the device from the device list, tap the device name, and click to view "Network Flows".   
Learn more about Network Flows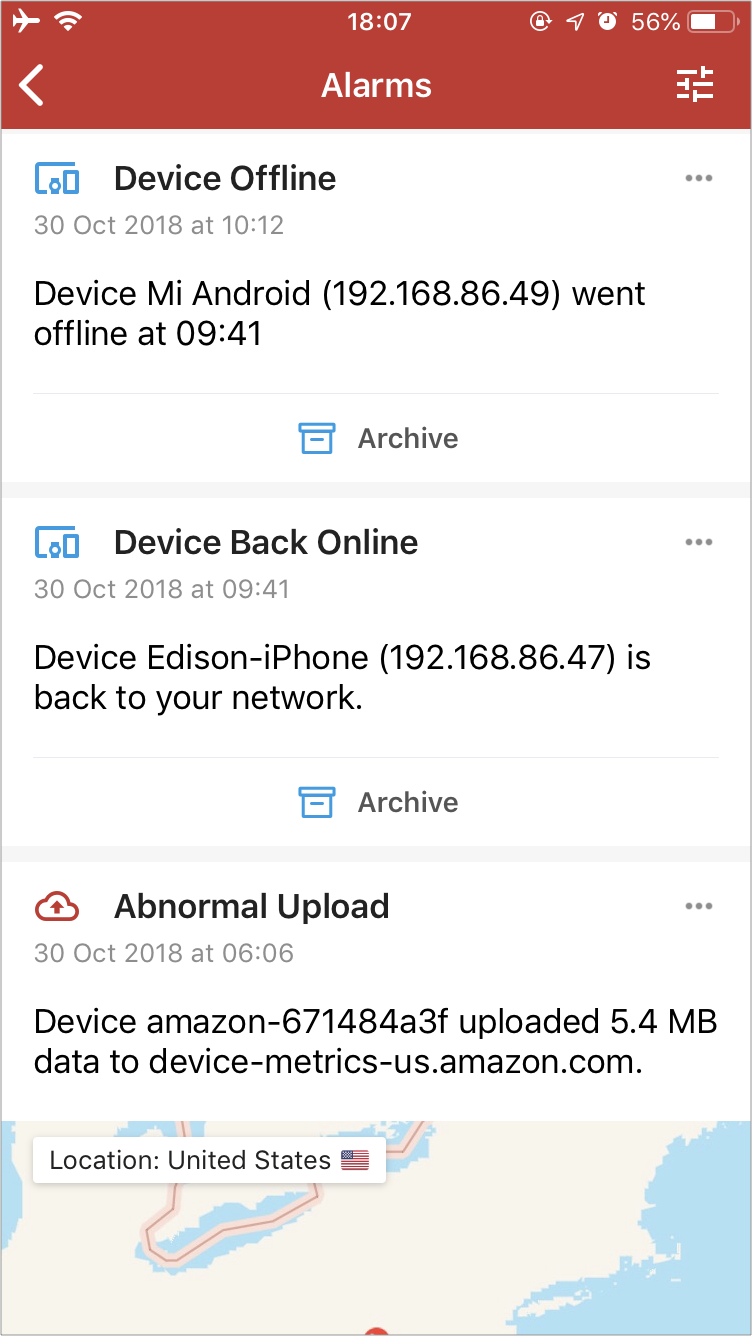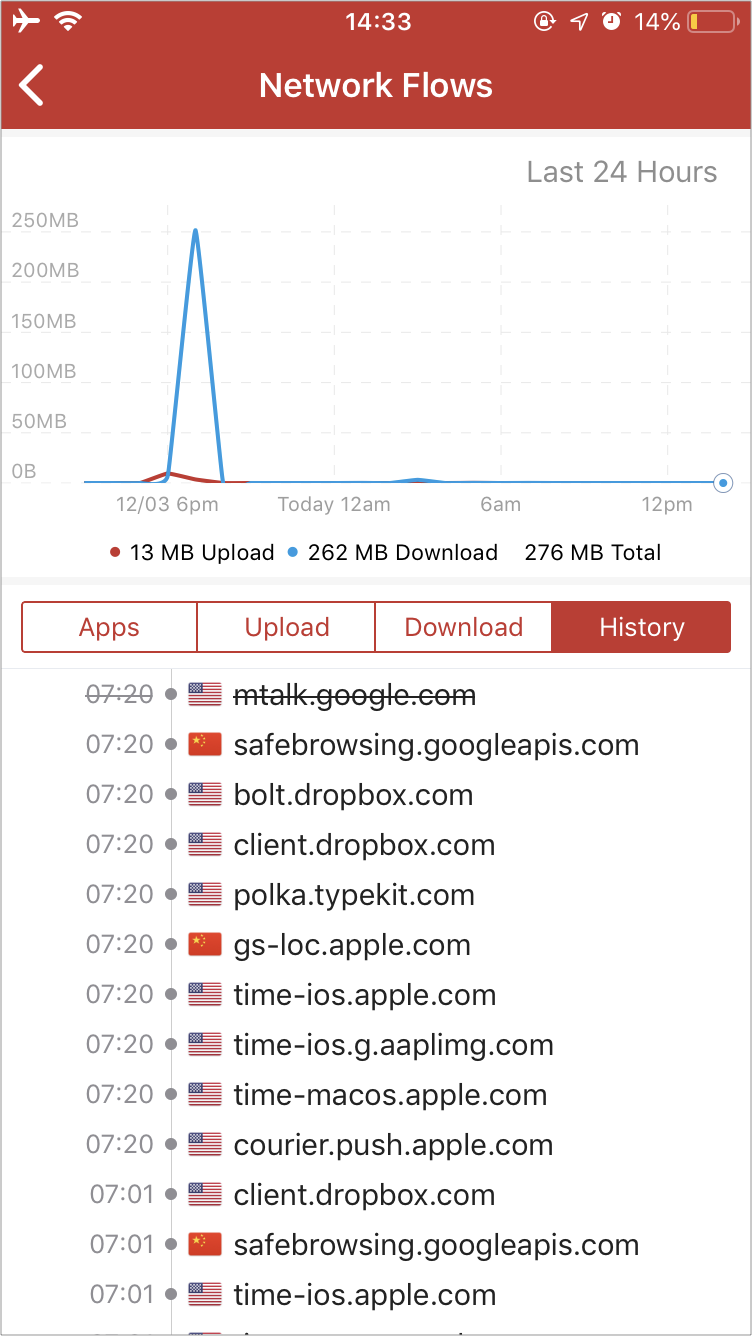 Basic Controls
There are some basic controls that you can use to block unwanted content from the internet. These features automatically identify and block inappropriate content for kids. You just need to turn them on, and Firewalla will do its job. 
Safe Search - automatically filters out offensive content in search results. It supports popular search engines including Google, Youtube, Bing, and Duckduckgo.
Learn more about Safe Search
Family Protect - automatically blocks access to sites with porn and violent content. 
Learn more about Family Protect
Ad Block - automatically blocks pop-up or embedded ads (as much as possible) in browsers and mobile apps.
Learn more about Ad Block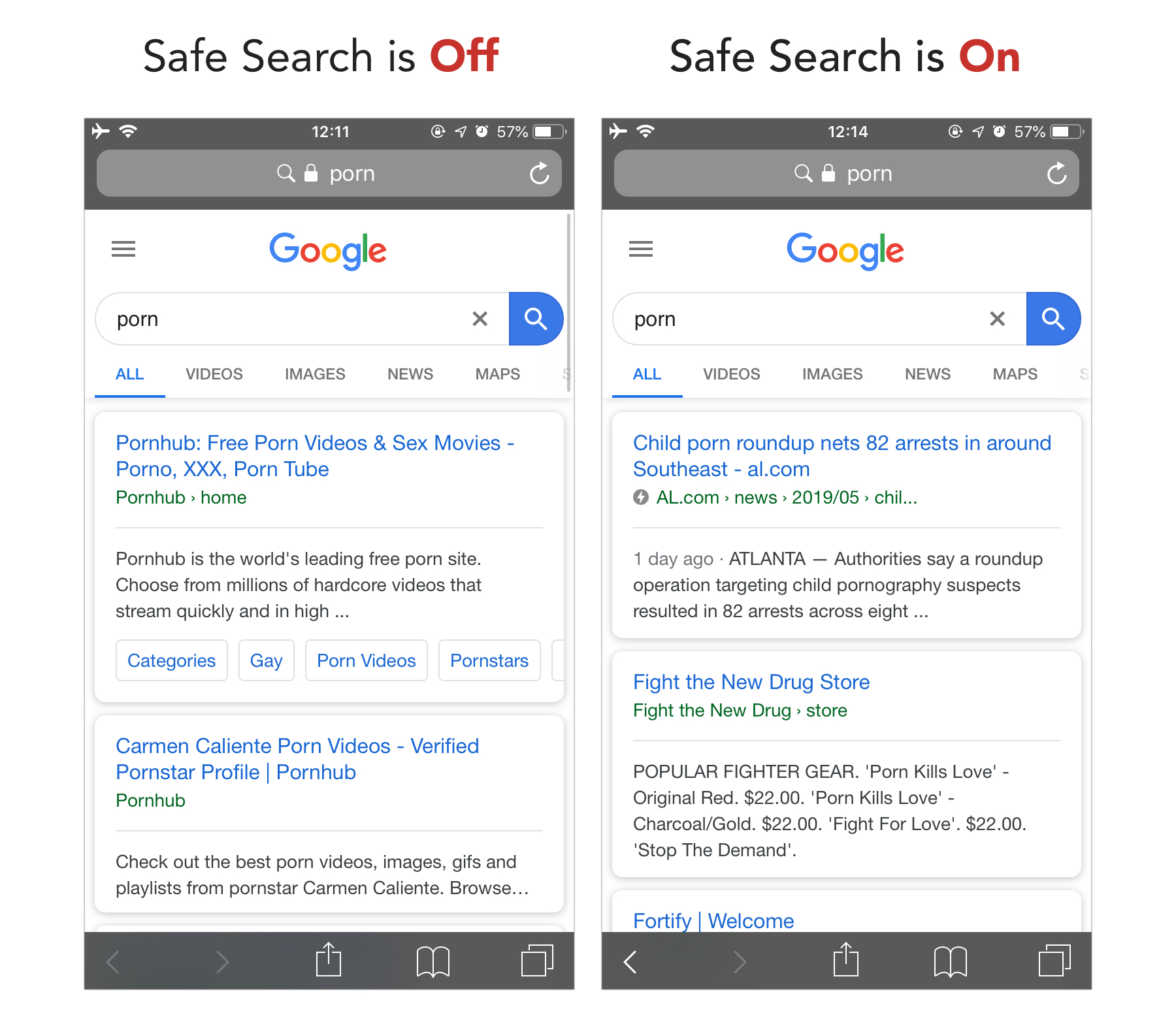 In addition, we also provide a "Social Hour" feature that temporarily blocks social networking access for one hour on all devices. One-tap to turn it on to enjoy some social time in real life with the family. 
Advanced Controls
Firewalla includes many sophisticated ways to manipulate the network. You can create rules and policies based on specific target domains or activity categories, and apply to individual devices or globally to all devices.
Blocking Rules
You can create a block rule for specific activity category including
social networking
video
gaming 
porn
gambling
p2p
or a specific target including
IP subnets
Domain name
Region
and apply the rule to select or all devices. 
Learn more about Blocking Rules
Scheduling of Rules
You can also set schedule for a rule to take effect. This will be useful to help enforce internet access based on screen time policies you have for the kids. 
For example, if you want to block a device from accessing Facebook every night from 9 PM to 7 AM (next day), you can create a new rule for this device, with the target set as "domain" -> "facebook.com", then schedule the active time to "everyday, from 9 PM to 7 AM (next day)".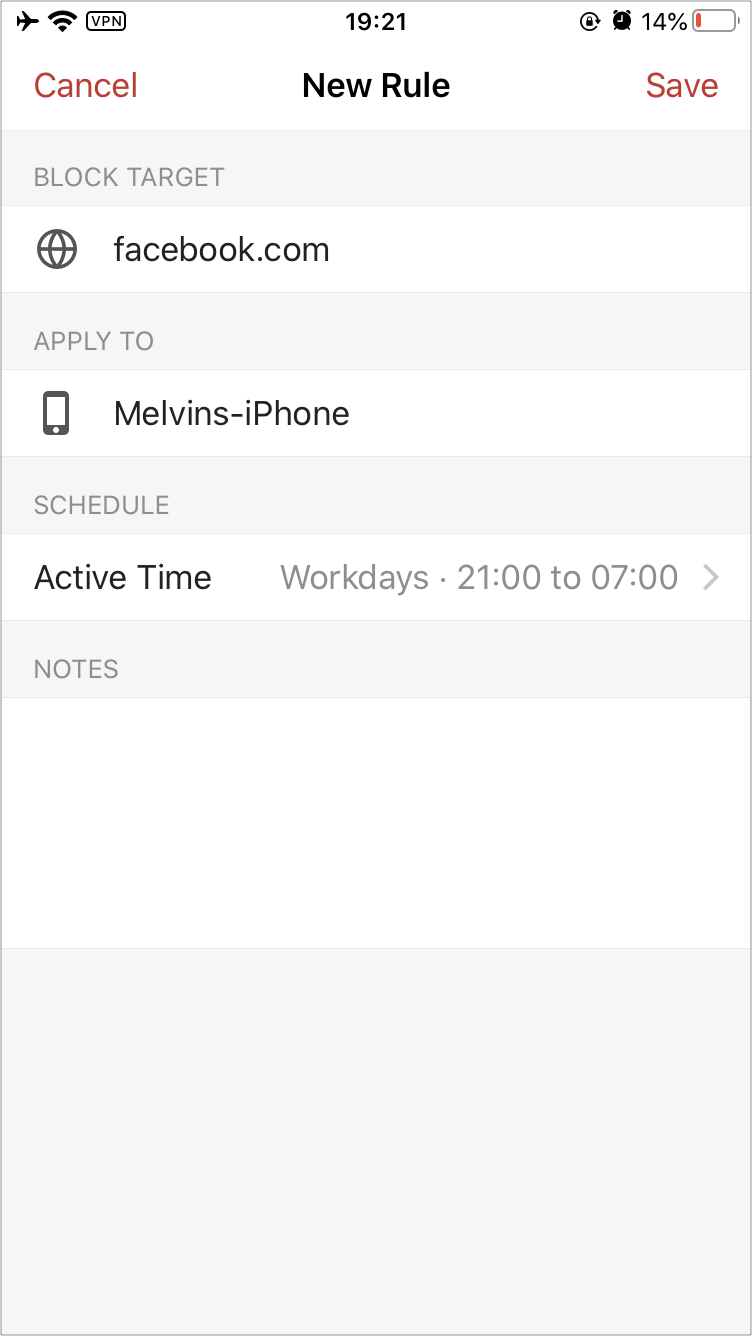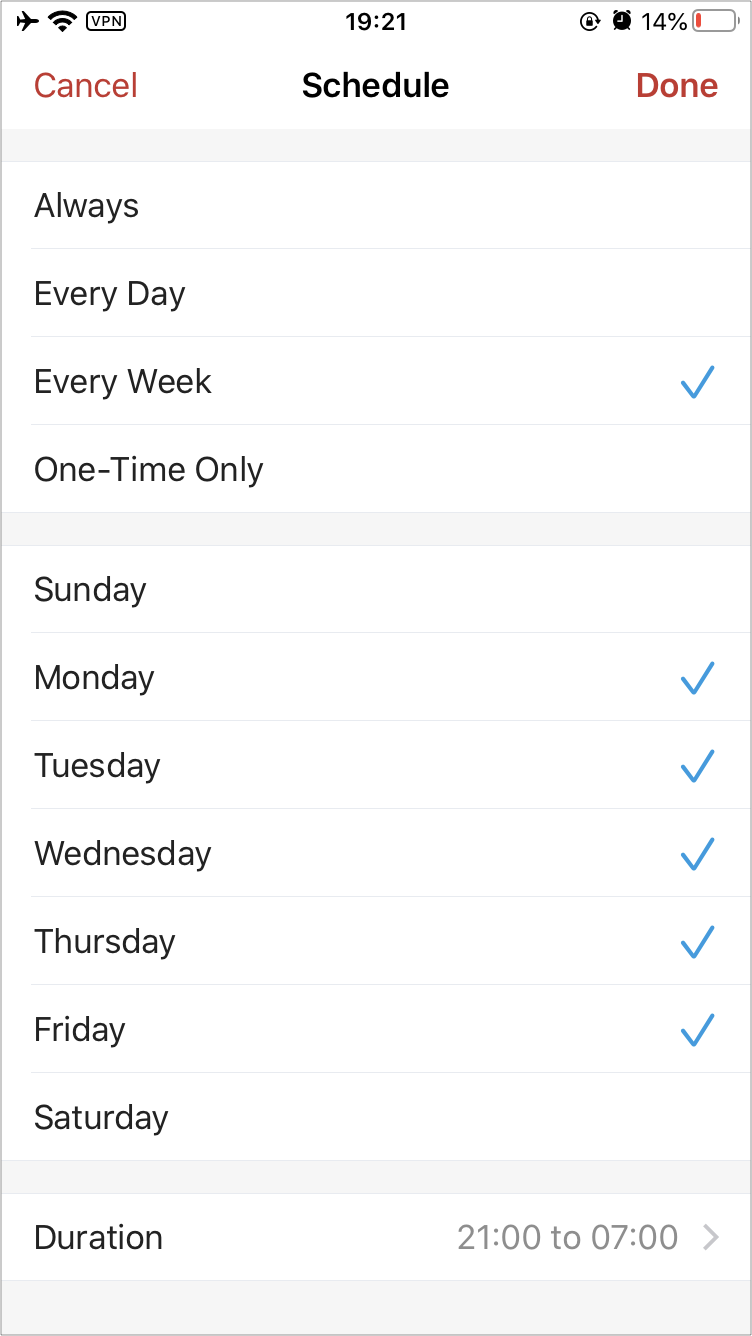 One-Tap Category Blocking
All the blocking actions are conveniently located on the device detail screen. With one tap, you can block permanently, block for an hour, or unblock access to gaming, video, social, or the entire internet.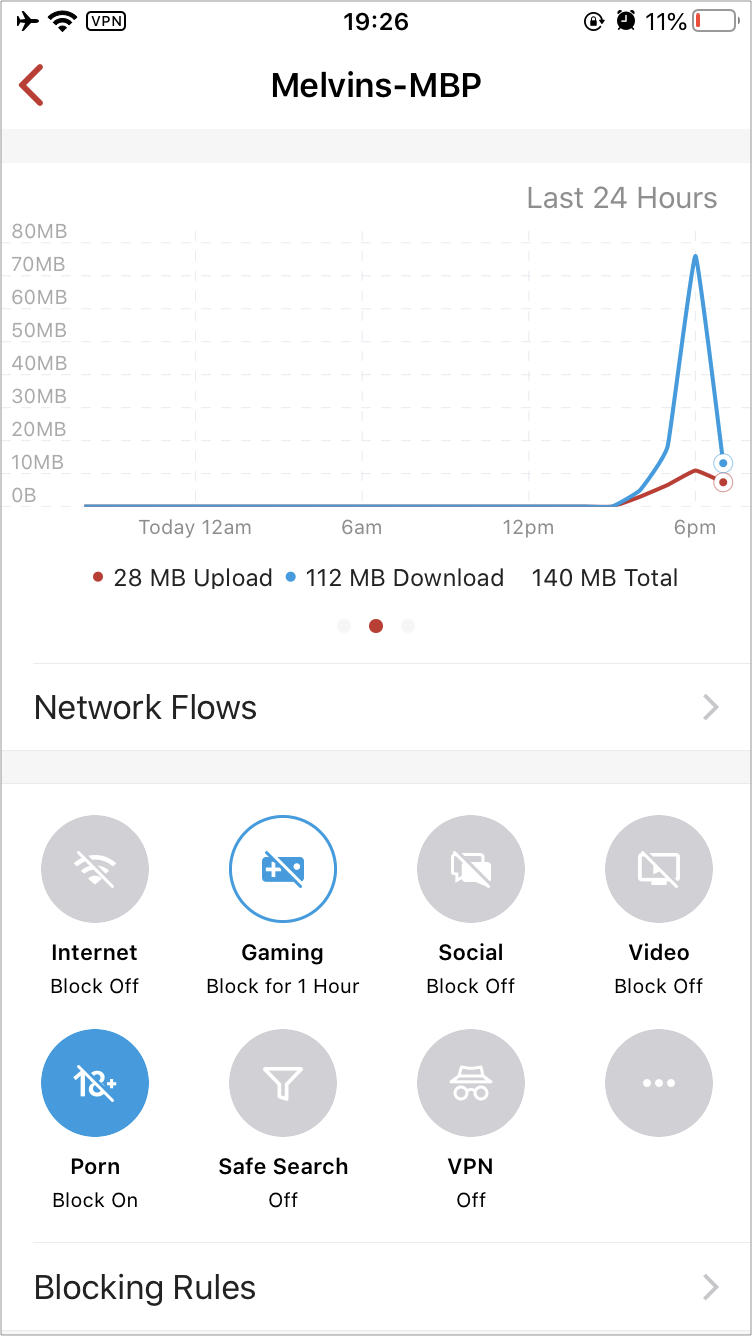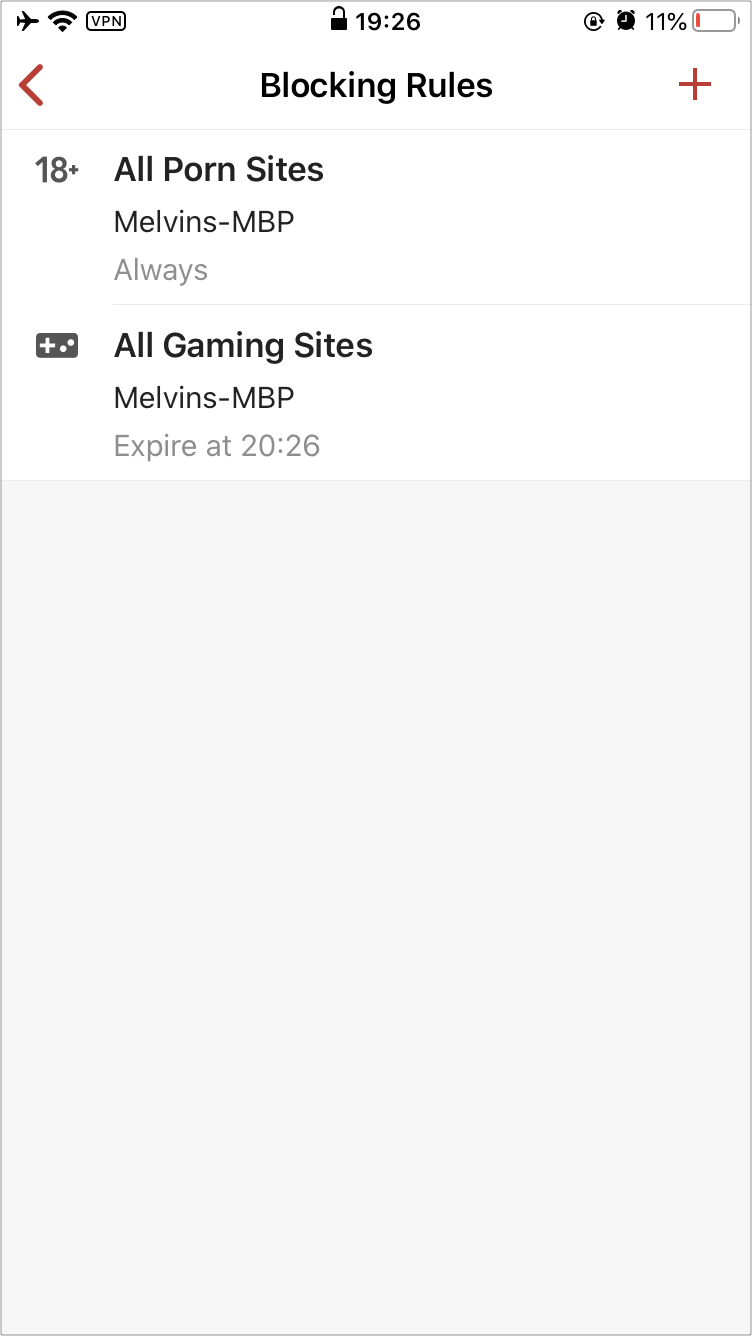 -------------------------------------------
Find the Firewalla for You
Firewalla Red is optimized for affordability, ideal for families and SOHO users. 
Firewalla Blue is optimized for power and speed, perfect for pro and business users.