*Requires Firewalla App Version 1.29(17) or newer.
You can choose to reset app data if you encounter issues while using the Firewalla App, for example, if the app data is corrupted. But be aware that after reset, all app data will be gone, and the pairing between your app and Firewalla box will also be lost. You will have to power cycle the Firewalla Box to re-pair.
Follow the steps below to reset app data:
1. Open Firewalla App, tap the top-right "More" icon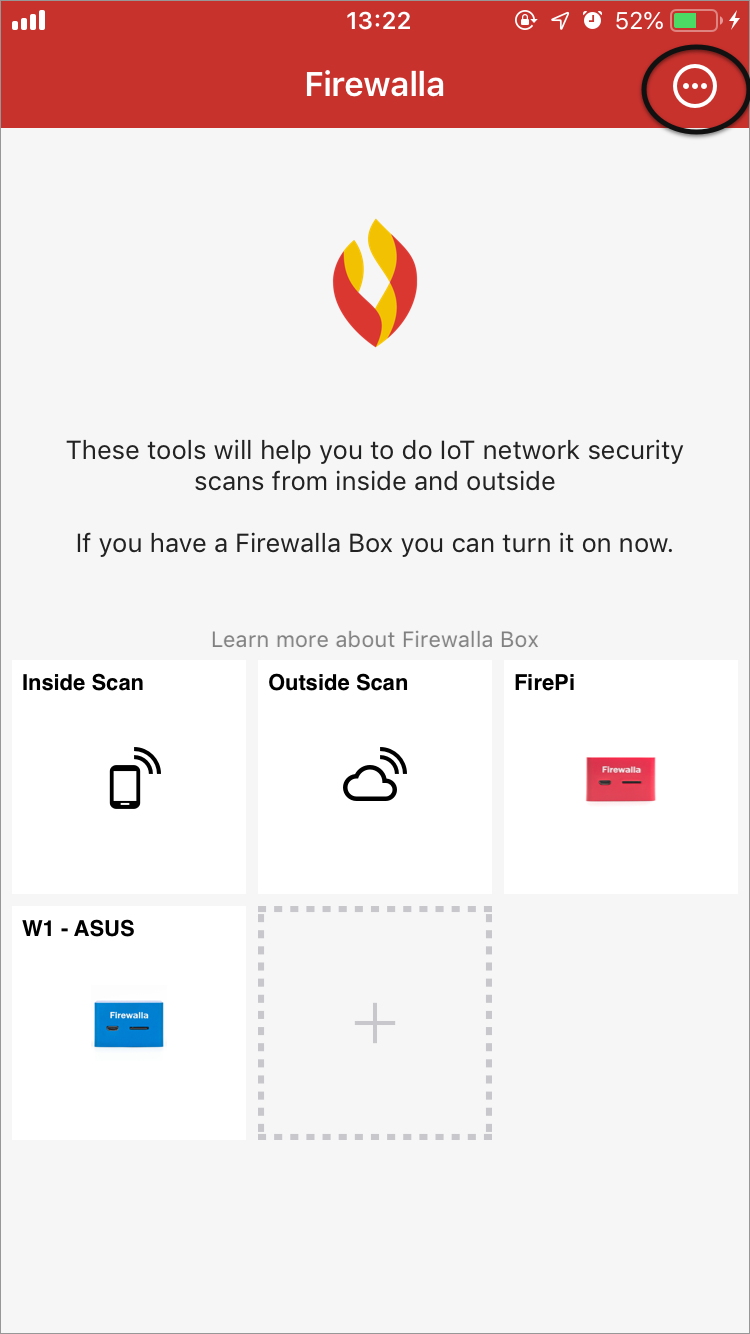 2. Tap "Reset App Data"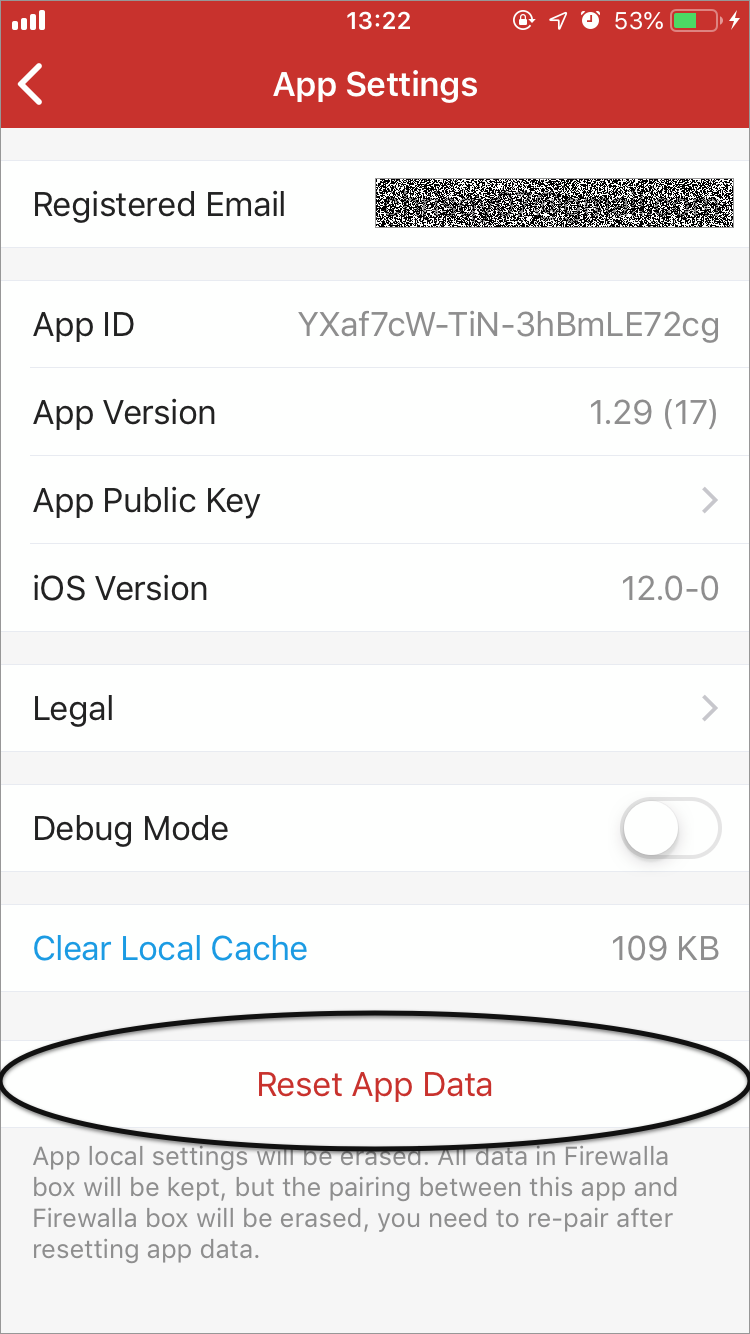 3. Confirm to reset app data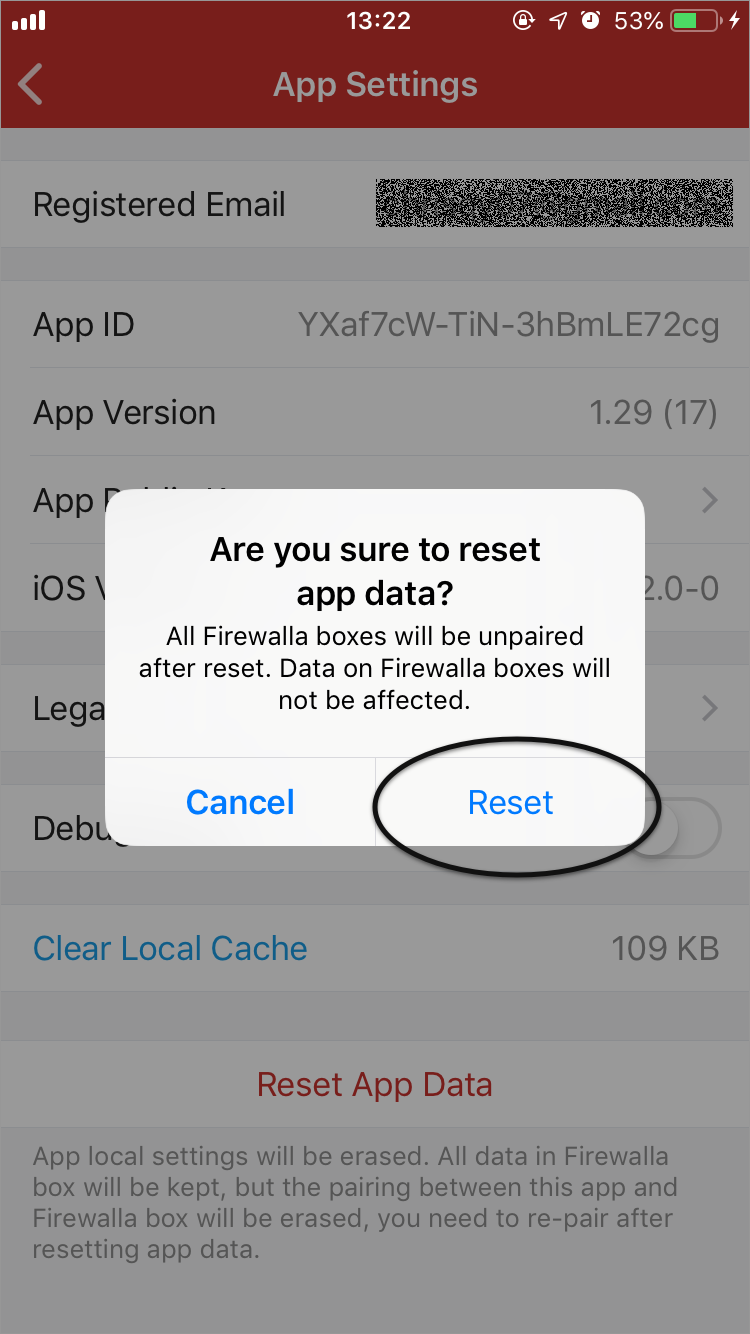 4. According to iOS limitation, you will have to manually kill the app to restart the app.
https://www.macrumors.com/how-to/close-apps-on-iphone-x-in-ios-12/