Protect Your Family with Firewalla
Firewalla's mission is to make managing different types of network activities more effective and convenient. Whether you're at home controlling your kid's internet access or at work supervising your employee's activities, we want you to have complete visibility and control.
Firewalla's comprehensive range of family-oriented features makes it possible to:
Keep your network safe from offensive content with Family Protect
Enforce rules and policies for even the most clever kids
Quickly block network access and popular apps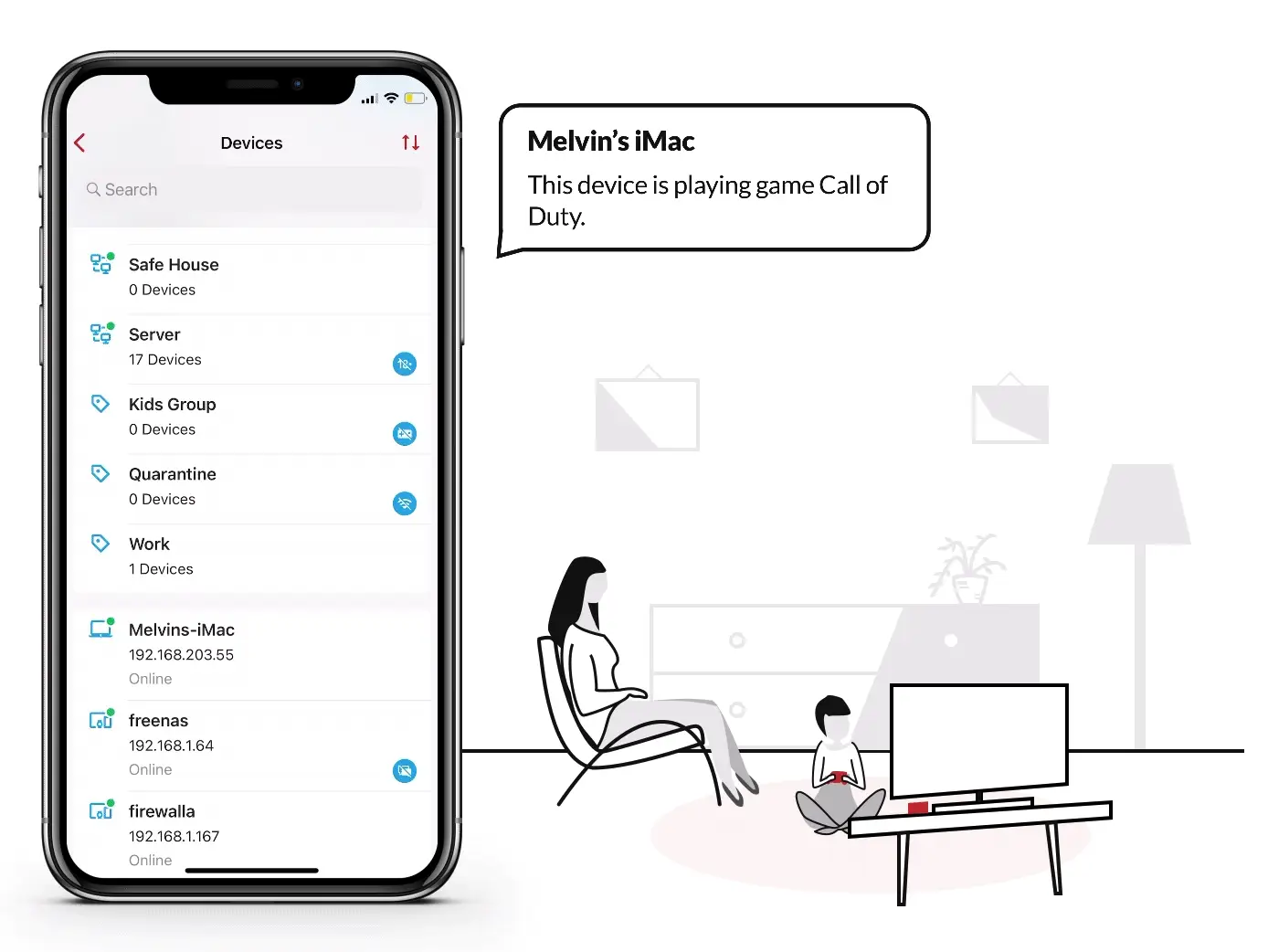 Family Protect
Family Protect automatically blocks access to sites containing pornographic and violent content. Turn it on by tapping the Family button on your Firewalla app's main page or in the Features list, then toggling Family Protect on.
We recently introduced Family Protect Native. Native mode can:
Give you full control over what to block right from the Firewalla box
Provide a simpler way to block not only broad content categories but also more complex types of services, such as DoH and Apple Private Relay.
Be applied to selected devices
Unlike Family Protect 3rd-Party mode, Native mode does not rely on 3rd-Party services.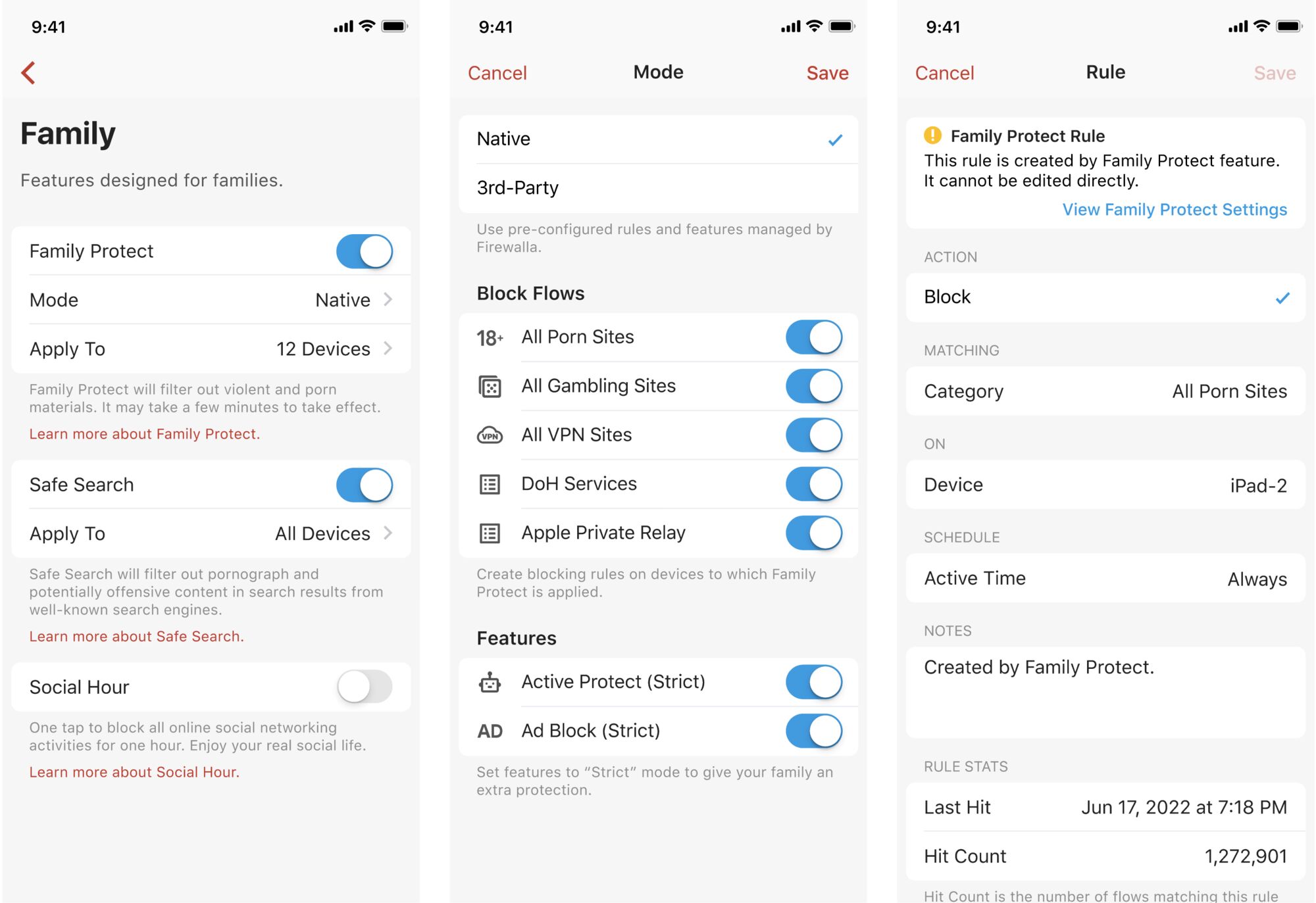 Protection against Private Addresses + MAC Randomization
When a new device joins your network, it could be anything from an unwelcome intruder to a (very) smart kid attempting to get around their bedtime rules.
You can use Firewalla lets you isolate unknown devices using Rules and New Device Quarantine.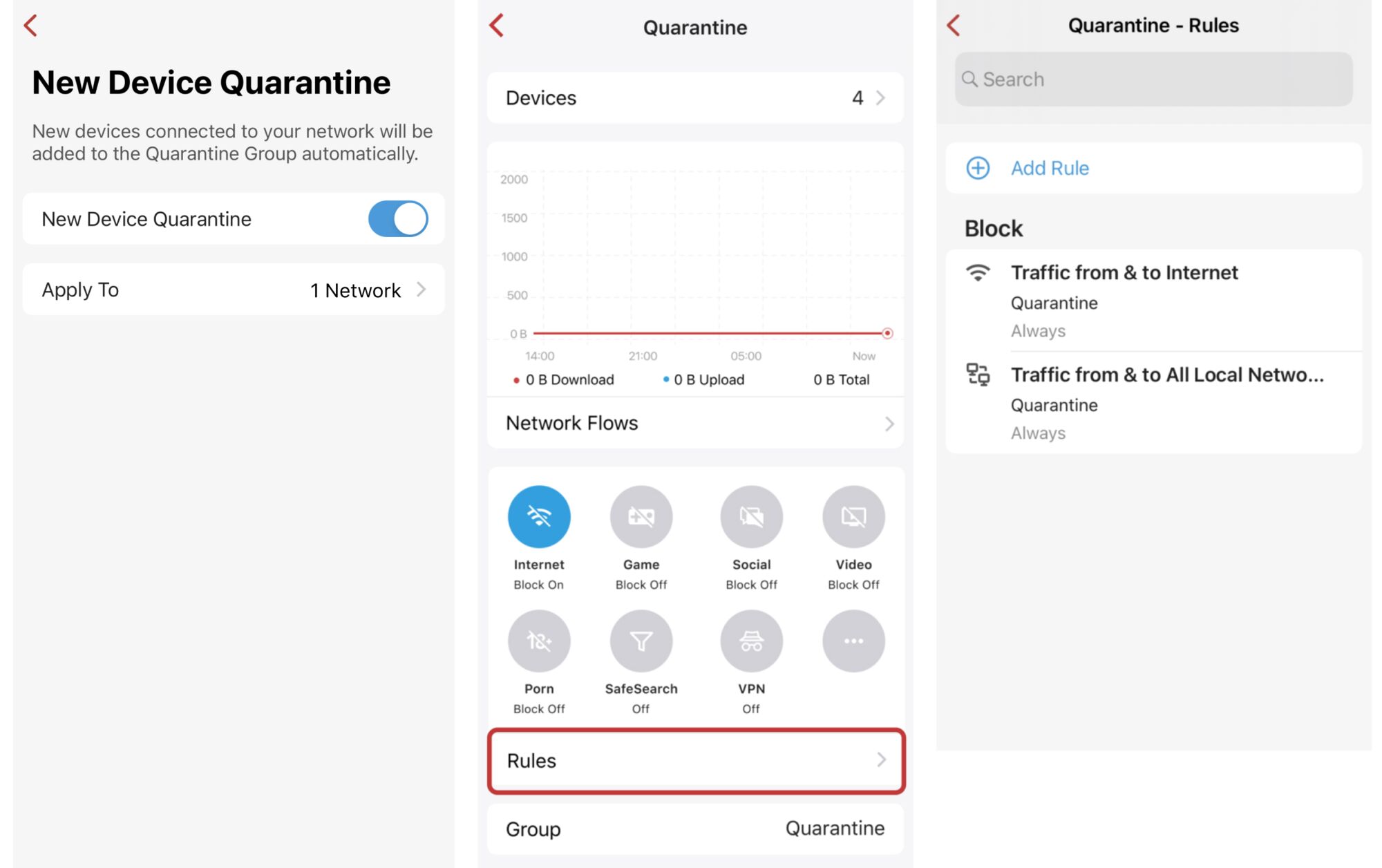 Safe Search
Safe Search automatically filters out offensive content in search results. It supports the most common search engines, including Google, Youtube, Bing, and DuckDuckGo.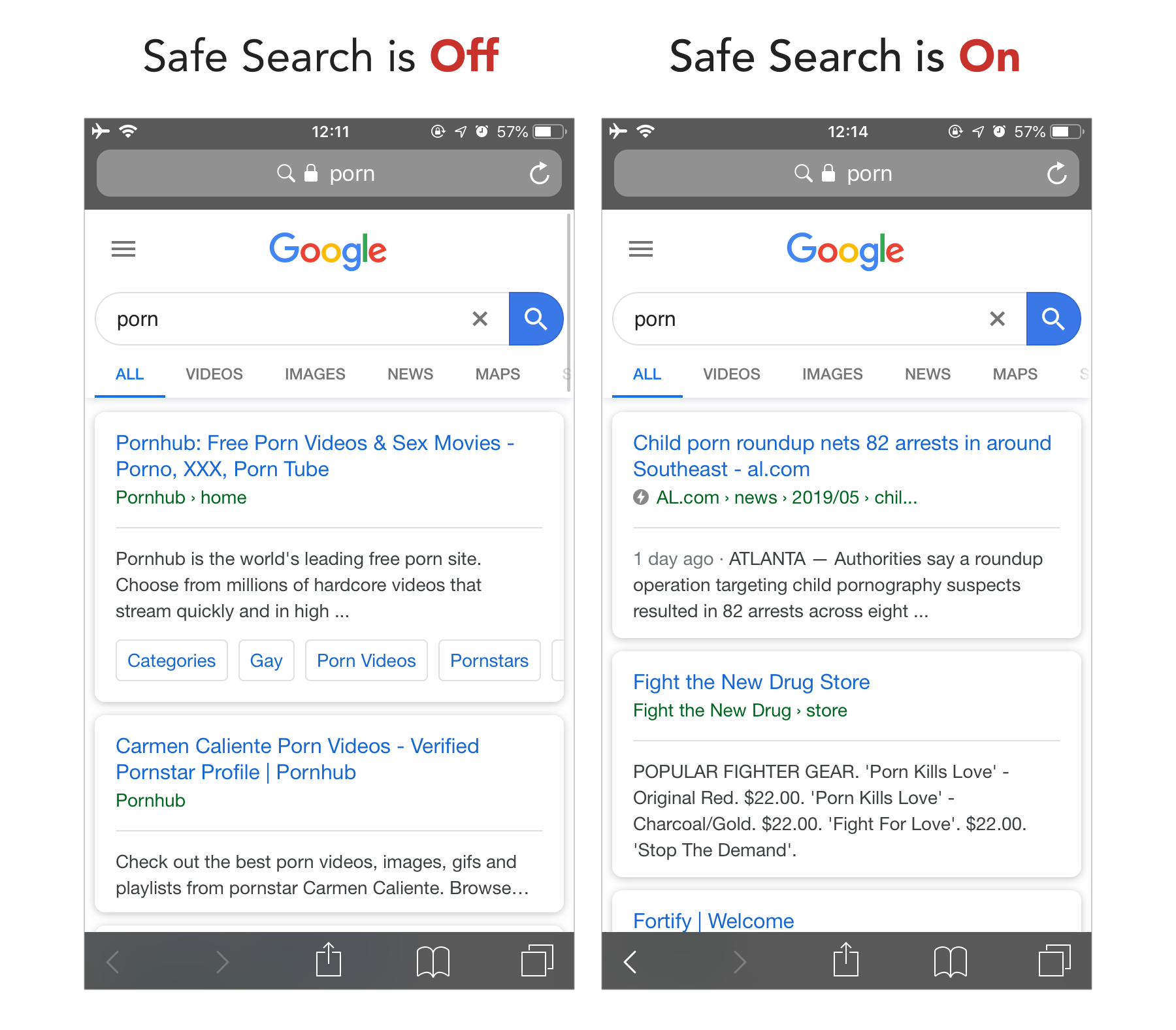 Blocking Access With Shortcuts
Additionally, popular blocking shortcuts are conveniently located on the device detail screen. With one tap, you can block permanently, block for an hour, or unblock access to video, gaming, social sites, and even Apps like Facebook, TikTok, etc.
Controlling Privacy Tools
Apple's iCloud Private Relay is another way of protecting your privacy on public Wi-Fi, but using it on your home network hides information about your devices' network traffic from Firewalla. You can disable Private Relay with a rule or through Native Family Protect.
The same goes for DoH and VPN services, which can potentially hide network activities. You can block them directly from Native Family Protect as well.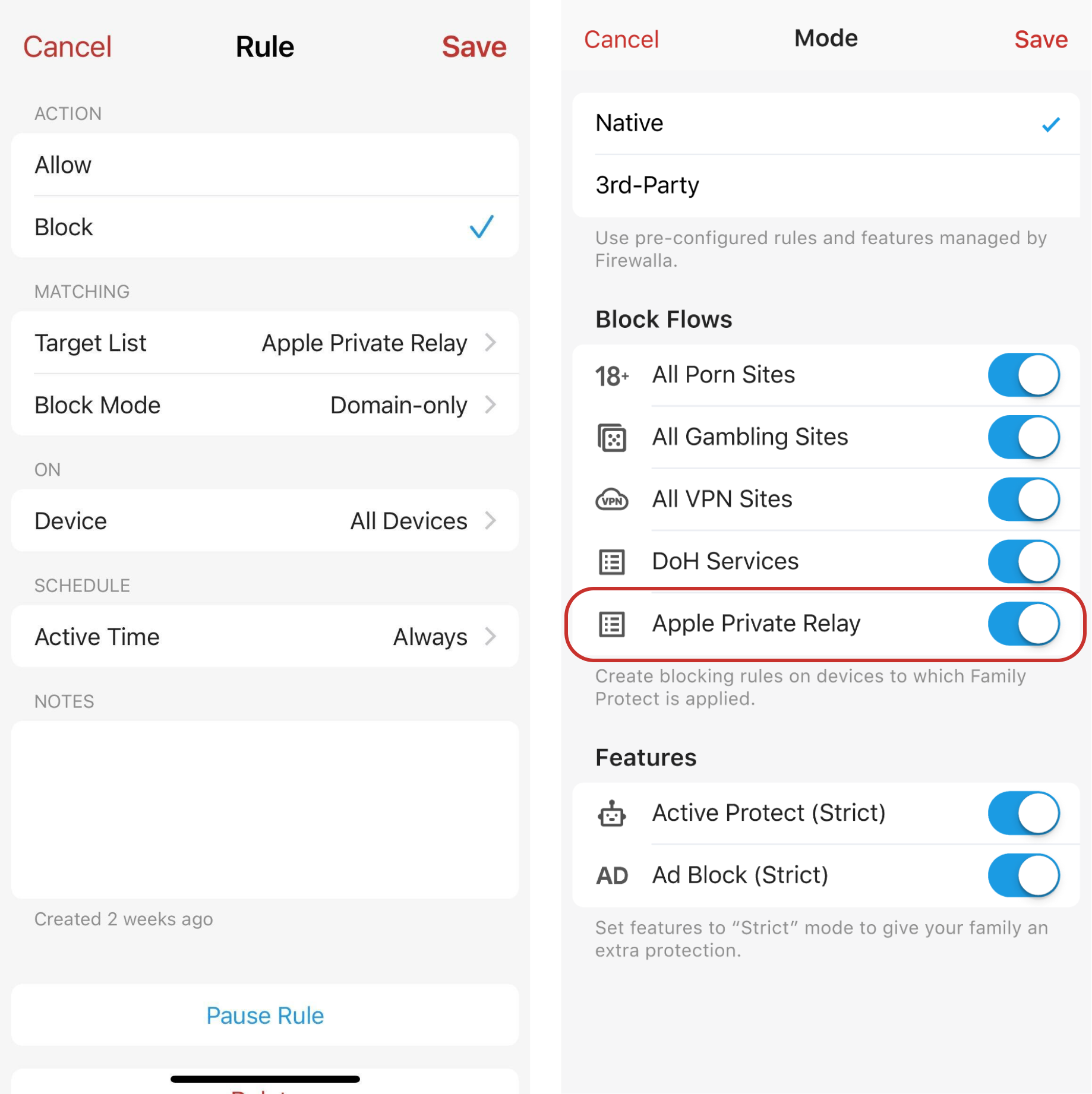 Physical Security and Kid Lock
No matter how strong your network security protocols are, you must still ensure your system is protected against physical tampering.
Here are some tips:
Peel off the license sticker on your Firewalla and store it in a safe place.
If possible, ensure kids have no physical access to the unit.
Watch out for notifications in case anyone powers off the unit.
You can secure access to your Firewalla app with Touch ID, Face ID, or a PIN Code using Kid Lock. Turn on Kid Lock by tapping into App Settings and toggling on Kid Lock.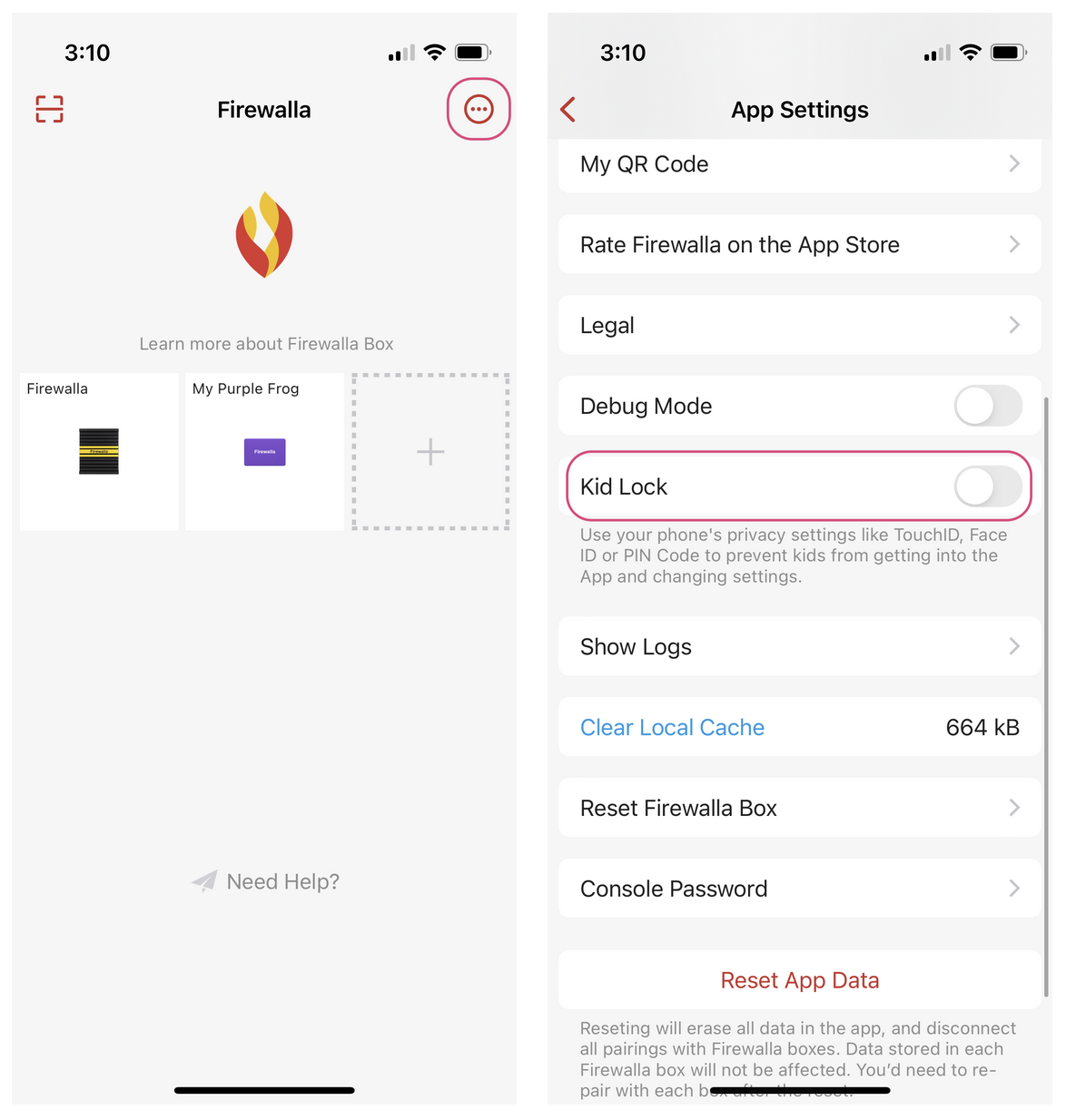 Visibility Into Your Whole Network
Firewalla's deep insights help you see what every device on your network is doing. Activity Alarms can tell you if people are playing games, watching videos, or visiting adult sites.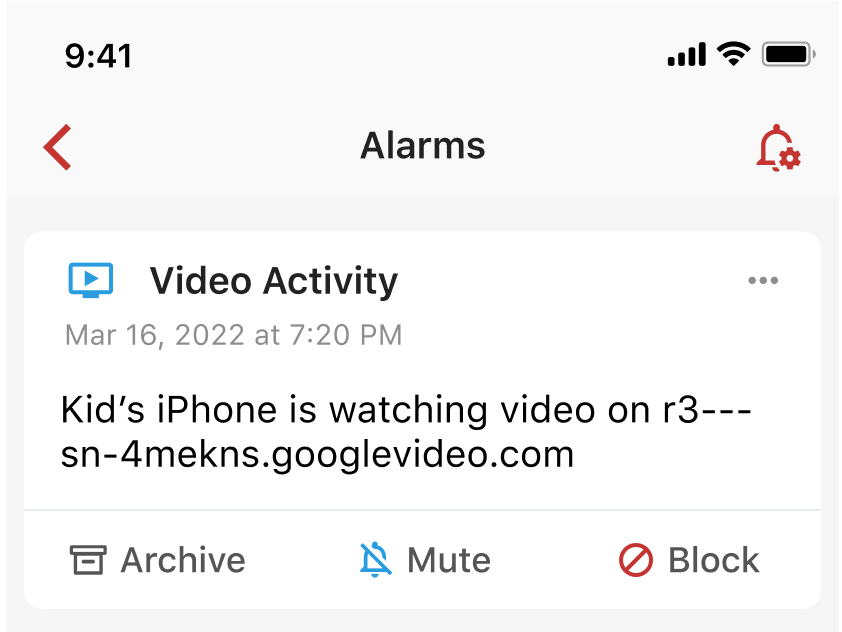 Online/Offline Alarms can tell you when a known device rejoins and leaves your network. For example, you can see when your kids get home and connect their devices to the home network.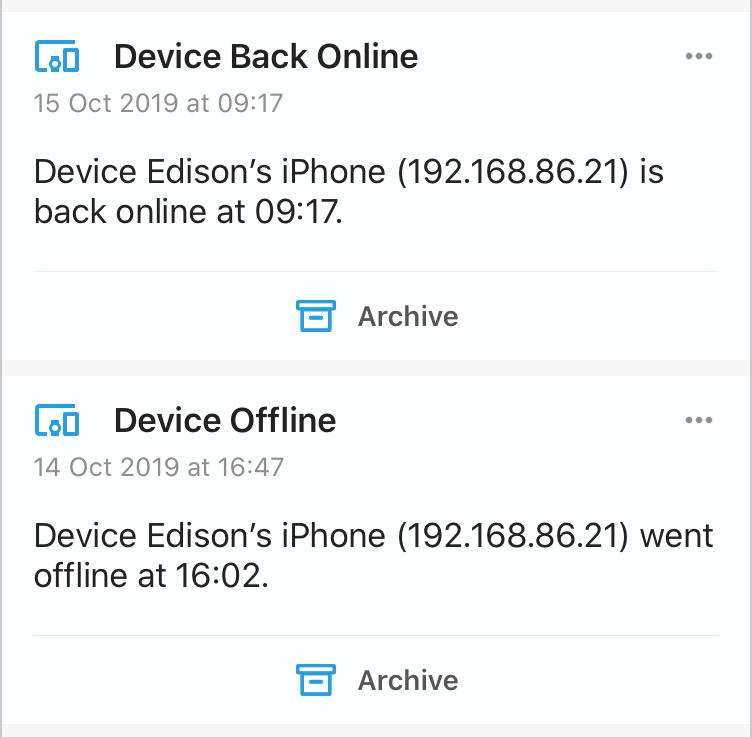 This is part of our Firewalla Weekly Newsletter. You can sign up here https://firewalla.com/weekly.