Please let us know your router model, and if you are using iOS/Android.
Firewalla has a built-in support function.  This function helps us to remotely get into your box and help to diagnose the problem.   We call this the 'remote support feature'. 
This feature is default off, so without you give us a key, we can not look what's going on. 
During support, we may ask you to turn on this feature and send us the key.   To do this
Tap on the gear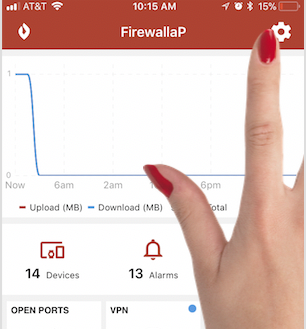 Then tap on Support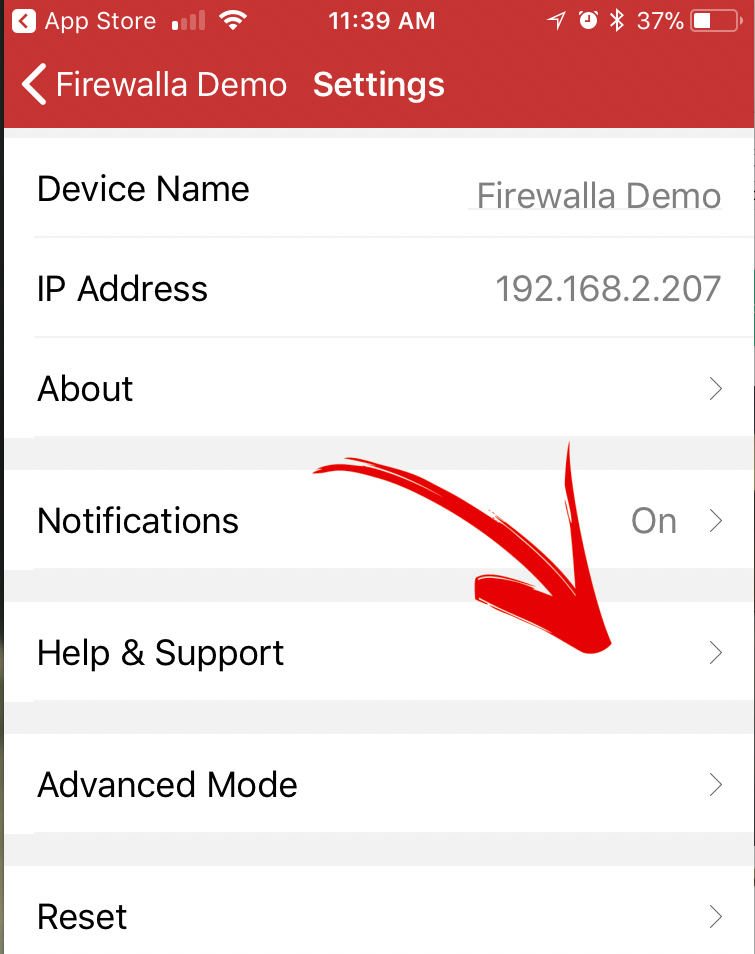 Tap on Remote Support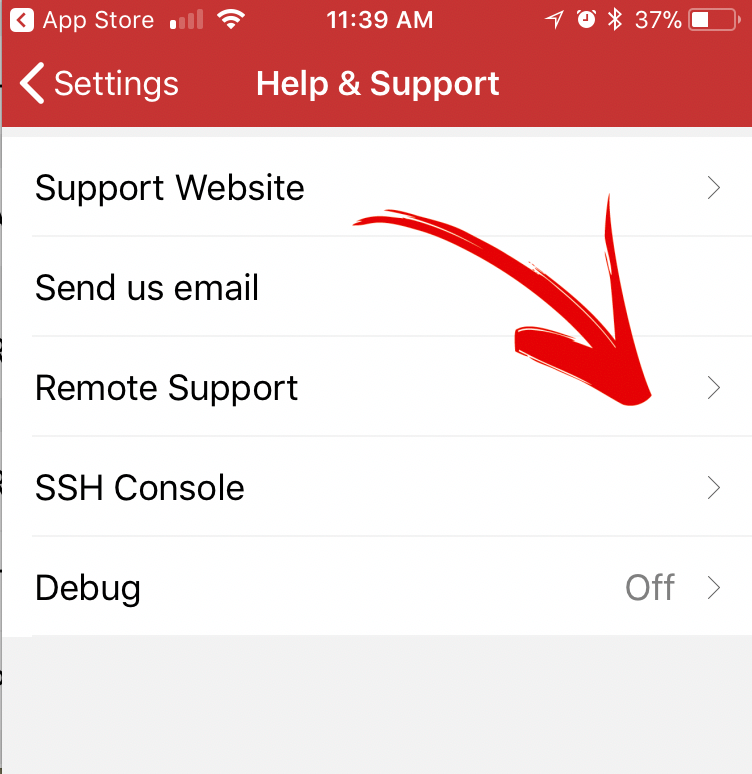 Turn Support on the button and send the two numbers in the red circle to us.  ( A screenshot may be easier)
Connection ID and Password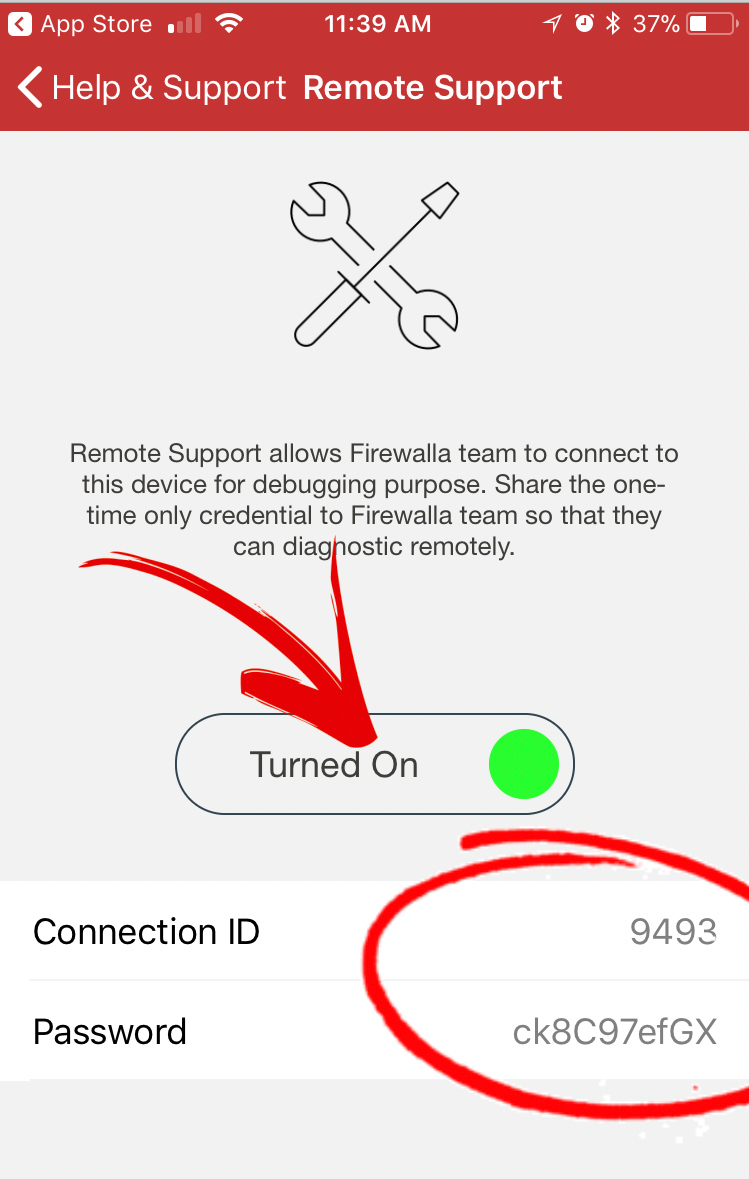 When you are done, please turn the button off.  The password will reset.