The Firewalla Web Interface is a complementary management interface to the mobile app. The goal is to provide:
a richer and in-depth view of your network
some of the more complex operations that are not possible on the mobile app
a quicker way for us to deploy features ahead of the mobile app
Dashboard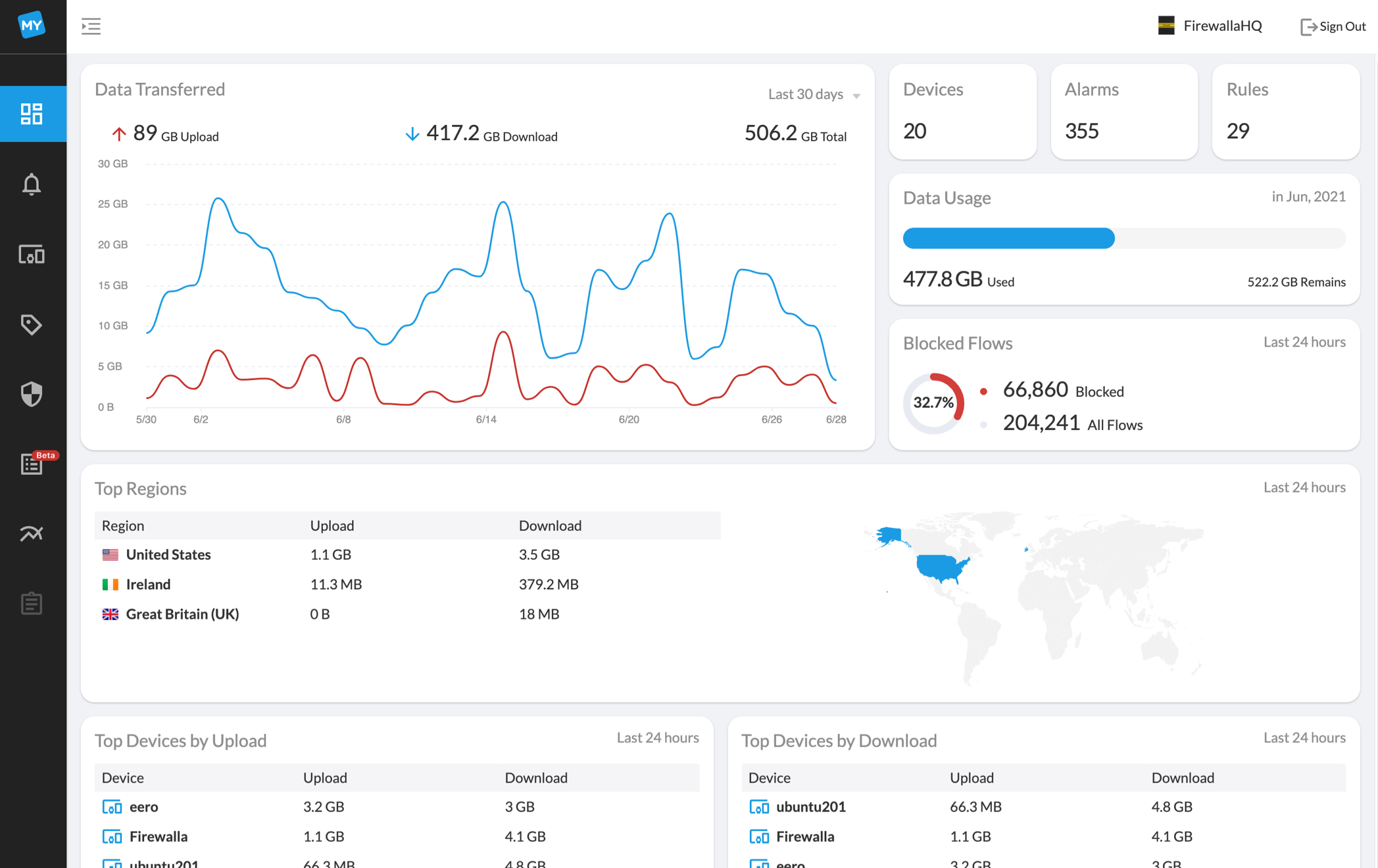 Devices
Edit Device Name or assign to Group directly from the Device list: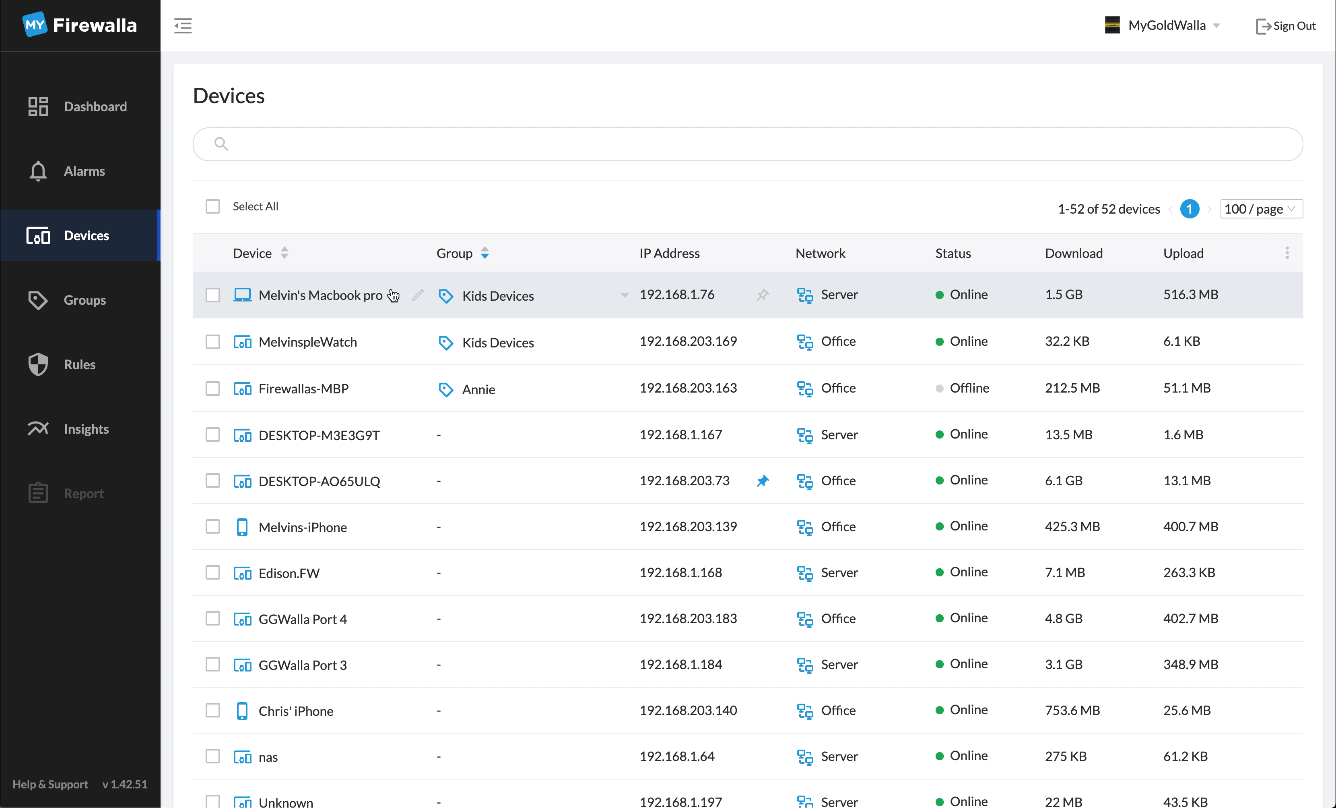 Alarms
Mute any type of alarms on a specific device or all devices: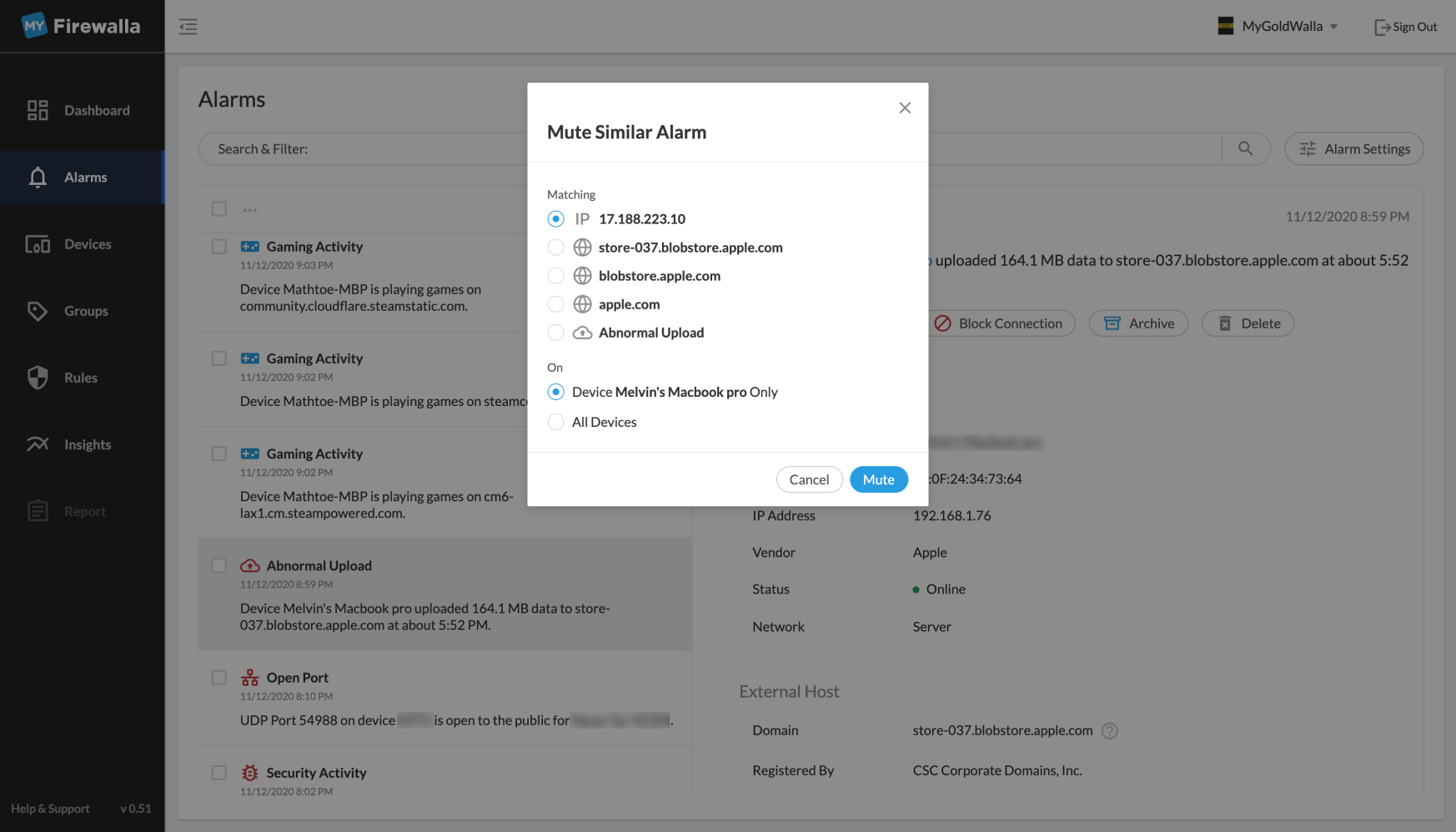 Flexible Search and Bulk Action
Search anywhere and take action on multiple items at once: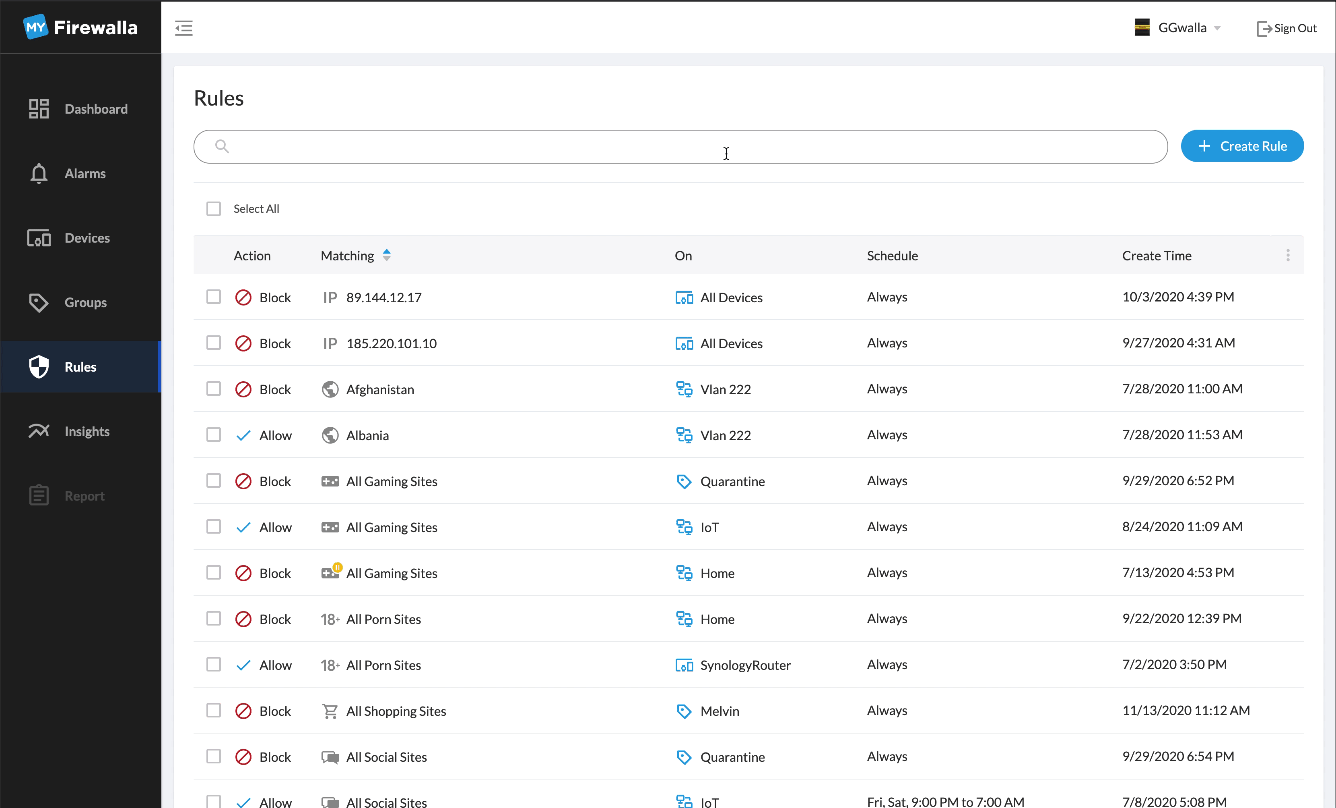 Target List
Target lists allow you to create your own list using IP or domain address; this list can be used to create rules to block, allow, or prioritize a group of targets. If you have a lot of rules, this feature can help you to organize them.
Target Lists can only be created and managed using the Firewalla Web interface.
Target Lists can be applied via the Web or App.
Target List items are restricted to 200 items
You can only create up to 20 target lists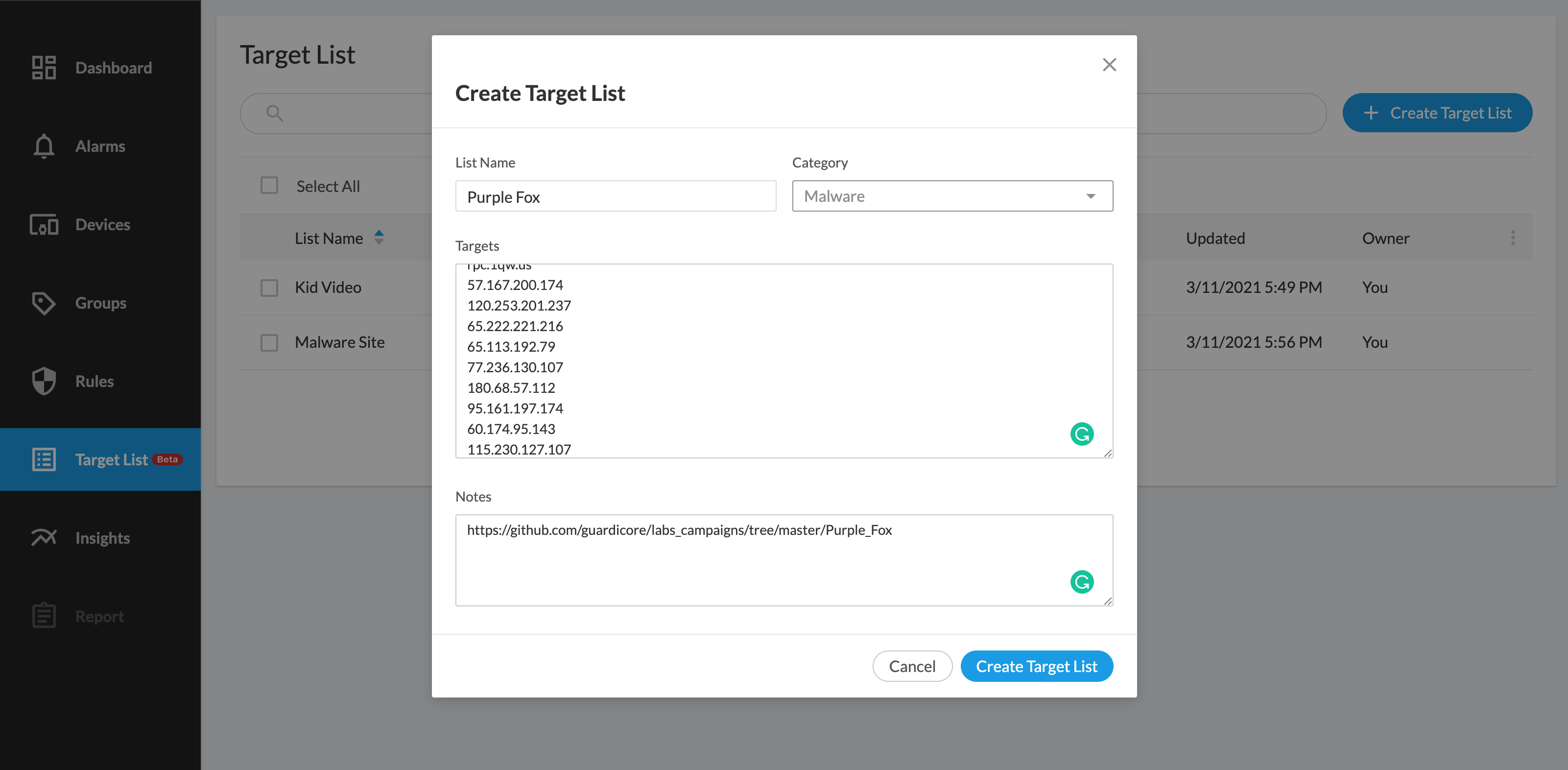 Export
Export devices/alarms to a .csv format file.

Flows

Note, If you filter for different fields (device, destination) the results are AND. So
Direction:Outbound BlockedBy:"IP Filtering"
means all flows that are outbound AND Blockedby:"IP filtering". If you only wanted flows that were outbound AND blocked by IP filtering AND had a specific destination, you could add:
Direction:Outbound BlockedBy:"IP Filtering" Destination:184.169 
If you use multiple queries using the same field, it is an OR. For example:
What products does it support?
The web interface is supported on:
It is not (officially) supported on Firewalla Red (it may or may not work)
How to access it
From your web browser, go to https://my.firewalla.com. You will see a QR code displayed on-screen.
From your Firewalla App, tap on the Firewalla box instance from the home screen, tap on the top right gears button, tap on " Open In Desktop Browser". It will turn on the camera for scanning.
Use the phone to scan the QR code displayed on your browser in step 1. You will then be logged into the web and directed to the dashboard page.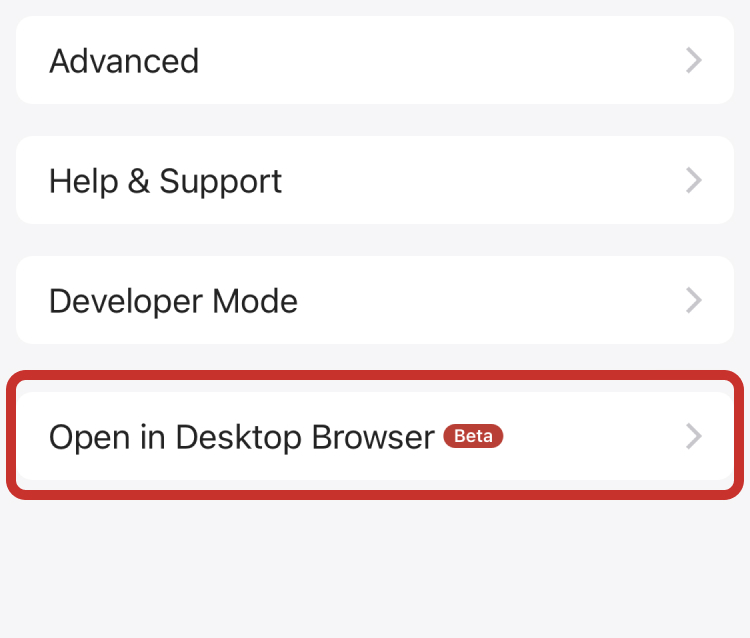 How does it work?
The web interface is hosted on a central server in Amazon AWS. There is no data stored in permanent storage on this server. Its primary role is to bridge the data from your Firewalla boxes to the web interface.
No permanent storage of your data
Data is always streamed dynamically from your firewalla box
Data is dynamically decrypted and stored in memory
After you scan the QR code, some pieces of data may stay in memory for up to 24 hours, or until the login expires.
What role does the web interface play?
This interface will always complement the mobile interface.
Why not have the interface local to the Firewalla box?
A cloud-based web interface will allow us to release features much faster. Each firewalla box release takes around 3 to 5 months. We did a monthly data overview feature on the web, and it took us 2 days to release the UI.
From a software architecture perspective, having the UI layer outside of the firewall will likely make the firewall more efficient and secure.
Why do I need to scan the QR code to log in?
In Firewalla, there is no user name and password, everything is based on public-key / private keys. (Firewalla has end-to-end encryption enabled). When you log in to the web interface, the authentication part is the private key stored on your phone. This enables the web interface to decrypt your flow data. (The reason for the QR scan)
Since we are security people, we do not want this decryption capability in the webserver forever, so the webserver will wipe its memory after a few hours of usage.
We are also working on other ways to log in, but it will still involve the smartphone.
Can you replicate all the mobile app functions on the Web Interface?
Not until the web interface is widely used. It is extremely expensive (and time-consuming) to keep three different UI (iPhone/Android + Web)
Can I login Web interface from offsite?
Yes. With the paired phone, you can login from everywhere.
If you have any issues, please contact us here: https://help.firewalla.com/hc/en-us/articles/360049896733