This feature is now in 1.965 Beta and only available on the Firewalla Blue. 
Beta Onboard Guide: https://help.firewalla.com/hc/en-us/community/posts/360001149673-Beta-Onboarding
What is Geo-IP Filtering?
Firewalla allows you to create blocking rules to block connections from a geographic location.  This feature is useful if you want to prevent your network from talking to IP addresses in another country, and can be an effective way to stop hackers from attacking your family & businesses.
We use the IP address to determine the location of the connection, the list of IP addresses is managed by Firewalla Cloud and updated in real-time.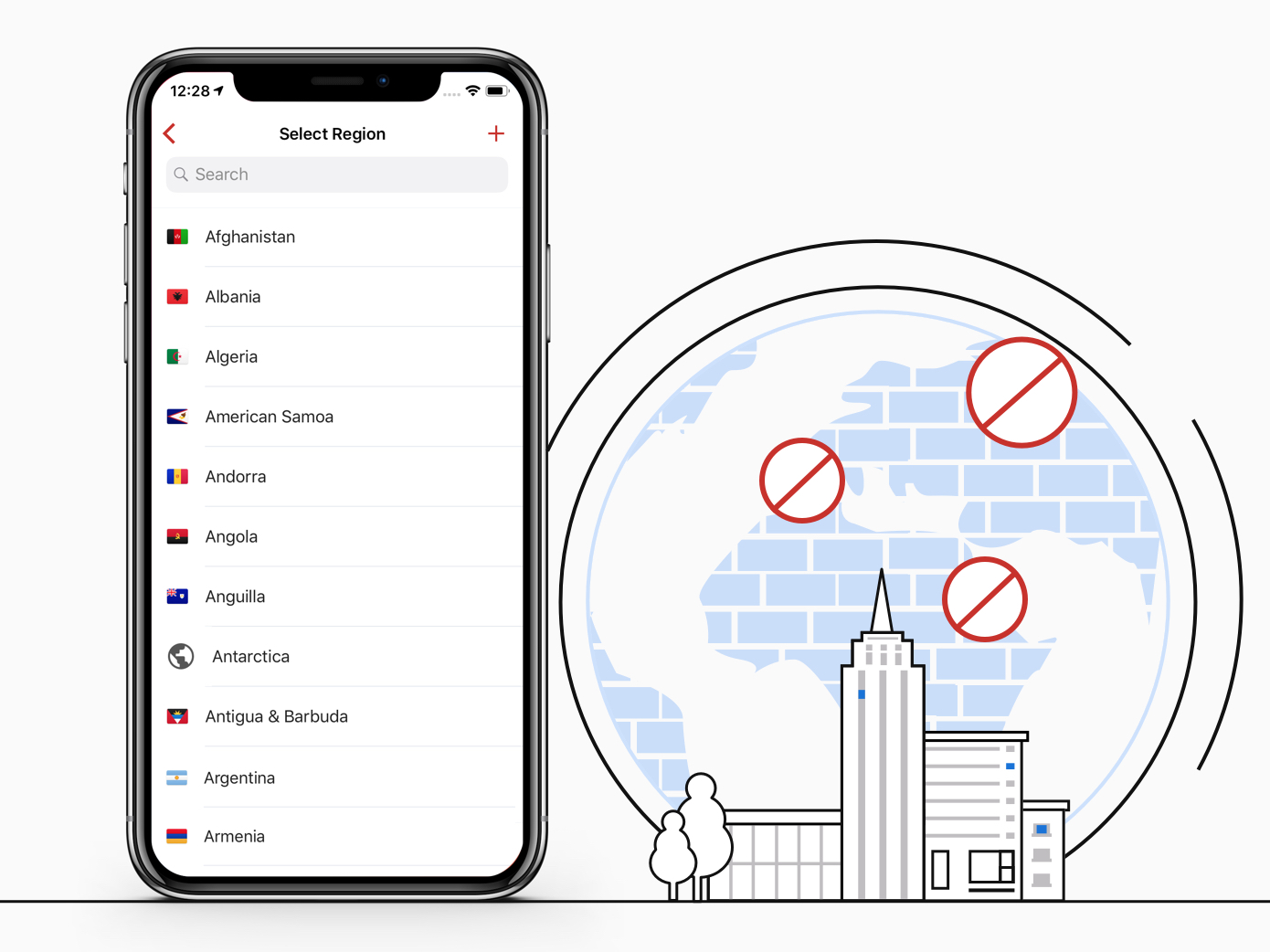 How to use it?
Users can manually create blocking rules to block any region. A Firewalla box can block up to 3 regions.
Follow these steps to create a rule,
Tap on "Rules" on Box main page, Tap on "+" to create a blocking rule.
Select the Block Target -> Region, select a region you want to block, tap on "Done".
Select any device/ all devices to apply to.
Save the blocking rule.