Firewalla VPN:
As we have shown before, Firewalla VPN server can be used while you are outside your home. You just VPN back to your own Firewalla at home. The pros and cons of this solution:
Pros -
You get the same kind of protection as you are at home.
You can easily access your home devices without opening additional ports on your router.
Cons -
When you are outside, each device (phone/laptop/pad) needs to have a VPN app installed.
The per-device rules you configured on your home Firewalla, only take effect when the device is at home, not when it is on the road. So, your kids can play video games all day long when on travel.
Recently, we are inspired by a customer's idea and started to experiment with a different way to connect when on travel.
Travel Router VPN: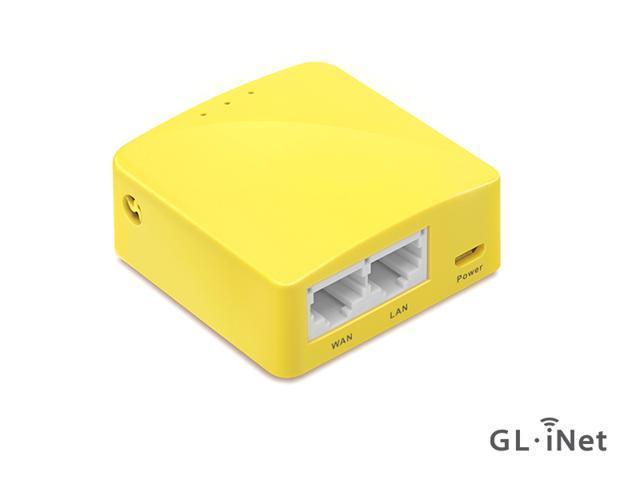 There are various travel routers which provide a VPN client service. We have tested Gl.iNet travel router, which can be used to VPN back home. Export the .ovpn file and install that directly under Gl.iNet router will work. You should now have a site-to-site VPN connection between your hotel room and your home.
Pros -
No need to install VPN app on individual devices. Everyone travels with you have the same protection.
Cons -
The VPN performance of these devices is very limited.
The VPN tunnel will send all traffic back home, it may slow down local access.
Travel Router + Firewalla:
One end of Firewalla plugs into the router's ethernet port.
The other end of Firewalla plugs into router's USB port for power.
Configure the Gl.iNet in router mode.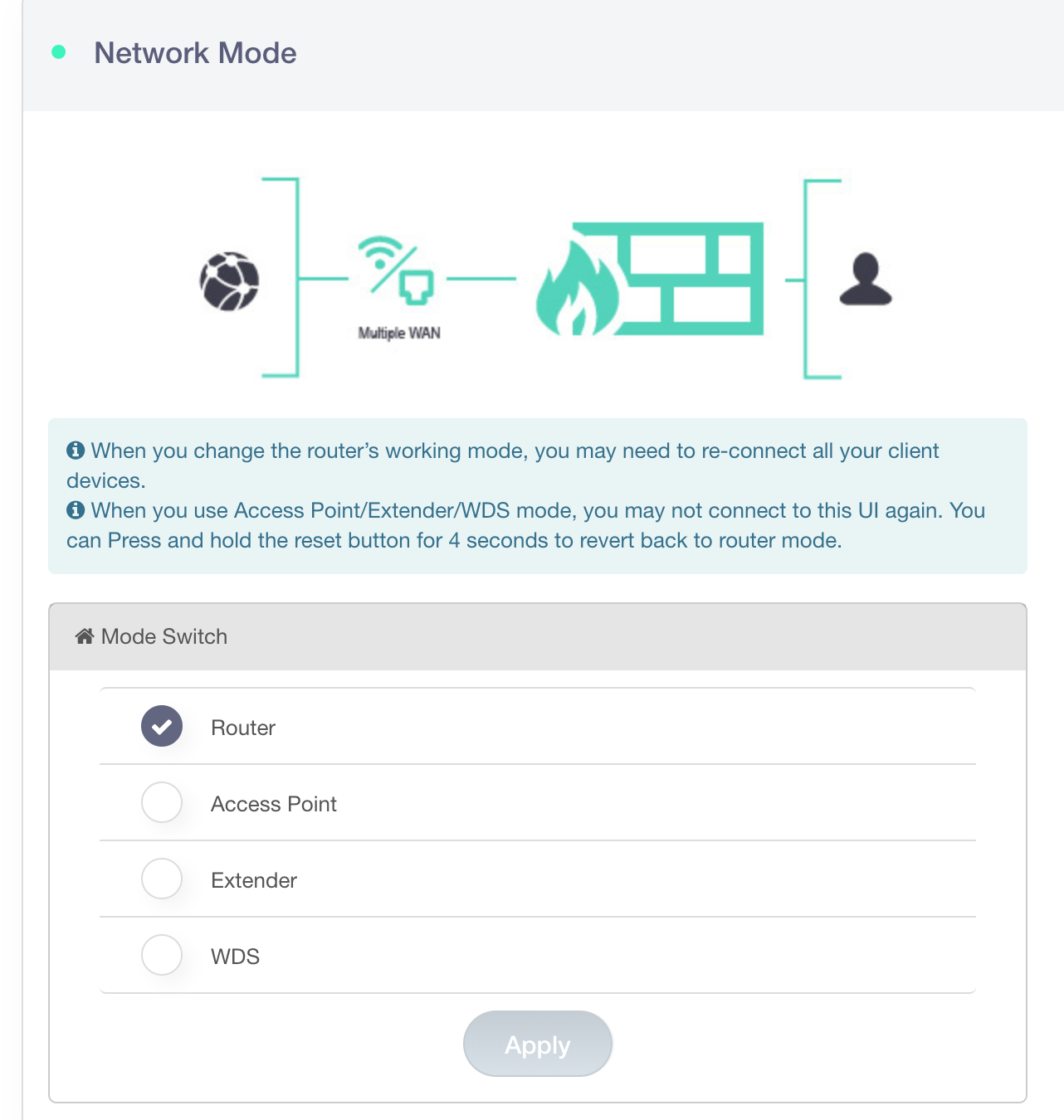 Set up above topology before the trip when you are at home. Take them with you. When you arrive the hotel, just need to hook up the travel router with the hotel wireless network. Basically, you create a secure private wi-fi network in your room (optionally you can send your traffic back home with VPN on Firewalla or travel router). This configuration brings you the benefit of both above solutions.
Pros -
You can have the same kind of per device rules for each device. Parental control is just like when you are at home (couple buttons click away).
No need to install VPN app on individual devices.
You get to choose which device goes through a more secure VPN connection if you use VPN on Firewalla. This can avoid the VPN performance problem with the travel router.
Con -
You need to bring both devices.
With this, you now have portable IPS+IDS+VPN capabilities when on travel, all running locally inside of your hotel room, protecting you and your family members.
Try it out and let us know your experience.