If you are using or planning to use the web interface, please let us know what's important to you by completing this quick survey https://survey.zohopublic.com/zs/CuChkS
Enhancement: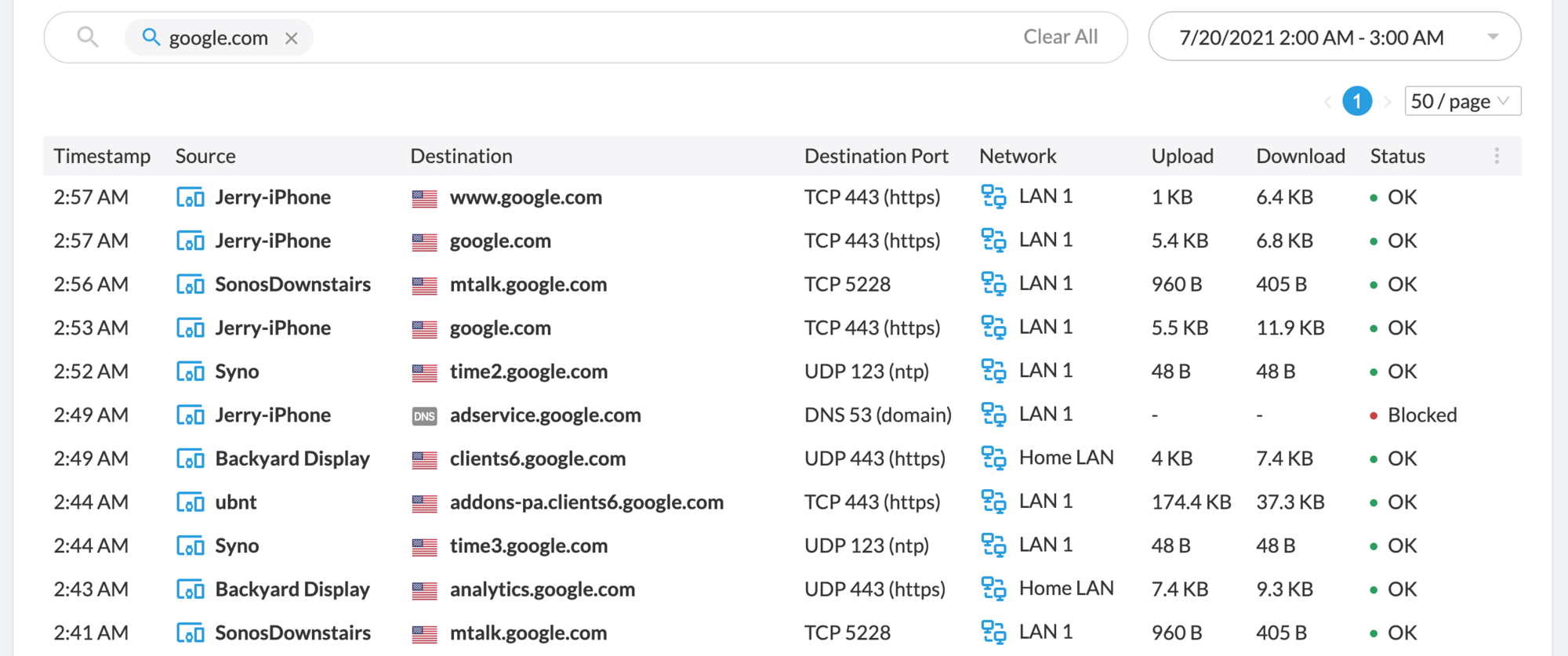 Able to add domain/IP address to a target list from the Flows table directly

Able to create up to 20 target lists, and up to 200 targets per list.
Bug Fixes:
Fixed the issue of missing data on the flow list & flow detail page.
Fixed localization issues that cause incorrect display.
Fixed styling issues including text overlapping, padding, and alignment inconsistencies.
Fixed styling issues across platforms (Chrome, Safari, Edge, Firefox).
Fixed responsive issues on Devices, Rules, Groups, Target List tables.