Do you know that you can manage multiple Firewalla boxes using one app?
Setting up multiple Firewalla boxes is the same as setting up your first one, all you have to do is tap the plus "+" button on the App's main page and follow the regular installation process. There is no limit on how many boxes you can manage on one App.
There are several use cases for managing multiple Firewalla Boxes:
Multiple Firewalla's - Use Cases
Firewalla for family members
If you already have one for your home, consider setting up one for your parents or others that you care about. Seniors are now spending as much time online as the rest of the population, and their homes can be more vulnerable to hacker activities. You can help manage the security remotely for them, so they can be worry-free.
Firewalla for multiple residential properties
If you own multiple properties, such as vacation homes or rental units, you can install Firewalla on each property, and remotely manage them from a single app. If needed, you can also connect multiple properties via site-to-site VPN to establish your own private network across the internet.
The remote access functionalities of the Firewalla VPN will allow you to watch local streaming services (such as Netflix) remotely in another country, or region.
Firewalla for multiple office locations
If you have offices in different locations, you can install Firewalla in each location, and set up a site-to-site VPN. It is a quick and easy deployment without additional cost other than the hardware. You can also manage all of the boxes remotely from a single app.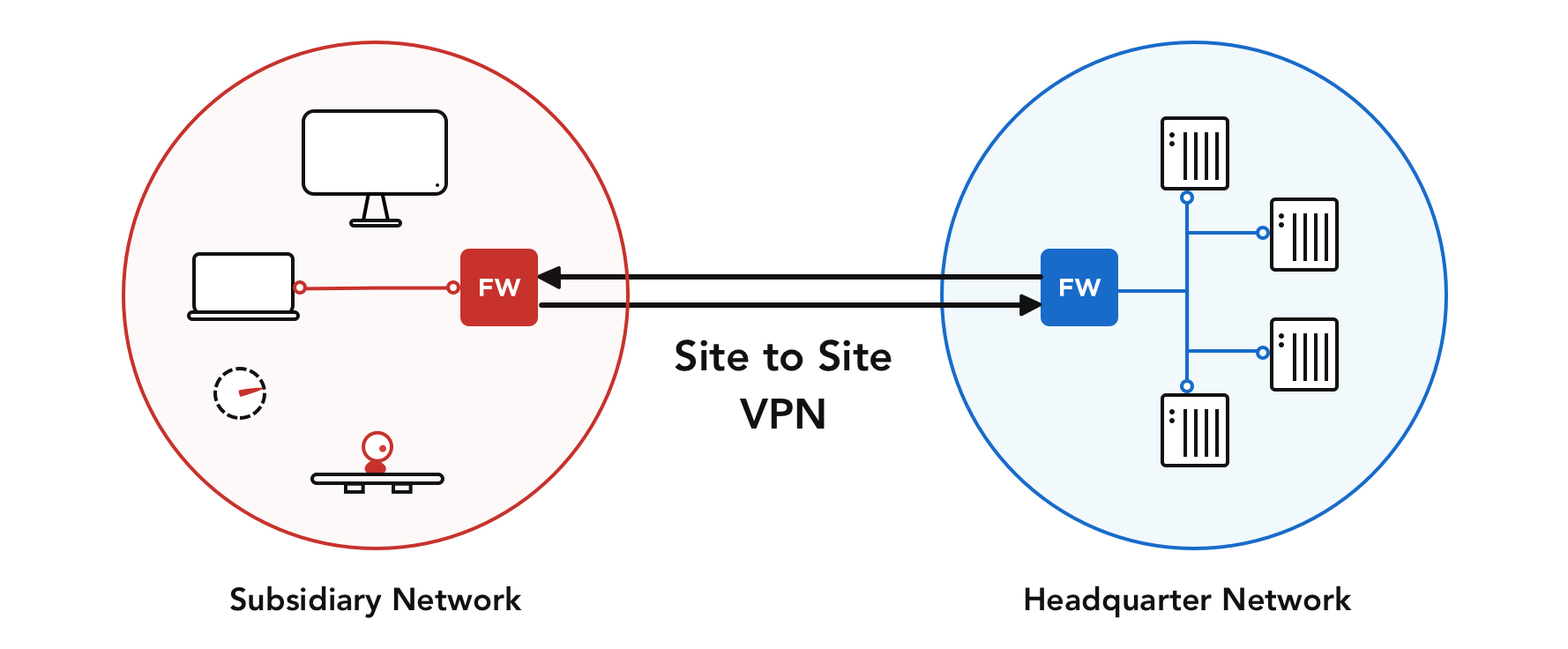 Firewalla for employees working from home
Working from home is mandated in many places now and will become a norm. If you are a business owner, you need to have a cybersecurity solution supporting the remote working model. As a security solution and a benefit, you can provide Firewalla for employees to use at home. The Firewalla VPN client can be enabled for work devices at home to talk to the Firewalla in the office with VPN server configured.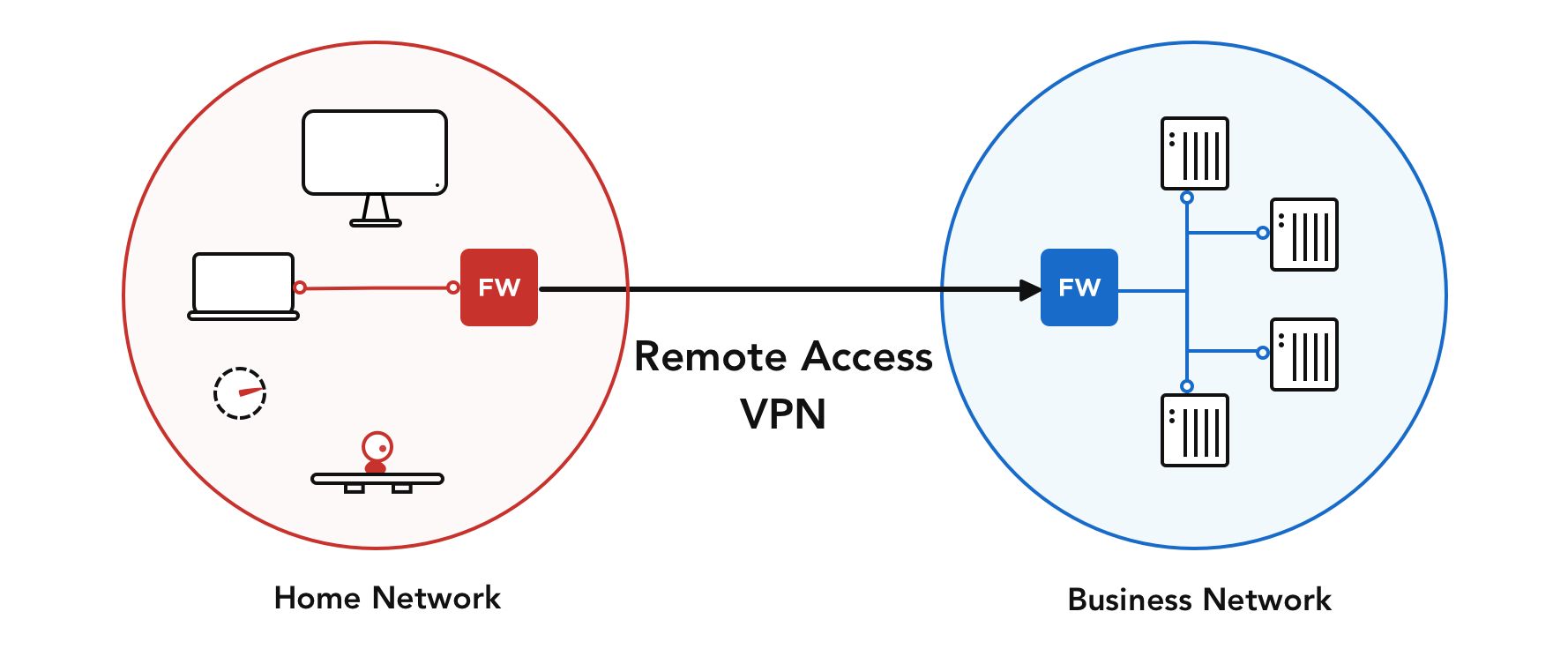 Remote Management of Multiple Firewalla Boxes
Whether or not you have physical access to the network where the Firewalla is connected, there is a way to pair your app with the box.
If you are setting up multiple new Firewalla's, you can simply repeat the installation process using the same phone. After the initial pairing is done, you can remotely manage all the devices on your phone.
If you want to use your phone to manage an existing Firewalla box that's already paired with another app, follow the instruction here.