What is Safe Search?
Safe Search is a feature offered by major search engines that keeps adult content out of the search results. Firewalla integrates this capability into its toolset. For those devices that are monitored by Firewalla, if anyone enters an inappropriate or suggestive phrase in the search bar, offensive content will be filtered out from search results.
Firewalla supports the following platform's safe search capability:
Google Search
Youtube
Bing
DuckDuckGo
Firewalla is NOT responsible for content filtering. What to be filtered is determined by the end system you are accessing. Firewalla only directs search traffic to the "safe search" engines from the specific providers, and the providers (google, youtube, bing, duckduckgo) will filter the search results.
What does Safe Search do?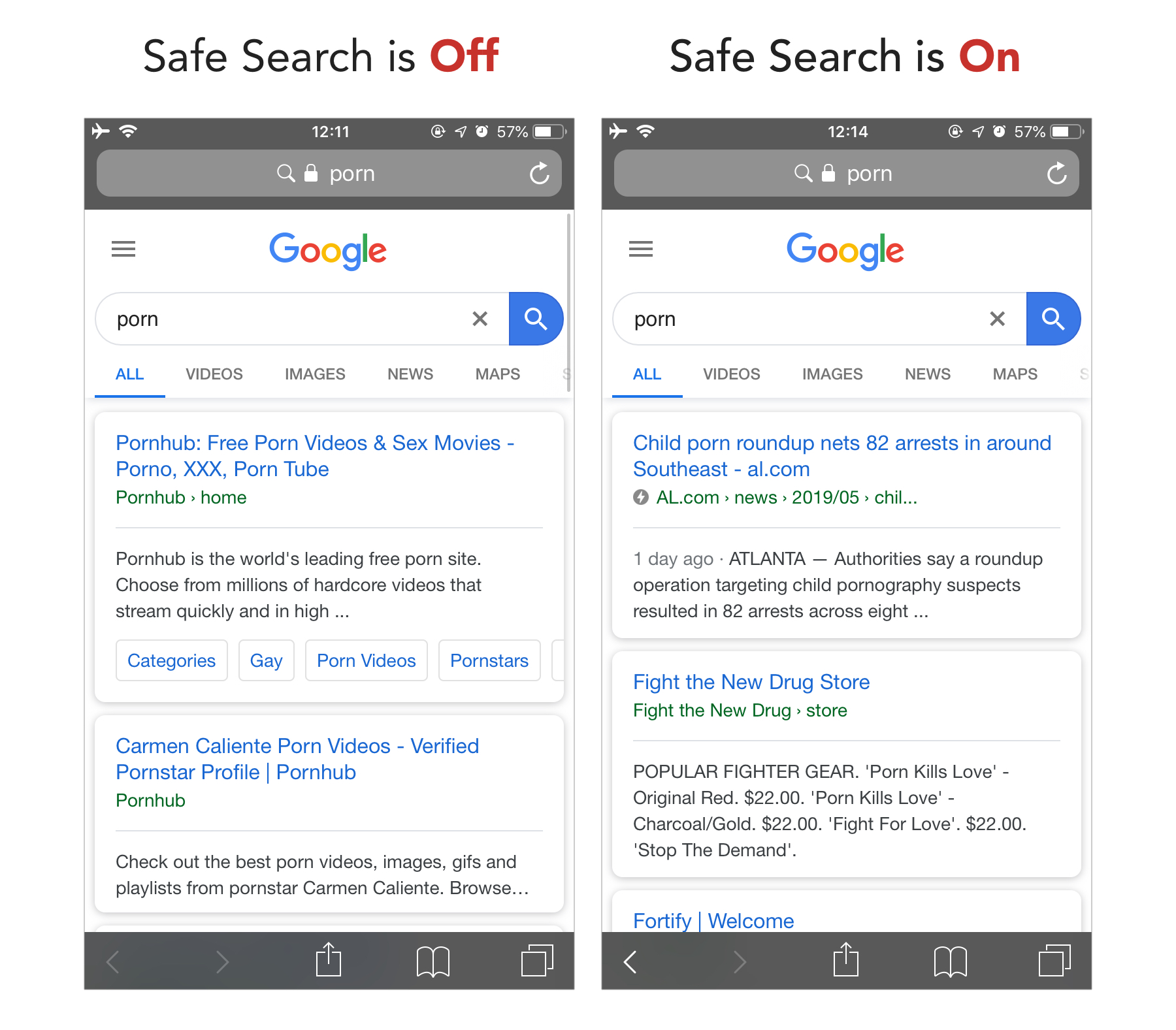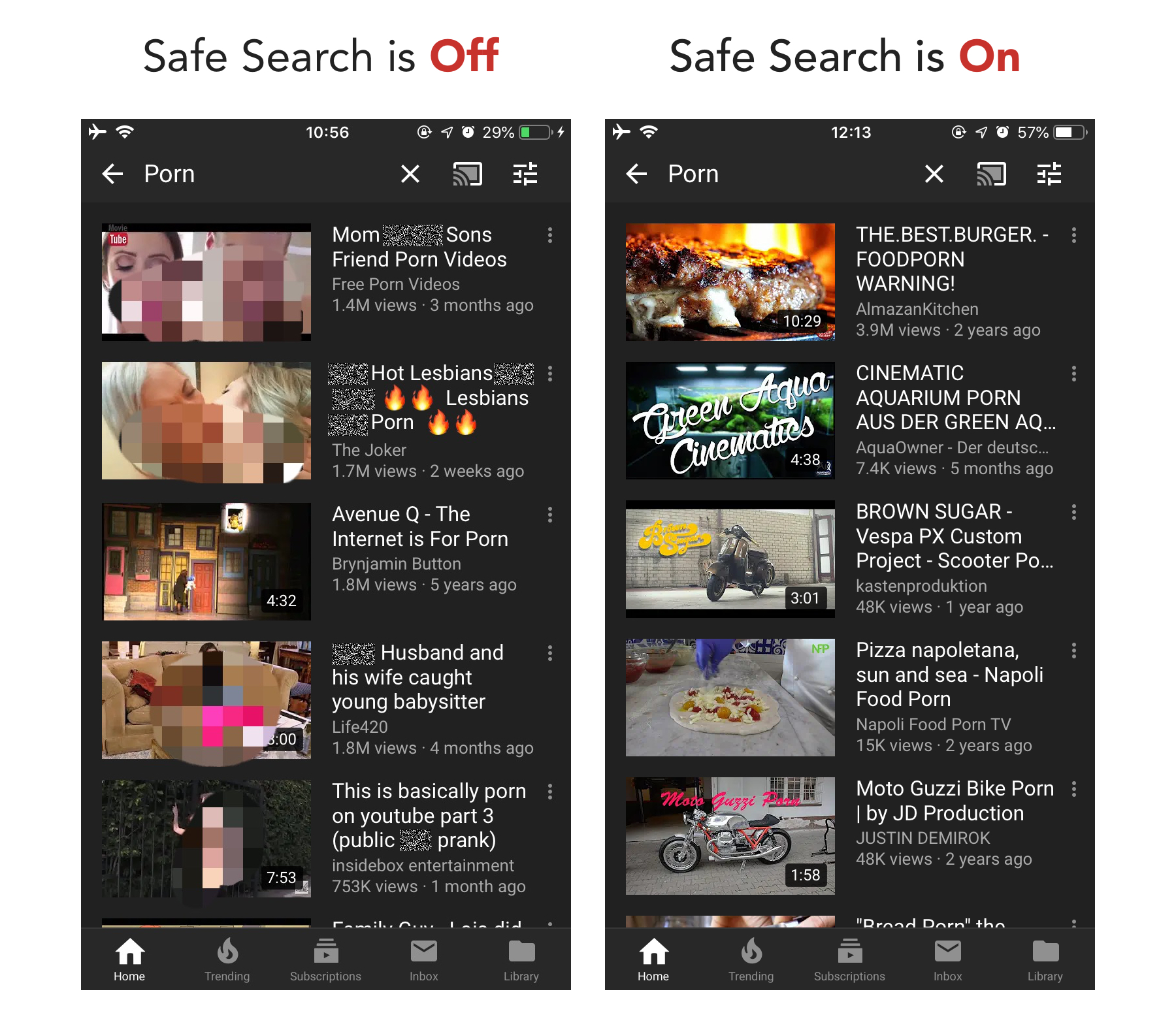 Different search engine's SafeSearch capability behaves differently.
Google's SafeSearch uses its artificial intelligence algorithms to filter out

pornography a

nd potentially offensive content.
Youtube looks at signals like the video's metadata, title, and the language used in the video; some videos may not be available as a result of human reviewers applying an age-restriction to a video.
DuckDuckGo uses many signals, such as video title, description, metadata, Community Guidelines reviews, and age-restrictions, to identify and filter out potentially offensive content.
Bing's

SafeSearch uses its advanced technology to filter adult content. The "

Strict" filter is turned on and integrated.
How to enable Safe Search?
You can enable/disable Safe Search globally for all devices from the main page, and select which platform's Safe Search to use.
Or you can enable/disable Safe Search per device by tapping the "Safe Search" button at the device page.