New Features:
1. Bandwidth Usage Monitoring
This release introduces couple new features to help you better monitor the bandwidth usage in your network.
Generate an alarm/notification when a spike in bandwidth usage occurs

Track bandwidth usage against your monthly data plan limit
Large Bandwidth Usage Alarm

This feature keeps track of the bandwidth usage pattern in your network and notify you when a device has consumed a large amount of bandwidth over a short period of time. This notification/alarm can be used to automatically detect and control devices that are draining bandwidth from your network.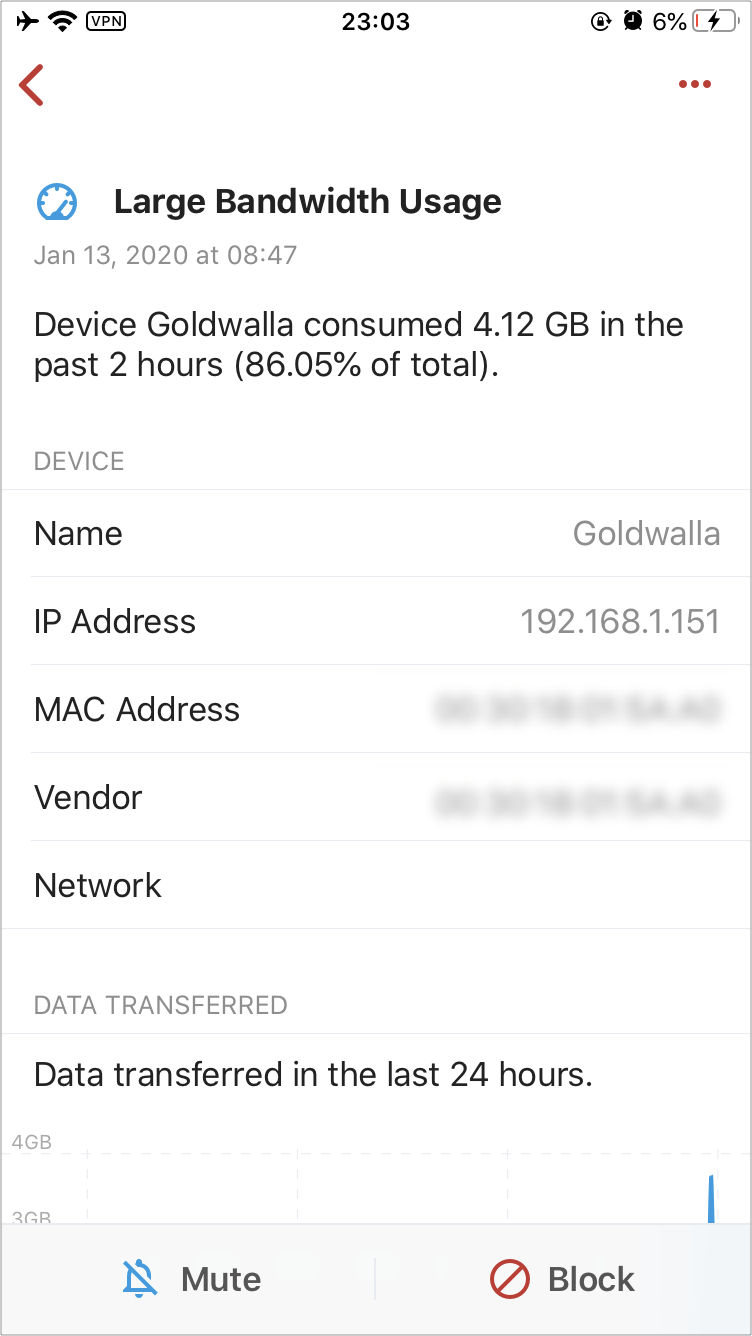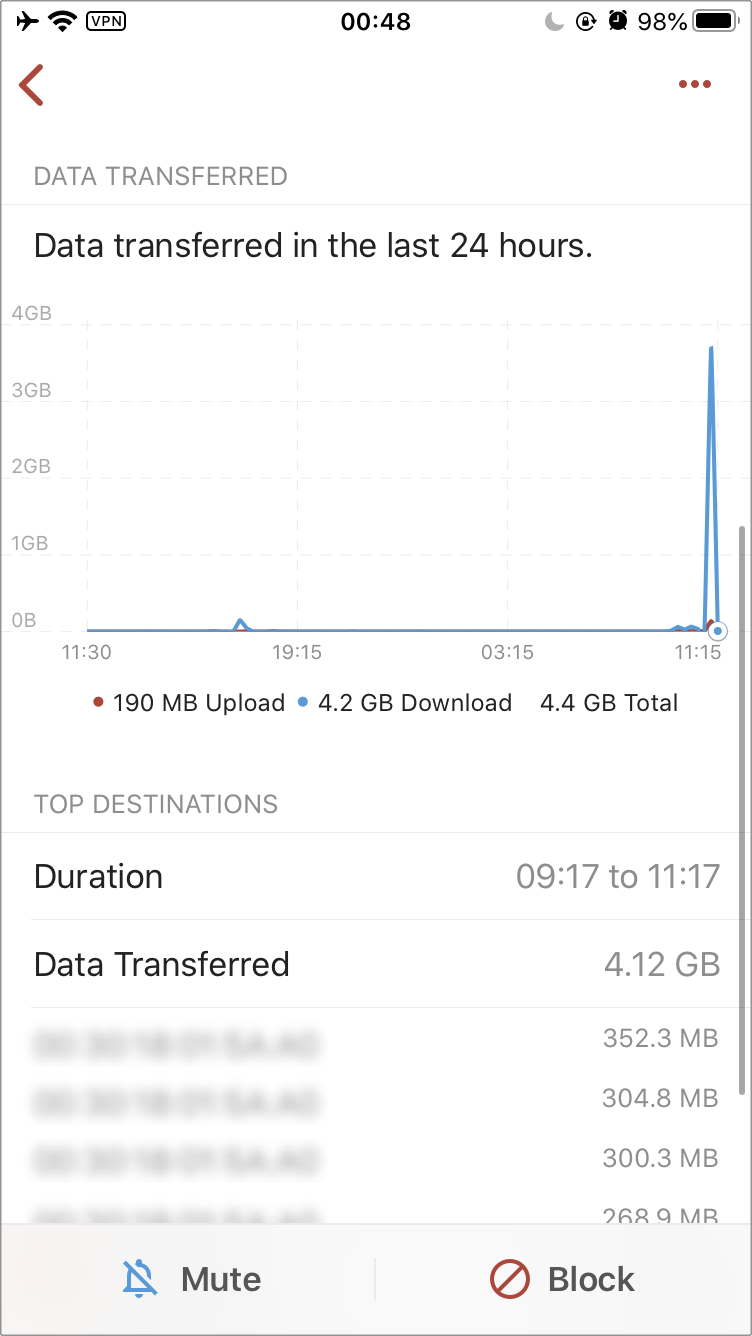 Monthly Data Plan Tracking
With this feature, you can configure a total bandwidth threshold based on your monthly data plan, and enable Monthly Data Plan alarms when the data usage exceeds 80%, 90%, 100% of the threshold. You can also choose the reset date of the tracking cycle.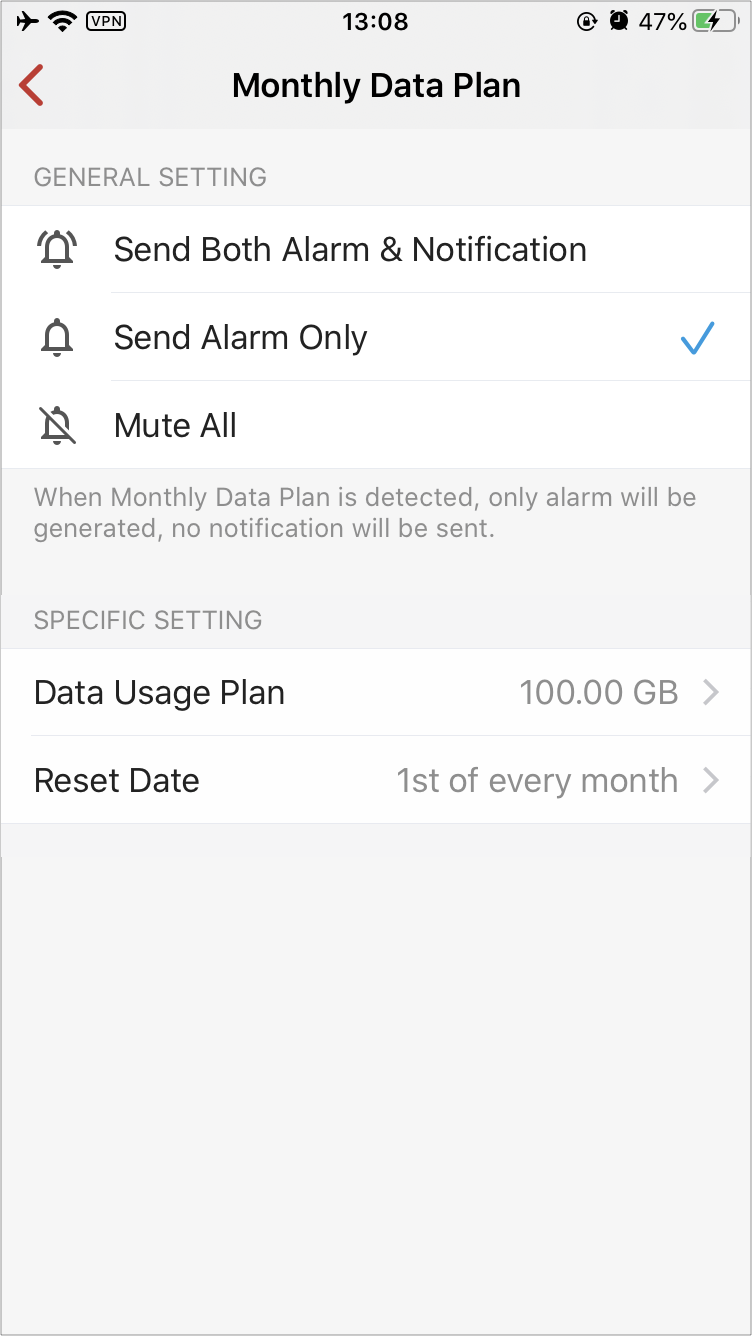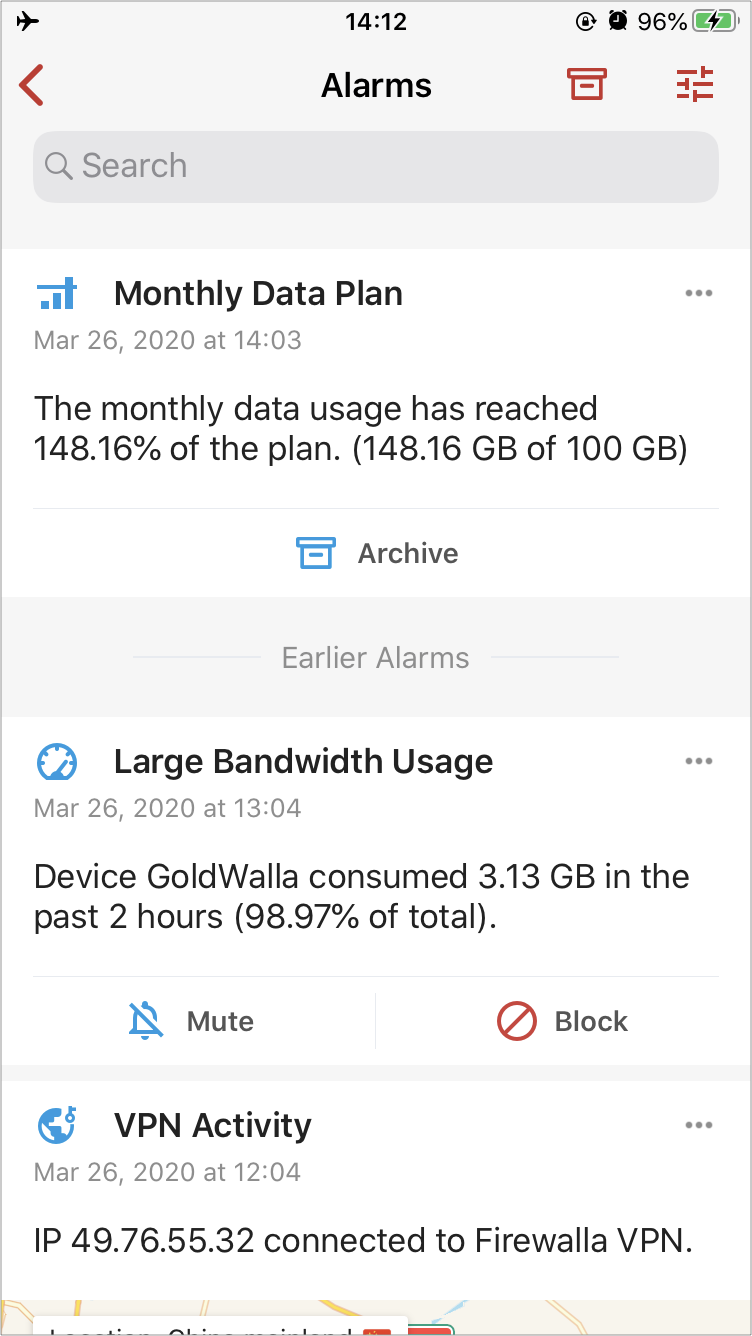 Learn more about Bandwidth Usage Monitoring
2. DNS over HTTPS
DNS over HTTPS (DoH) is a new feature that helps protect your online privacy. Traditionally DNS requests are sent in plain text between the client and the DNS server. DoH sends DNS requests encrypted over HTTPS. It makes DNS exchange more secure, and protects user privacy.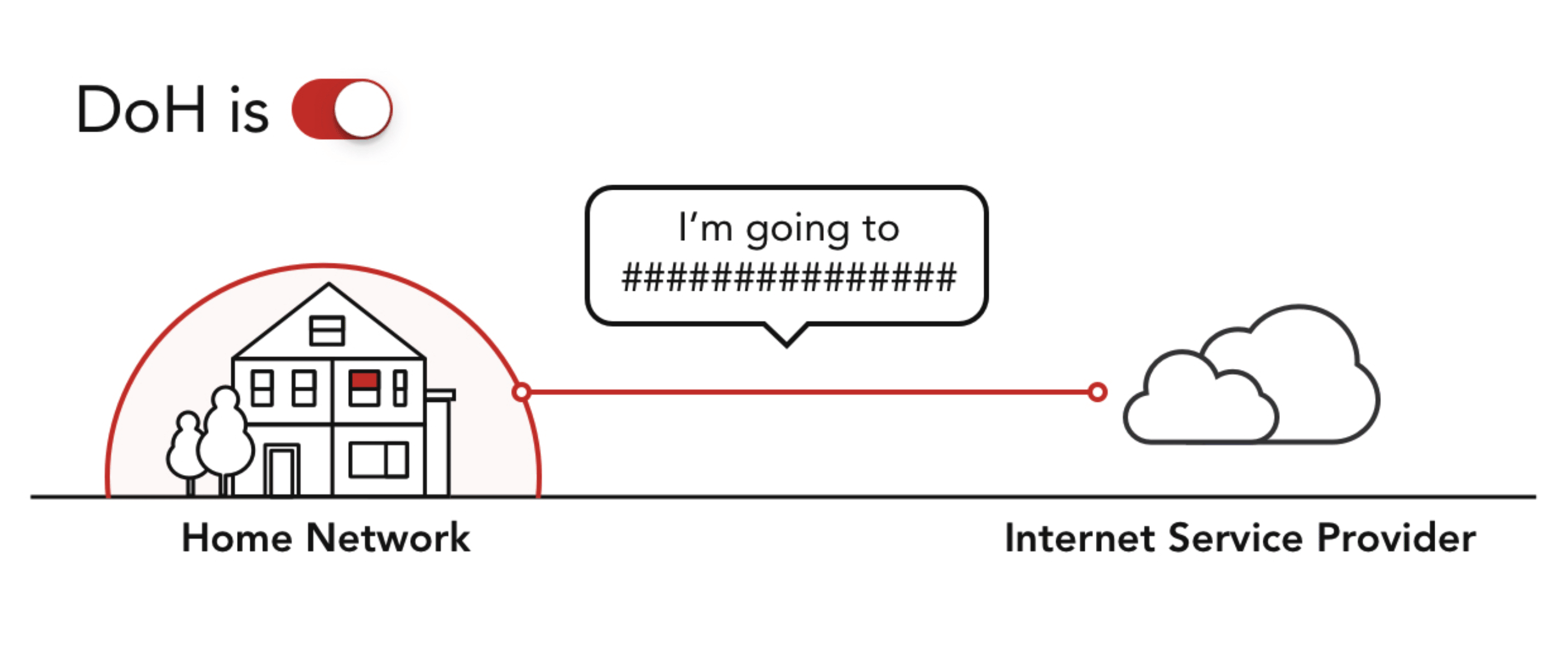 This feature can be applied per device. Learn more about DNS over HTTPS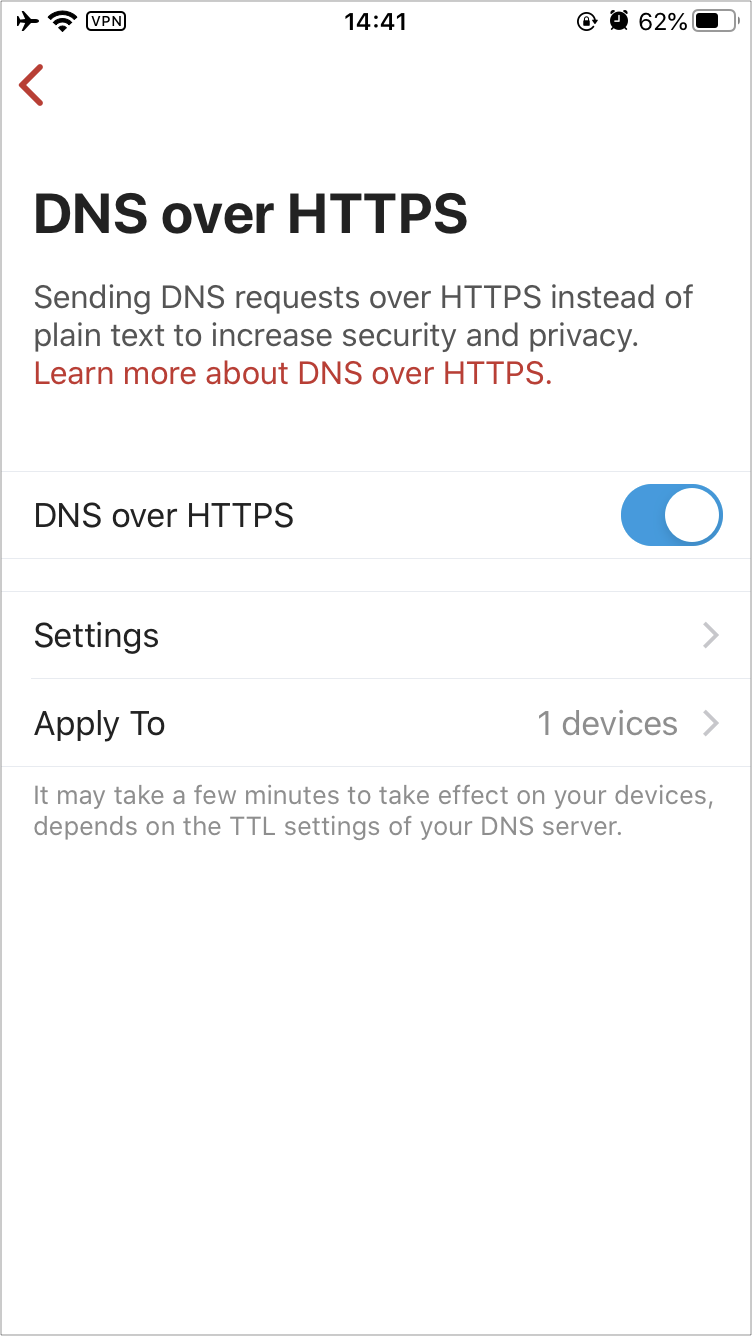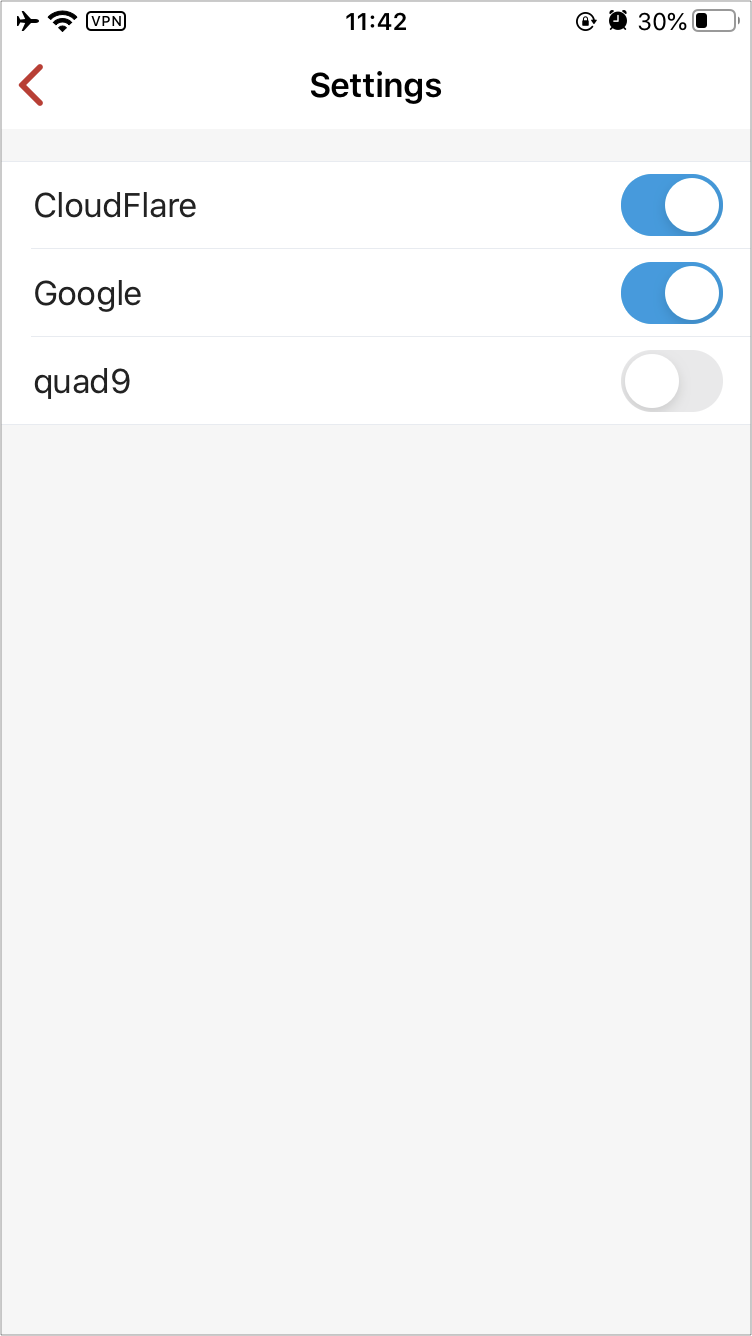 To test DNS over HTTPS, please set DNS over HTTPS "settings" to Cloudflare only (turn others off), then visit https://1.1.1.1/help
3. Archive/ Delete All Alarms
Now you can archive or delete all alarms. On any alarm summary view, tap "…" -> "More actions", you can find the option to delete or archive all the alarms.

4. Device Local Domain
Support using the local domain to access your devices instead of IP address.
Support local domain alias for each device.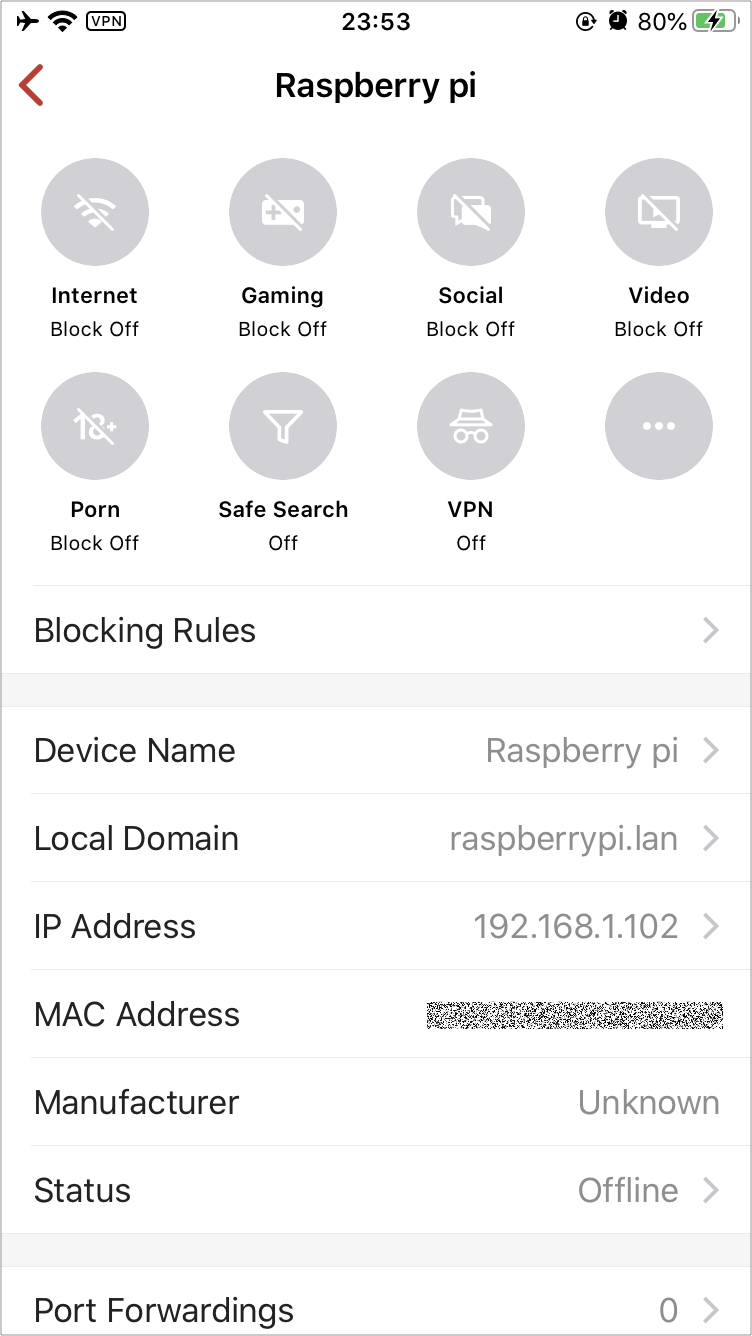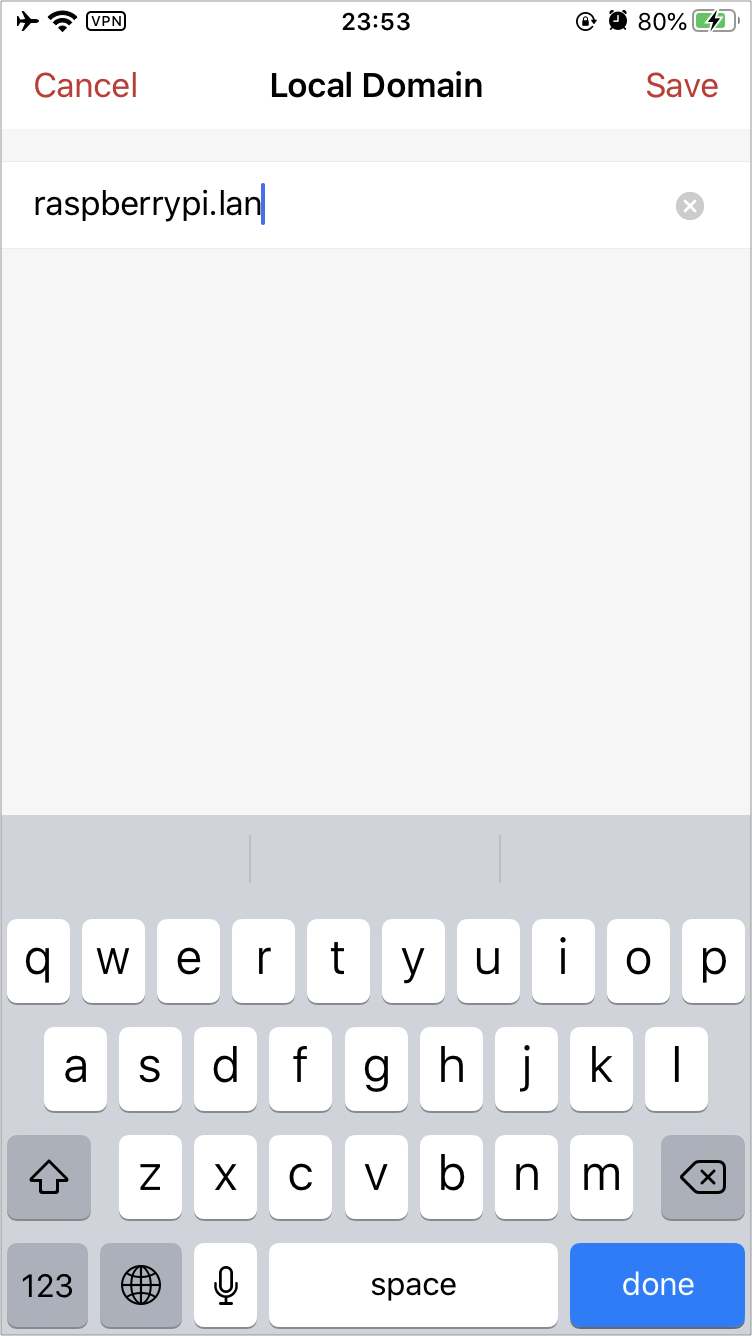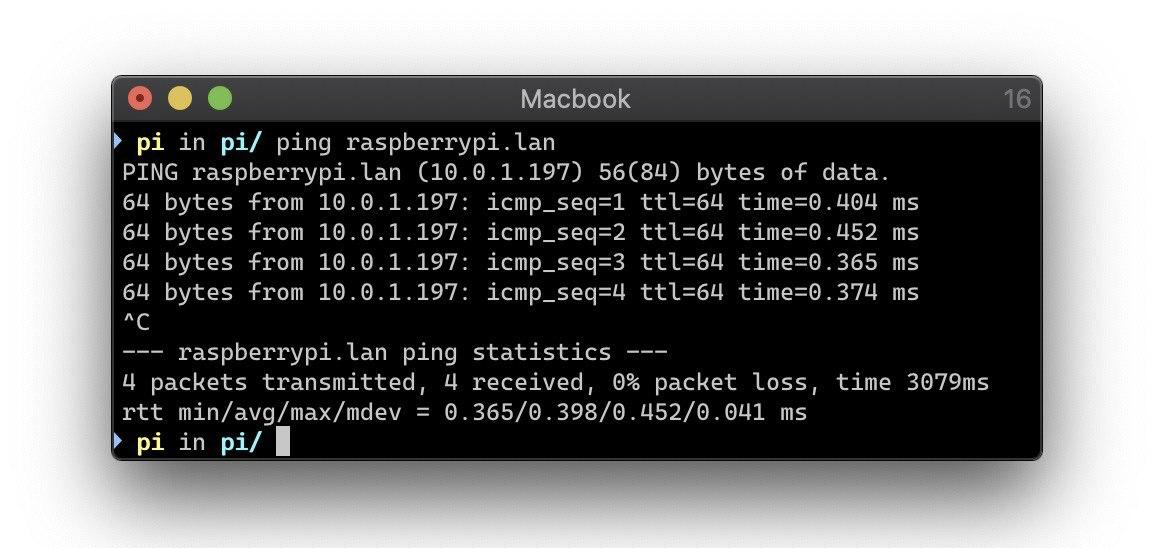 5. VPN Client Kill-switch
Support VPN client kill-switch that auto disconnect device's internet access if VPN is down
Able to detect and generate an alarm if VPN Connection encounters errors.
Able to detect and generate an alarm if VPN Connection restores.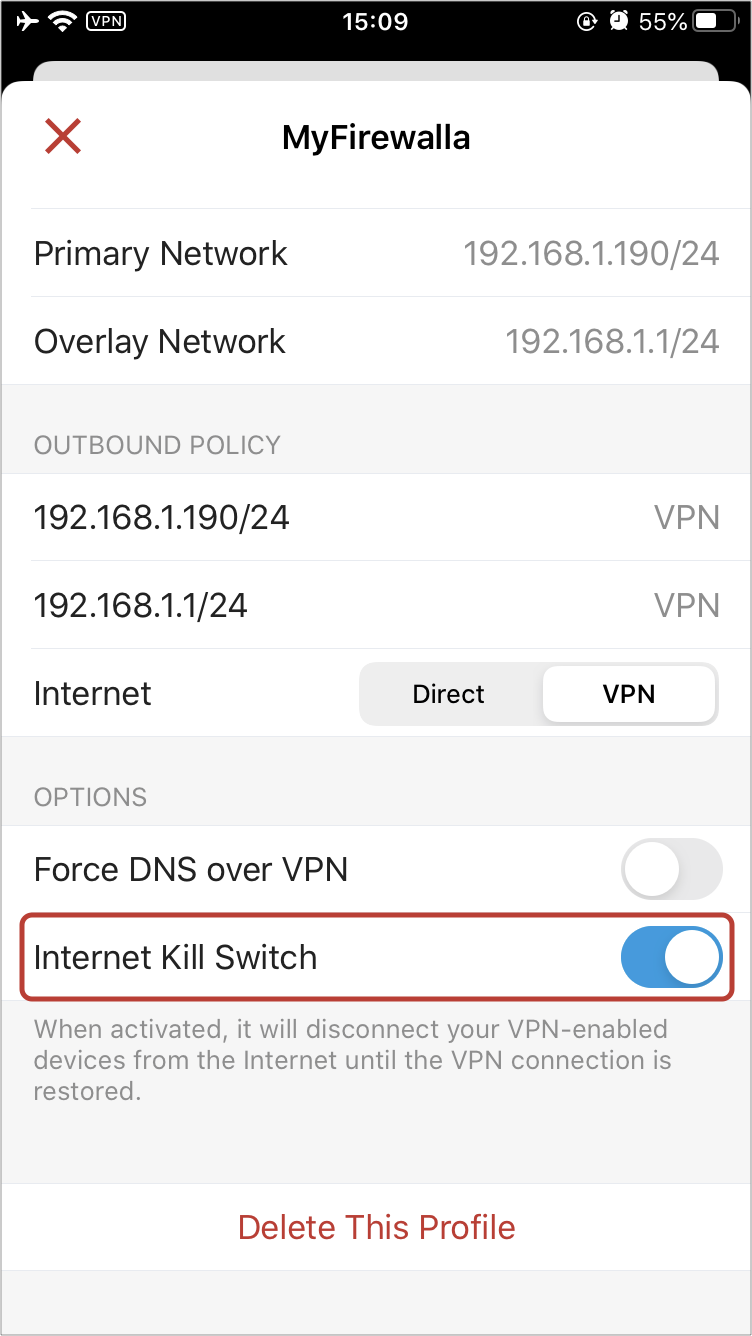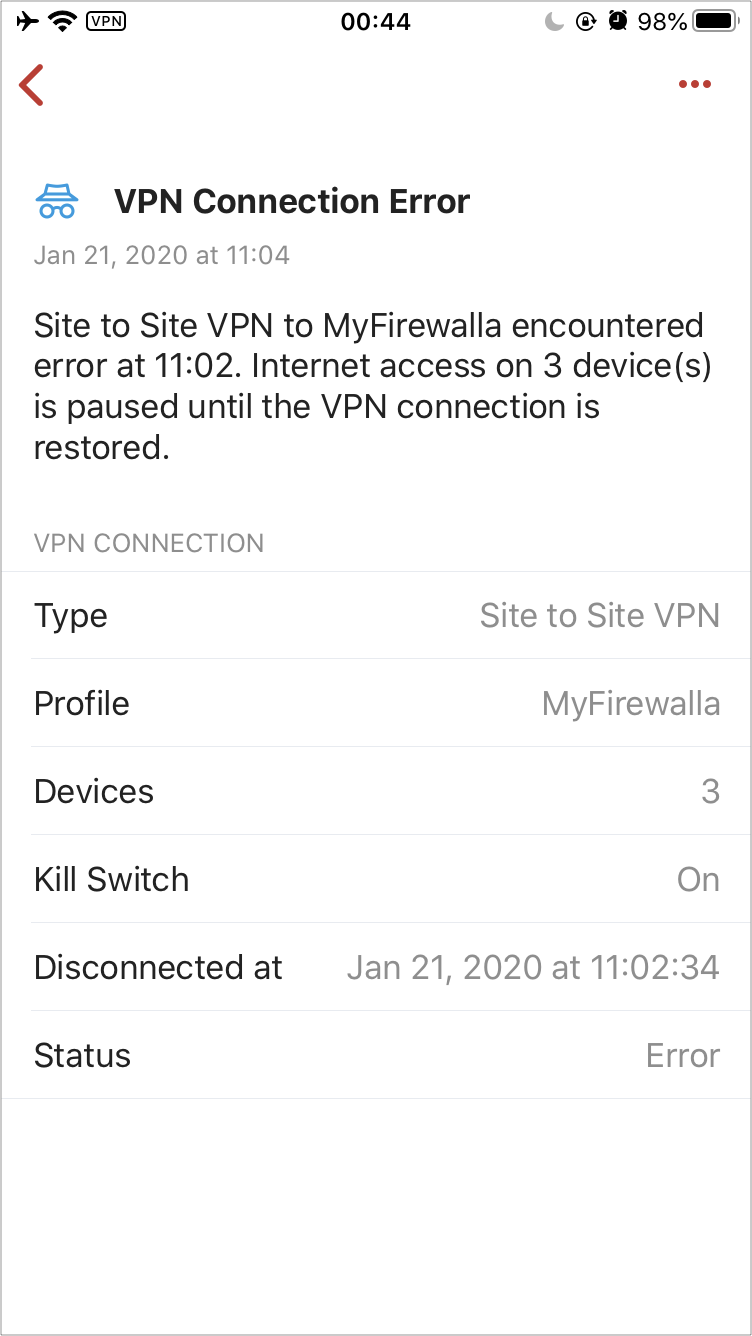 6. Block VPN Sites
Firewalla now offers a new category of blocking target - all VPN sites, to help you block 3rd party VPN connections in your network. The VPN sites list is populated by learning your network.

Improvements:
Moved feature DNS Booster configuration to "Box Settings" -> "Advanced" -> "Configurations"
Support quick access to Firewalla Web Interface
Support automatically load additional archived alarms
Support automatically archive all similar alarms
Support auto-selecting an overlay subnet to avoid network conflict
Support auto-invalidating customized network settings if Firewalla is moved to a new router with a new subnet
Provide better network flow details and actions
Provide better alarm details and actions
Improve performance on HTTP monitoring
Major Bug Fixes:
Fixed a bug that customized theme is not auto-applied after restarting the App
Fixed a bug that app may crash in Network Flow UI
Fixed a bug that UPNP port forwarding may use a wrong IP.