Firewalla app 1.55 is available on both iOS and Android.
New Features
Special Feature: WireGuard VPN Device Limit Increased
You'll now be able to create and manage a maximum of 100 VPN devices that can be connected to your WireGuard VPN server on boxes running in Beta or Early Access.
Launch the Firewalla App
Settings -> Advanced -> Beta Program -> Turn on "Join Box Beta Program" (that's it, no reboot necessary!)
1. Rule Hit Count Summary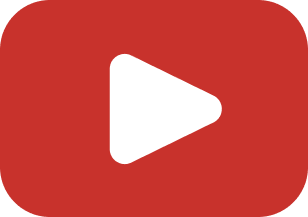 Rule Hit Count Summary Video Tutorial
A rule's Hit Count is the number of flows matching a rule. With the 1.55 app release, you'll see a summary bar at the top of the Rules page showing you the total hit count of all Allow and Block rules. Additionally, we've moved hit count stats up to the top of each rule's detail page so you can easily access info about each individual rule.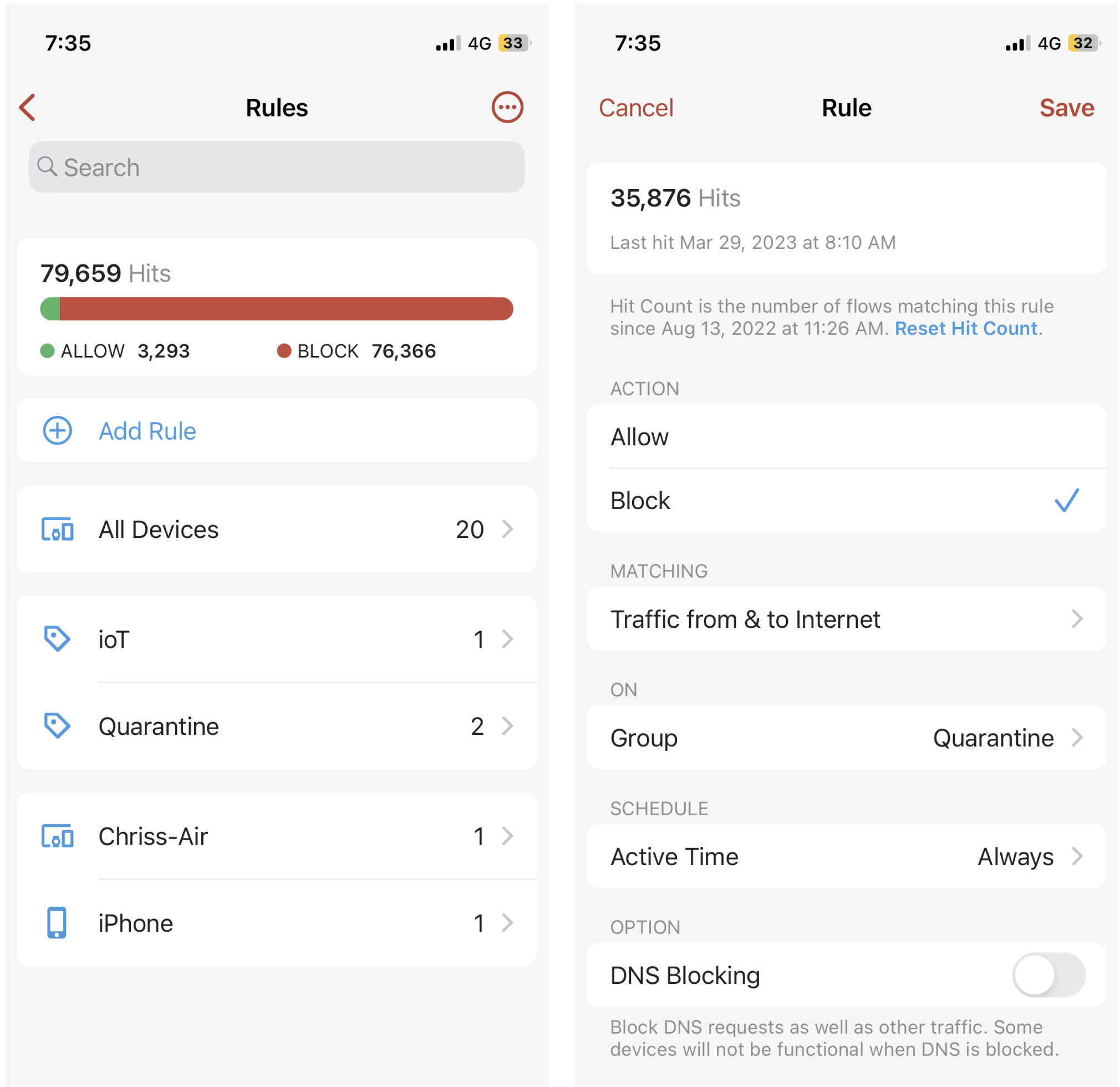 2. IPv6 Delegation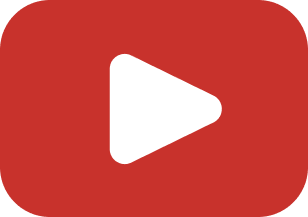 IPv6 Delegation Video Tutorial
Firewalla now supports manually configuring IPv6 Delegation settings. If you have multiple IPv6 WANs and want a certain LAN's IPv6 address to be delegated by a specific WAN, go to the LAN's network settings, scroll down to locate IPv6 Delegation, switch to Manual, and select a WAN with DHCPv6 enabled.
We've also fixed the problem of IPv6 traffic getting routed to a dead end if you have a dual-WAN load balance setup and one of your WAN's IPv6 is down.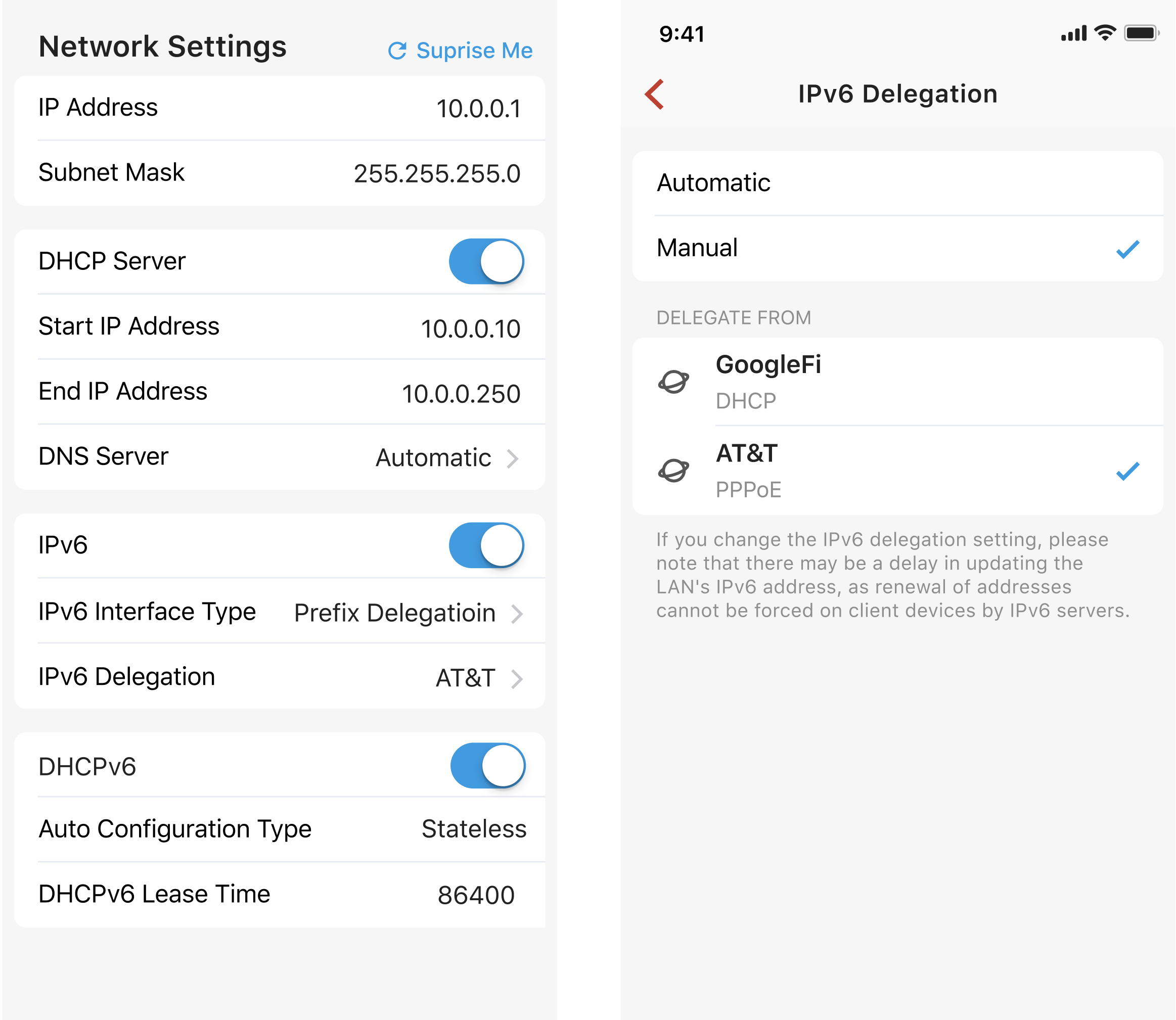 3. Source NAT Rules: 1:1 NAT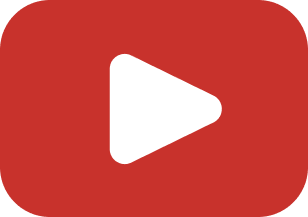 Source NAT Rules Video Tutorial
If your Internet Service Provider has given you several IP addresses, you might want to assign a particular outgoing WAN IP address for specific devices. In the NAT Settings under the Network Manager page, you can find a new rule type called "Source NAT Rules", also known as "1:1 NAT". Simply add a rule by selecting a device and a WAN IP address and save it to apply the changes.
This type of rule is only available for WAN connections with Static IP addresses.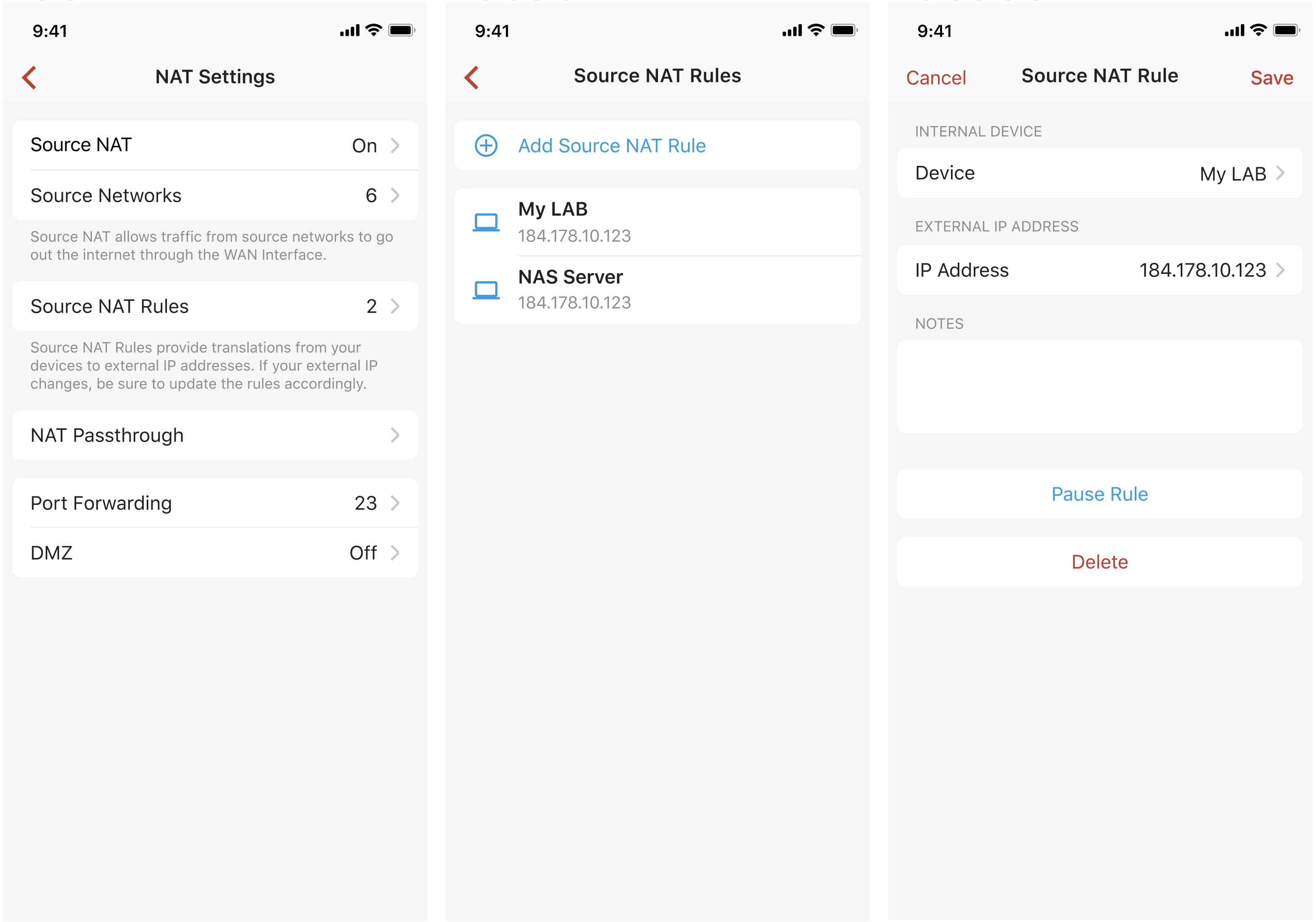 Enhancements
[Network Manager] Supported showing progress when updating network configuration.
Bug Fixes
Fixed the issue of Family Protect Native mode will override the DoH settings. (Android only)
Fixed the issue of not being able to set "Send Alarm Only" for Internet Connectivity Update alarms. (iOS only)
Fixed the map display error on iOS 17. (iOS only)
Fixed the issue where the WireGuard VPN profile names didn't match the corresponding VPN client names.
Fixed the issue of the App being slow when searching for rules. (iOS 16.5 only)
Fixed the issue where the app would show "Emergency Access is On" on connected WireGuard VPN devices. (iOS only)
Fixed the issue where users couldn't change the MAC address on the Purple's WAN port during initial setup.