How to block an application?
Here is a quick example of how to block TikTok from an iPhone. The methodology here applies to other applications as well.
Launch the TikTok app on your phone, and play a few videos. Careful, this app is pretty addictive. Stop the app after about 5 min or so.
Open Firewalla App.
Tap on the Firewalla Box-> Devices.
Find your iPhone in the Device list, tap on the iPhone -> Network Flows -> History.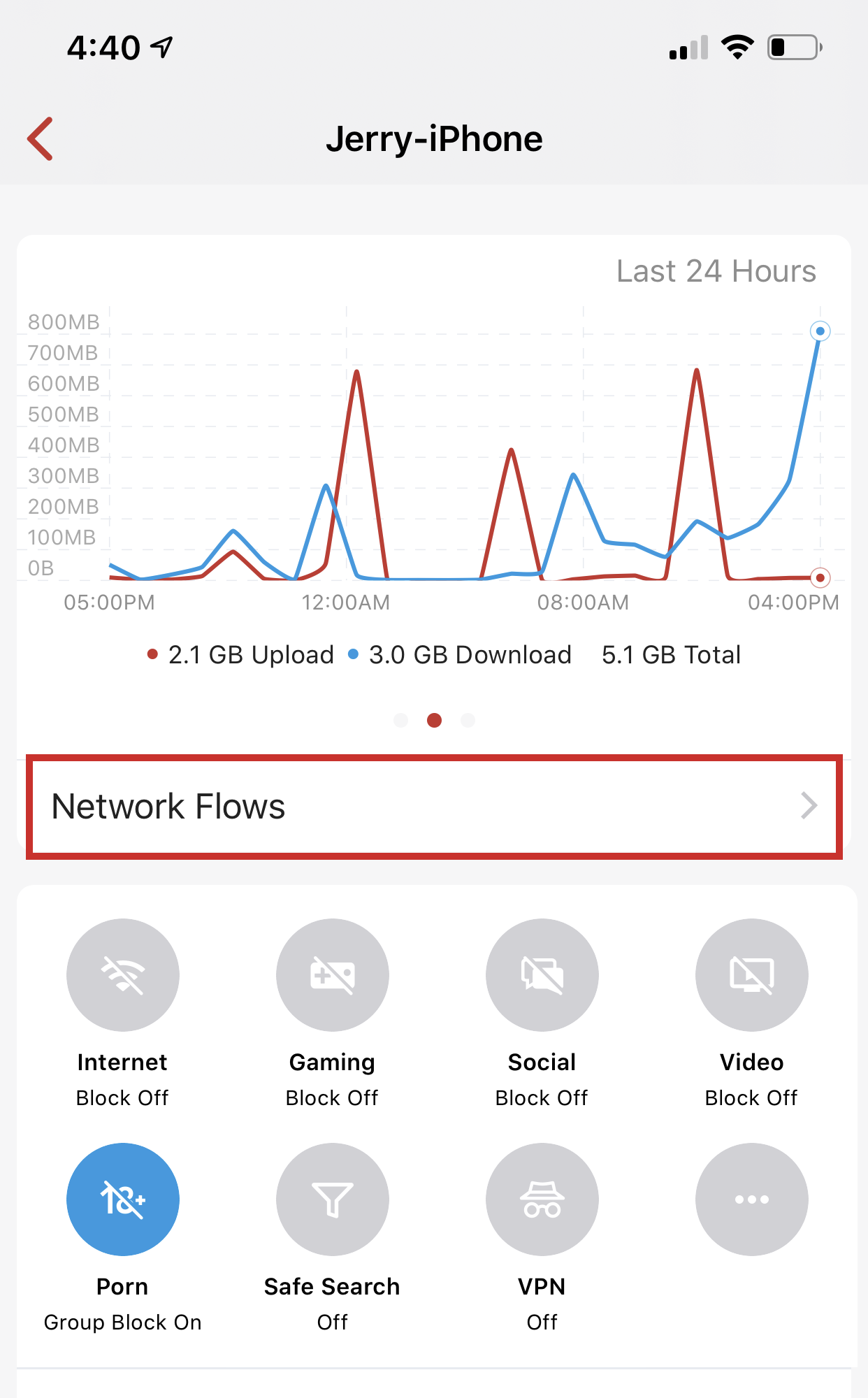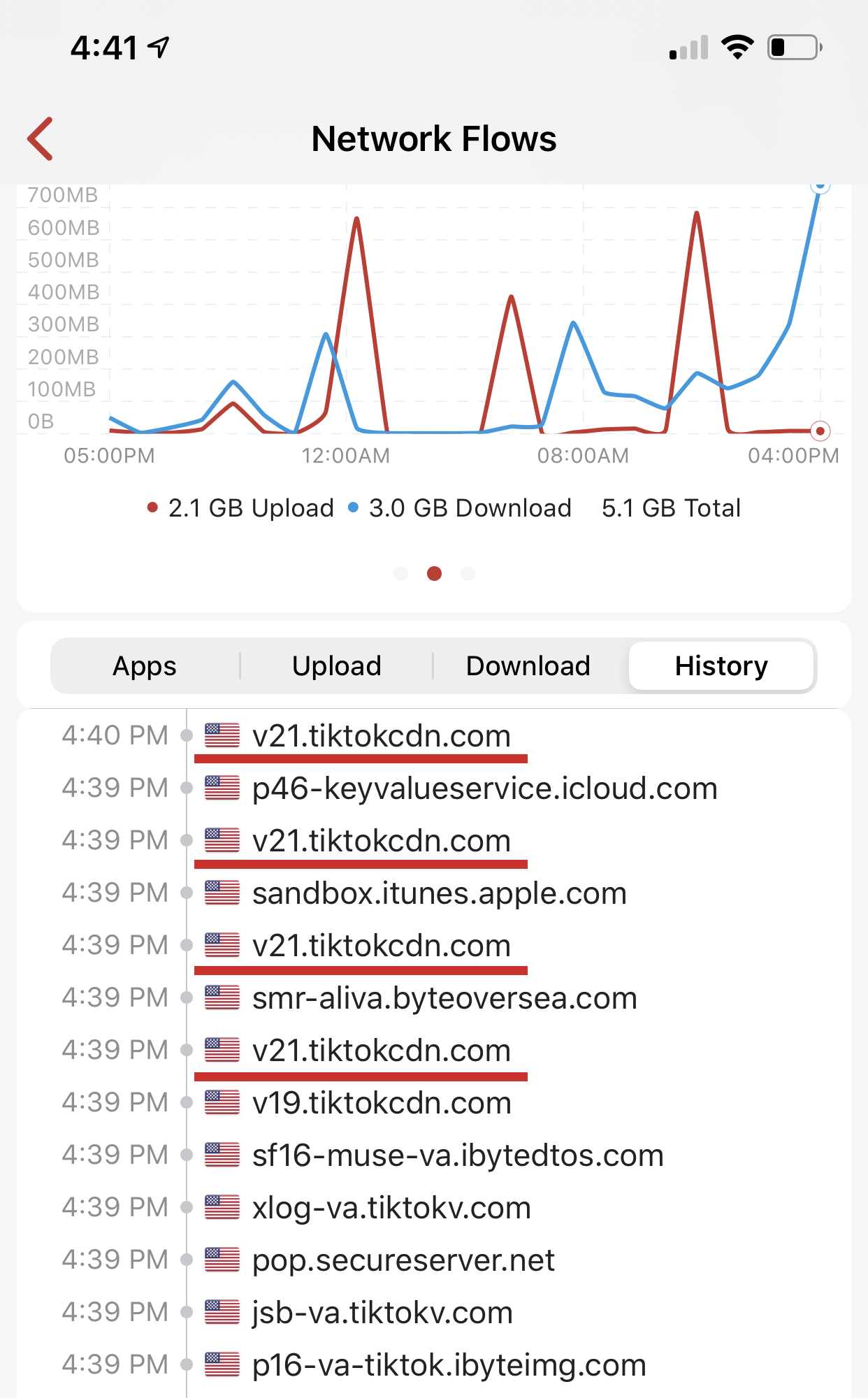 You should see a bunch of accesses to tiktokcdn.com and also tiktokv.com.
Tap on one of them, and you will get the detailed information page. Then tap on the block button on the bottom, then tap on block domain tiktokv.com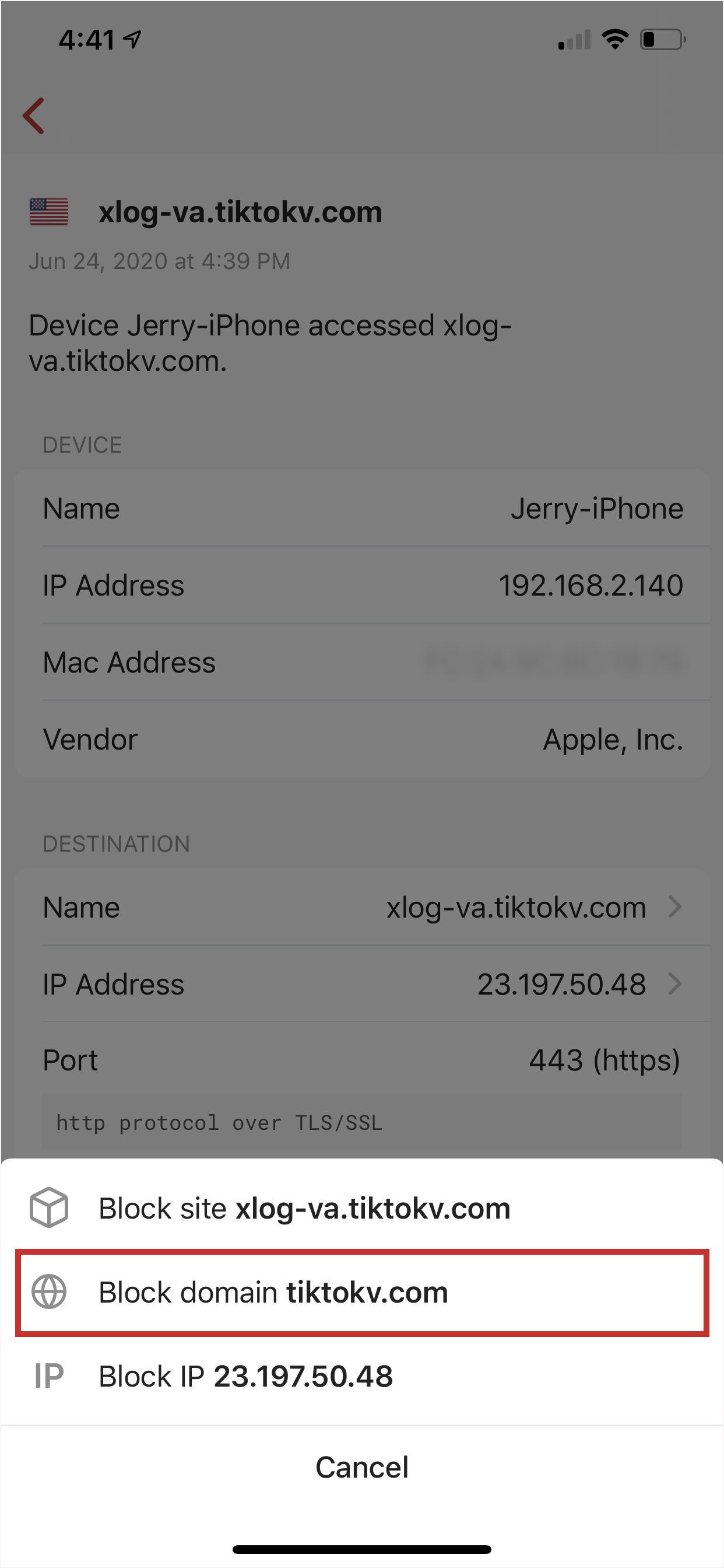 You are done. Tiktok should be blocked.
If you go into the rules button, you will see the TikTok rule there. And if you want to watch TikTok again, just pause the rule.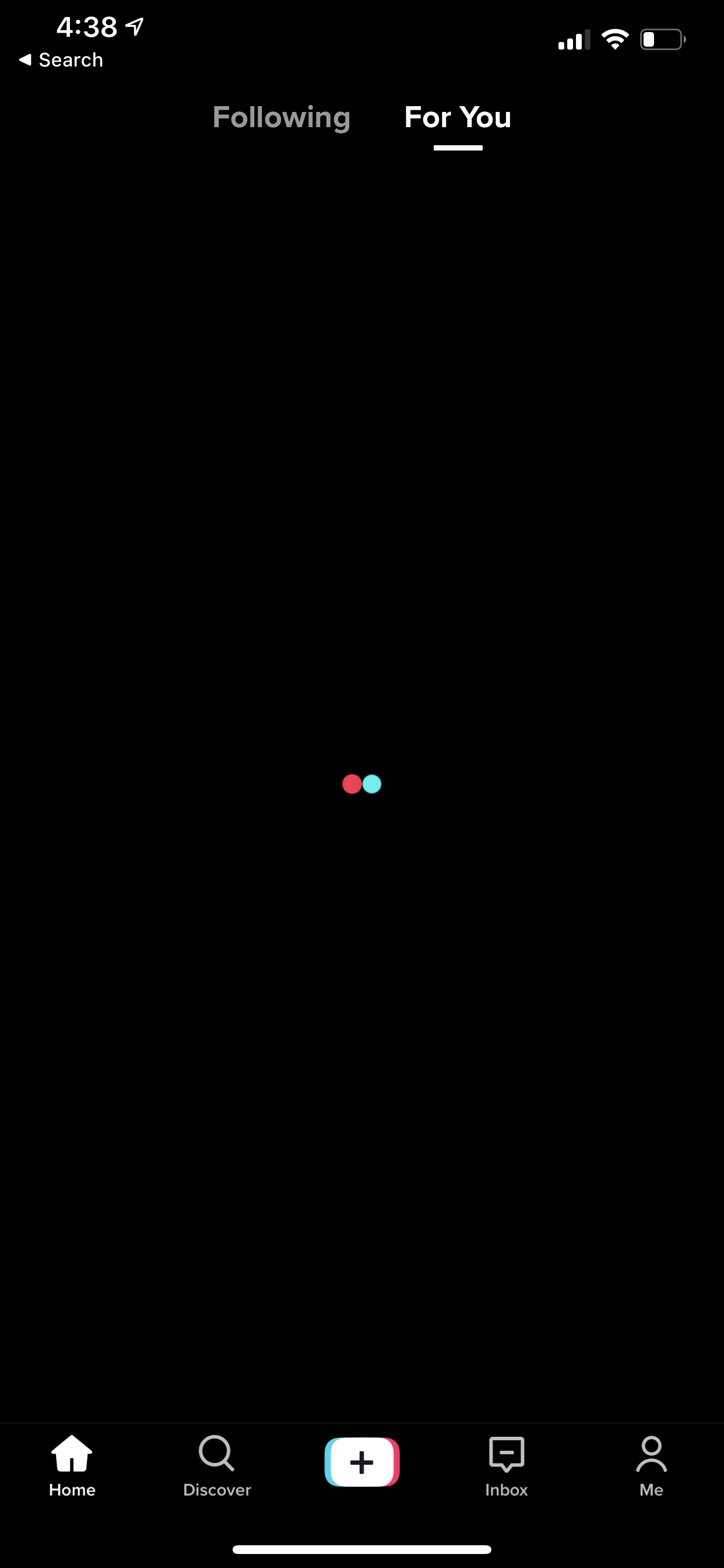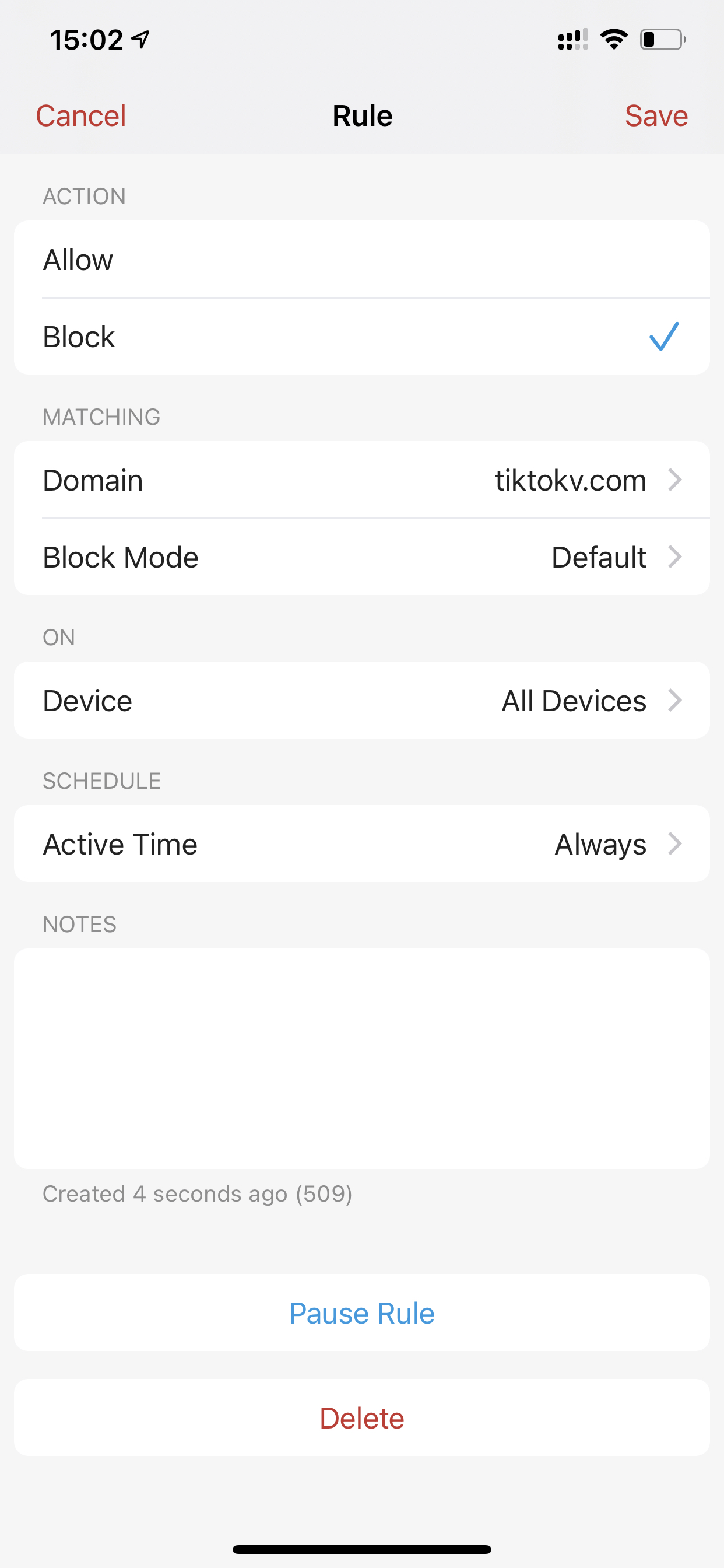 Many applications including TikTok can now be blocked with the Application blocking feature. This list will continue to grow over time.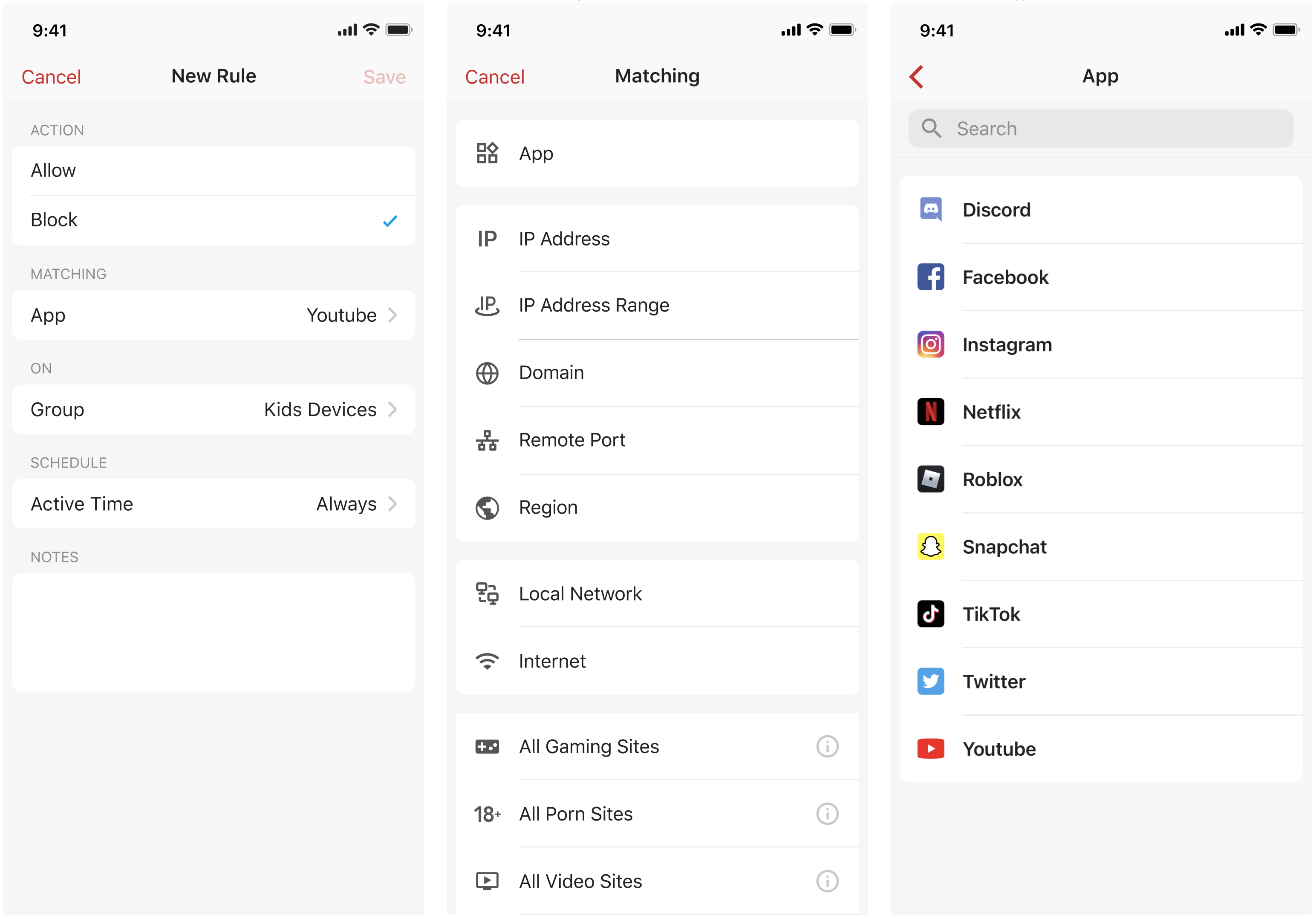 What if something goes wrong after the block?
You can tap on the (...) button under rules to launch diagnostics functions. Here you will find, for example, blocking TikTok also blocks slickdeals.net
If you see problems like this happening, you will need to change the block to "Domain Block".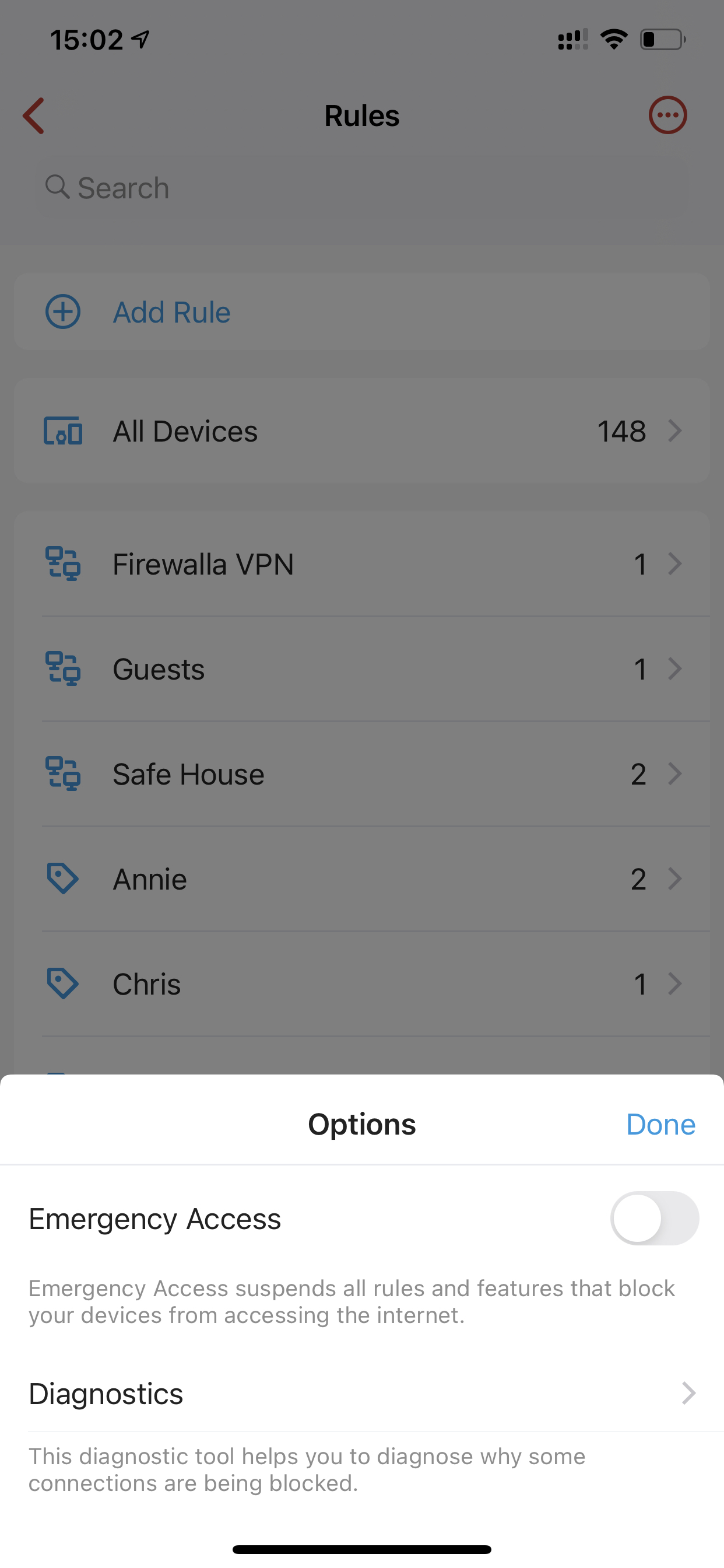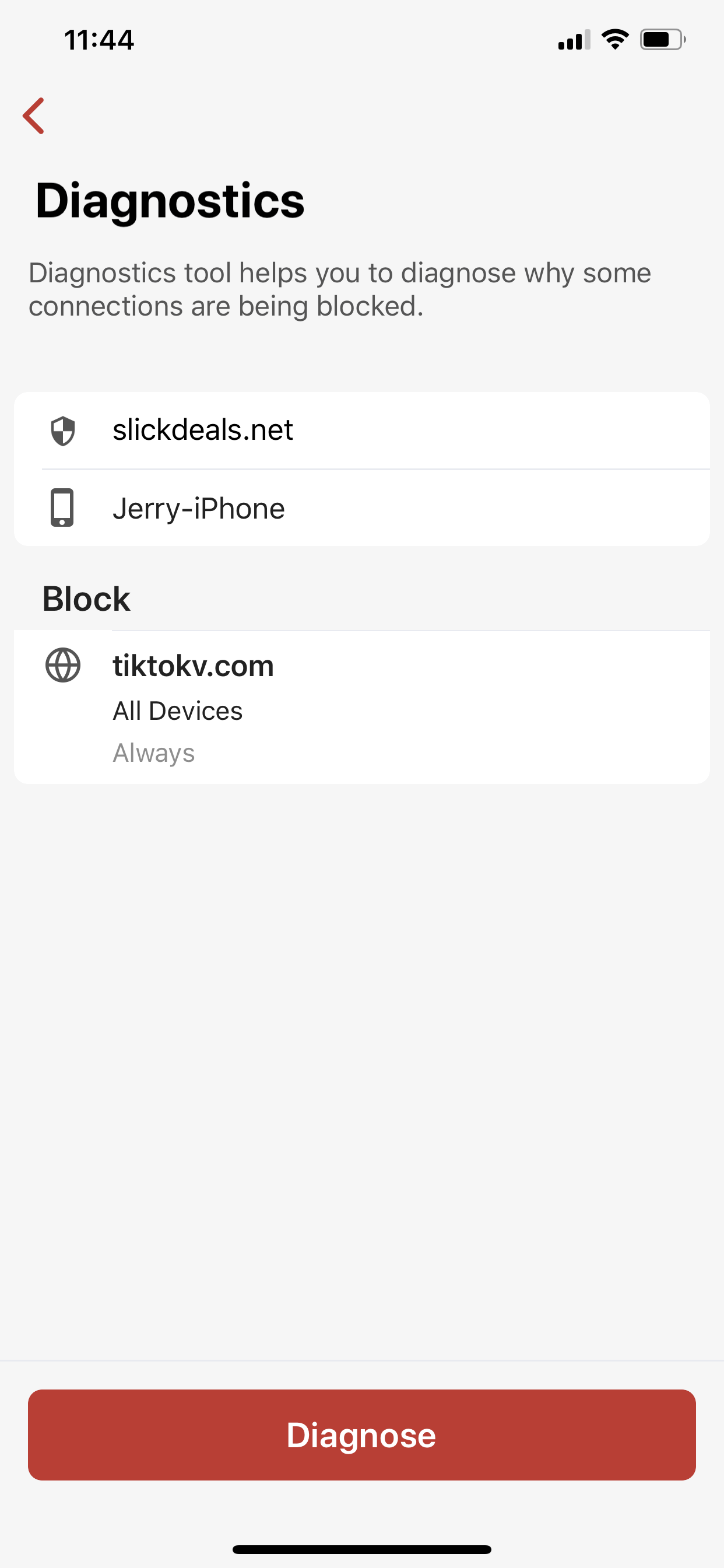 (Disclaimer: The citing of specific sites/apps in this example does not reflect Firewalla's position either for or against those sites/apps.)