VPN Types
First, there are three types of VPN's.
OpenVPN. The client talks to one server, and a large quantity of data is transferred.
Shadowsocks (or like). The client usually talks to one server. These also encrypt data but have code to elude detection (such as pretending to be https traffic)
Tor. It is a network of servers that you communicate with anonymously.
VPN Detection
To detect VPN usage may not be that hard, but do require a small knowledge of how networking works.
Example below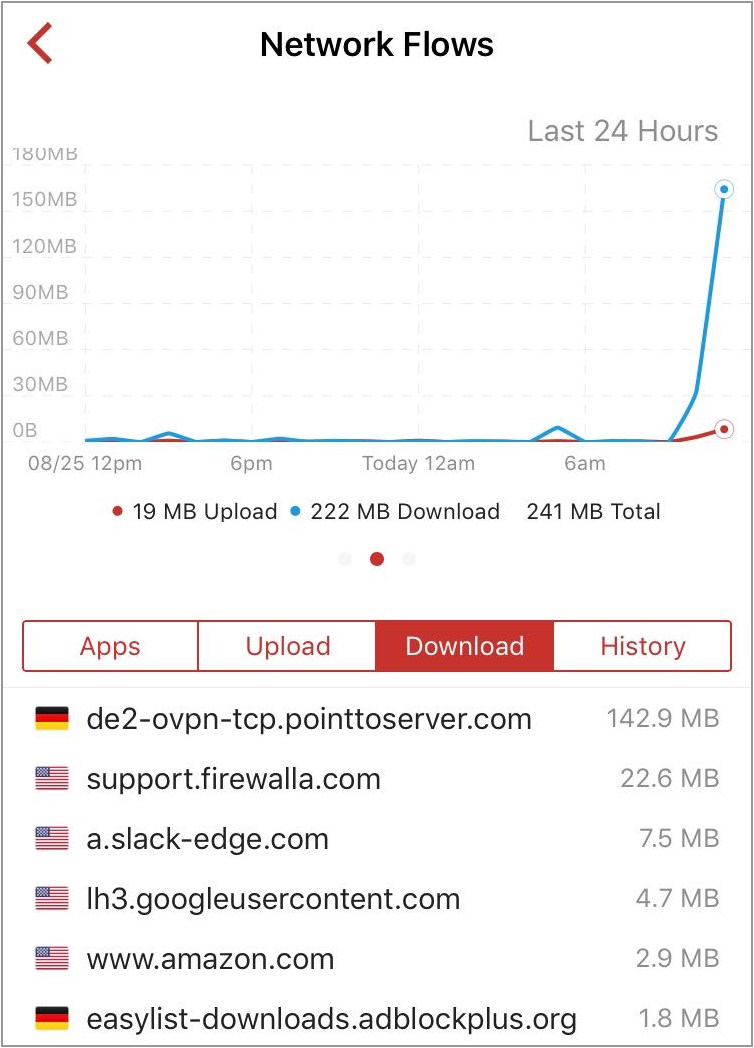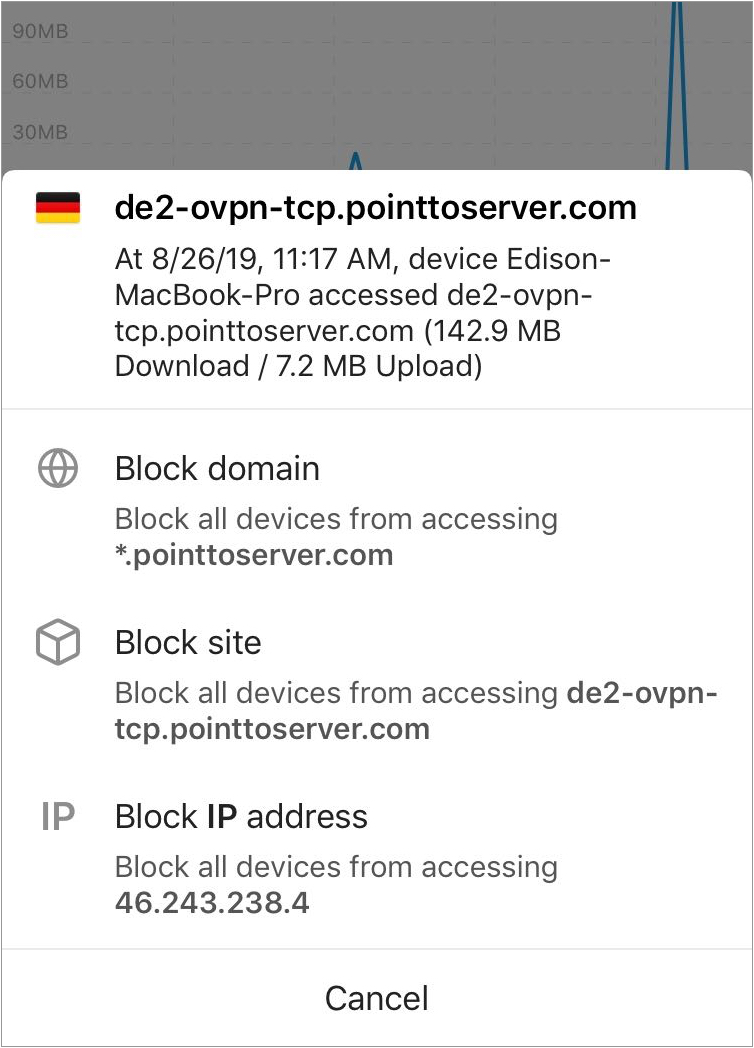 VPN Block
Block from Network Flows. After VPN detection, you can block the domain just by tapping on the network flow.
Enable Family Mode. this feature will block some of the well-known VPN servers.
Block ports used by well-known VPN. By default, OpenVPN uses port 1194 (UDP). In Box version 1.965, you will be able to create rules to block remote ports.