Most Xfinity routers should work with the Simple mode, except XB6,  here is a simple tutorial to install Firewalla with XB6.  This also applies to all Xfinity routers that you want to run in DHCP Mode.
A small article on Simple mode vs. DHCP mode
Step 1:
Connect Firewalla to the back of XB6 ethernet.   Connect Power.  And wait for 5 to 7 min.
Step 2:
Launch app, when asked to test, pick "Manual Setup" => "DHCP Mode"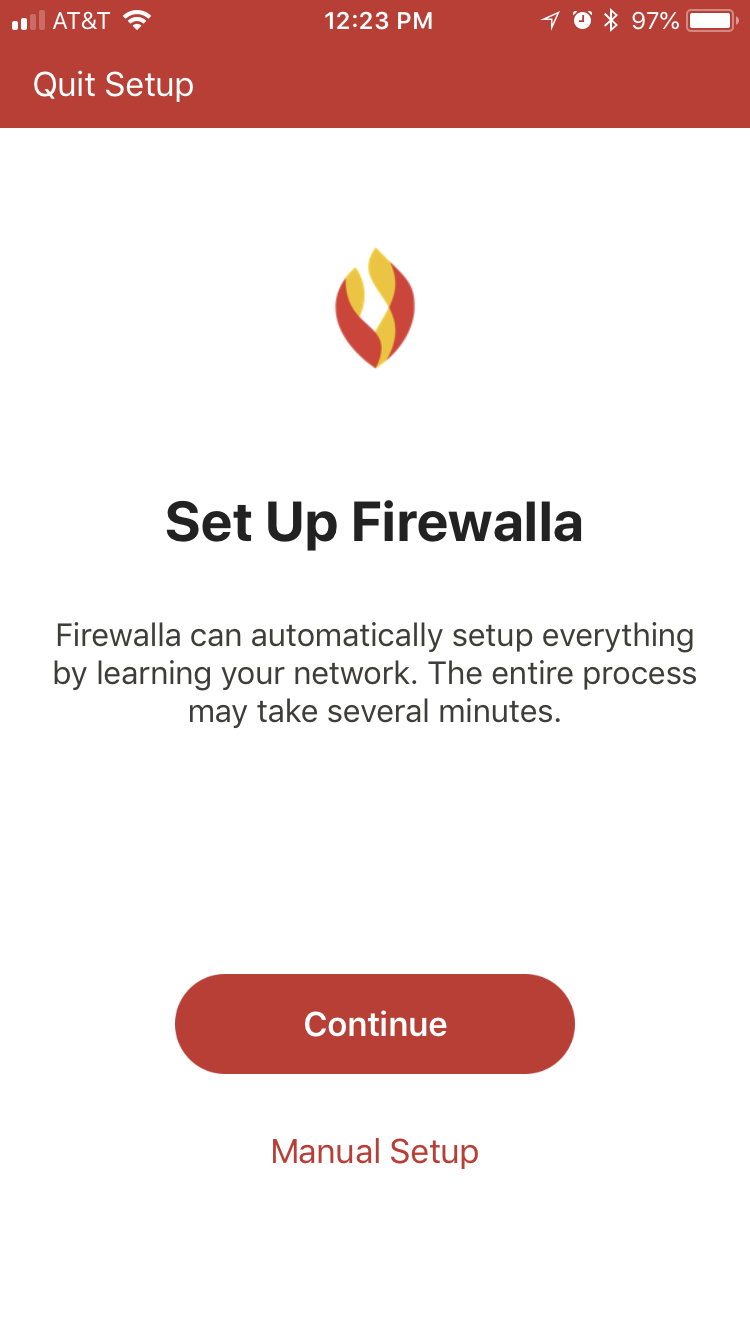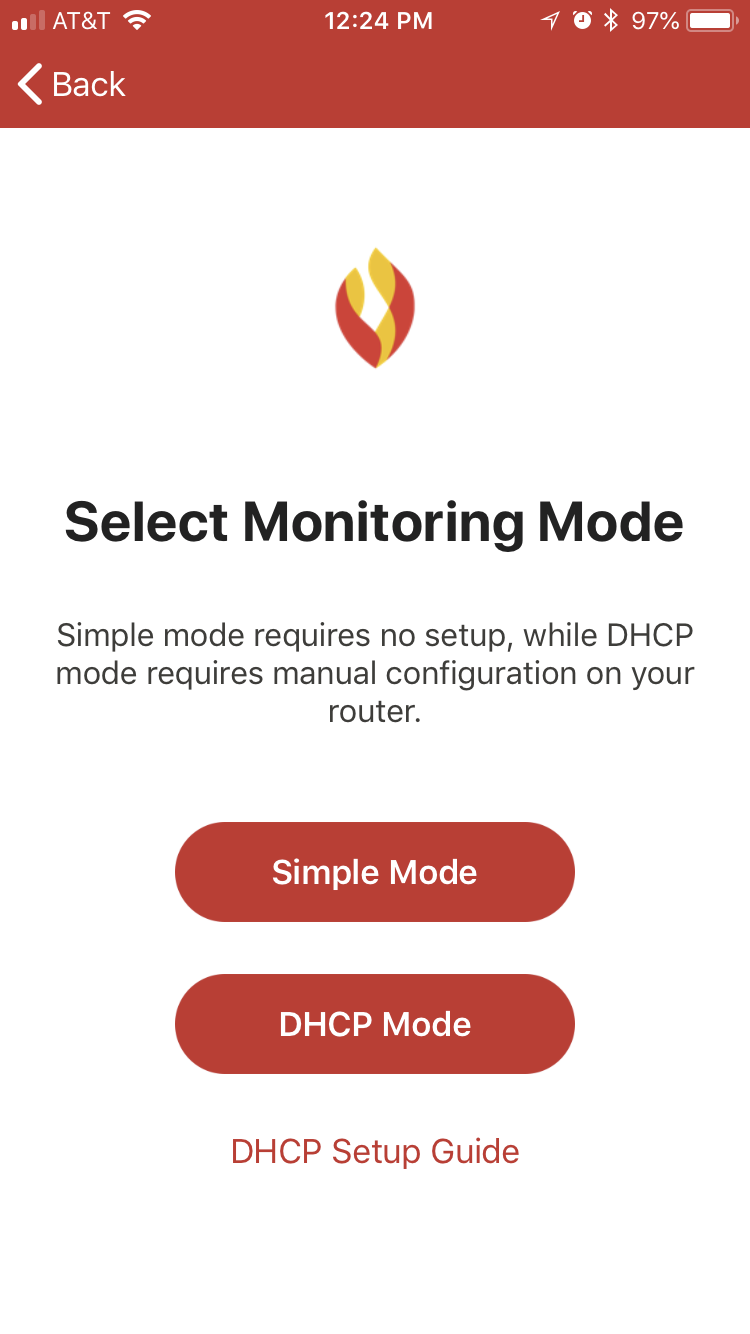 Step 3:  Configure Xfinity XB6
Login Router and Tap on Connected Devices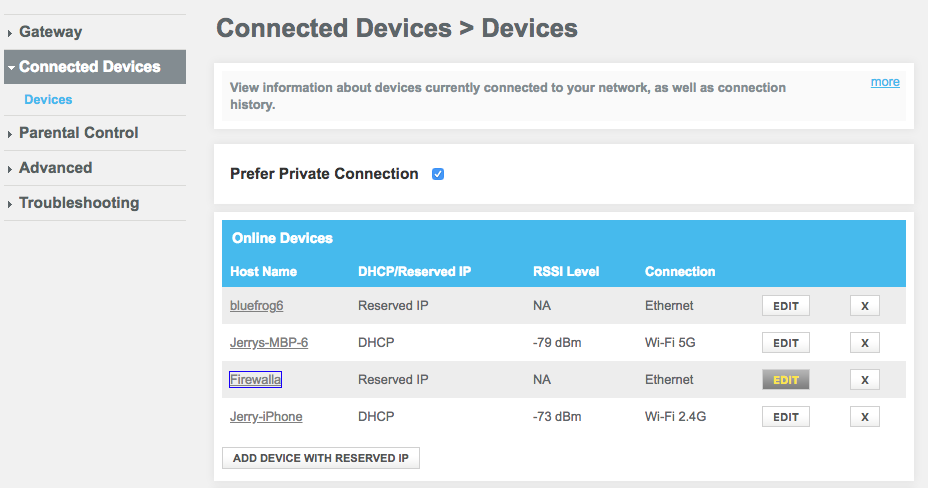 Step 4: Reserve an IP for Firewalla
write down the IP, 10.0.0.237 (yours will be different)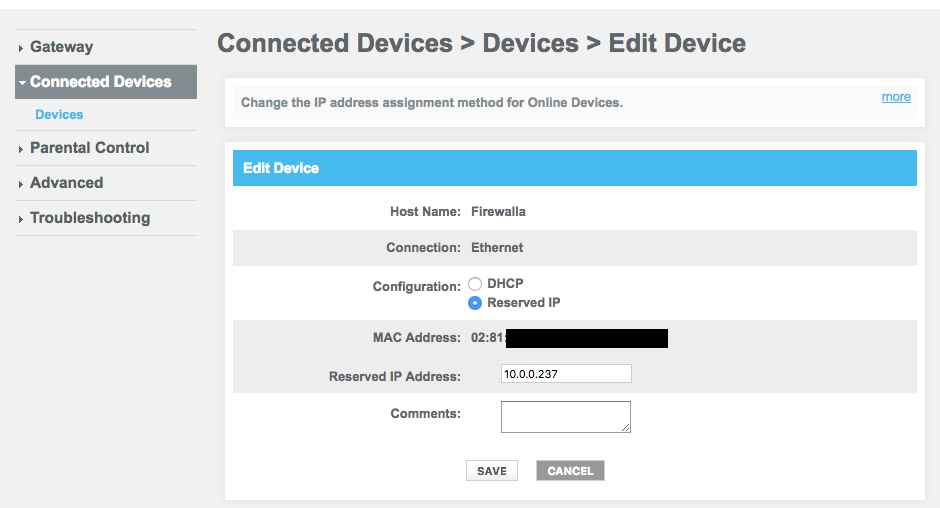 Step 5: Limit DHCP
Tap on Connection->Local IP Network and limit the IP you got from step 4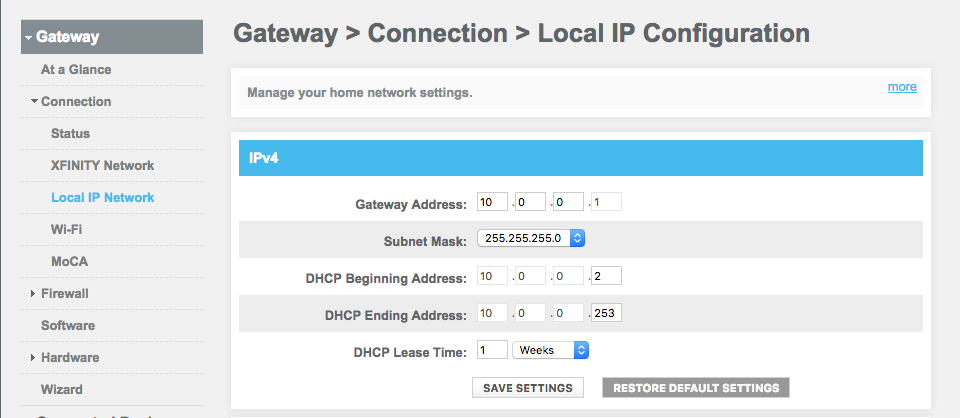 Yours should look like this

Step 6: Done
Now you may need to reboot or wait for devices to start getting the 192.168.218.x address.
Notes on IPv6:  
Some providers don't allow the router to fully disable or limit IPv6.  When this happens, firewalla will not be able to manage any site that's IPv6.  Resulting you can't see traffic or block any IPv6 sites.  We are working on a solution, this may take a while.   Example, if you block Firewalla.com it will work, but block google.com will not.