Most Xfinity routers should work with the Simple mode, except XB6,  here is a simple tutorial to install Firewalla with XB6.  This also applies to all Xfinity routers that you want to run in DHCP Mode.
A small article on Simple mode vs. DHCP mode
Step 1:
Connect Firewalla to the back of XB6 ethernet.   Connect Power.  And wait for 5 to 7 min.
Step 2:
Launch app, when asked to test, pick "Manual Setup" => "DHCP Mode"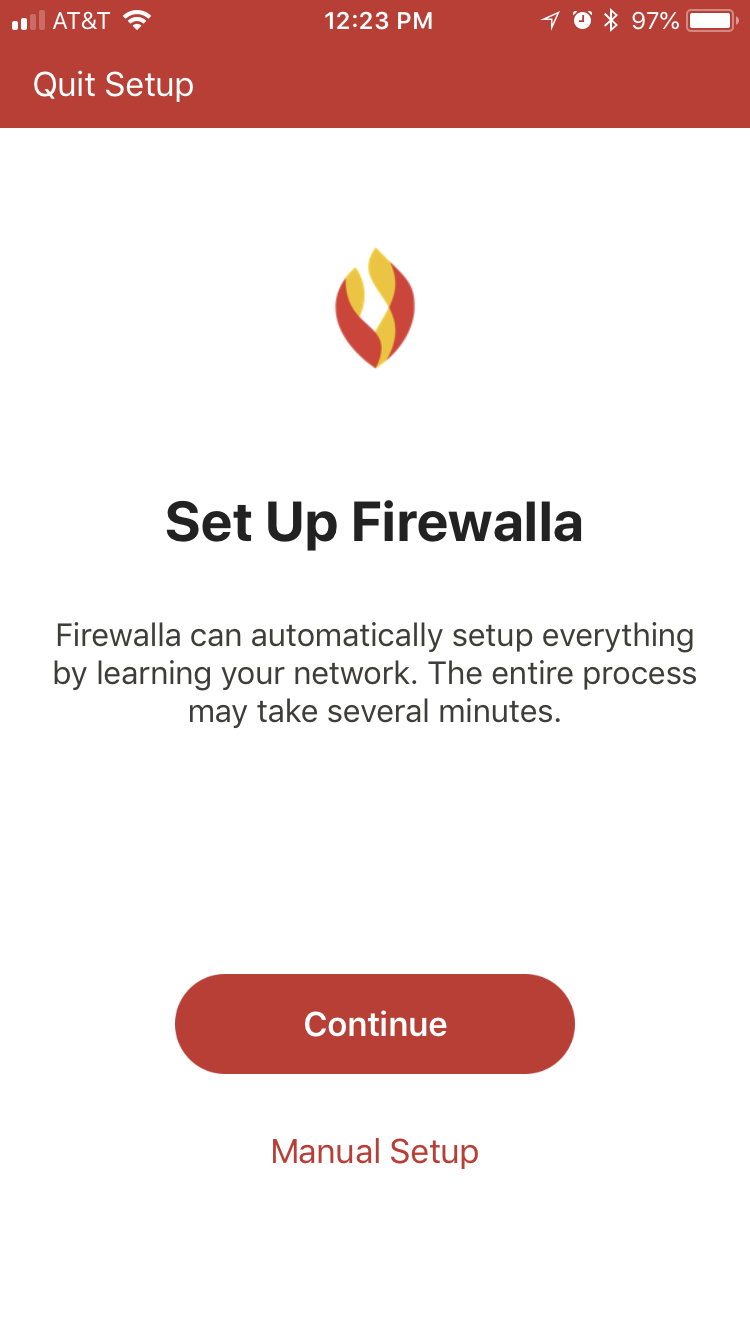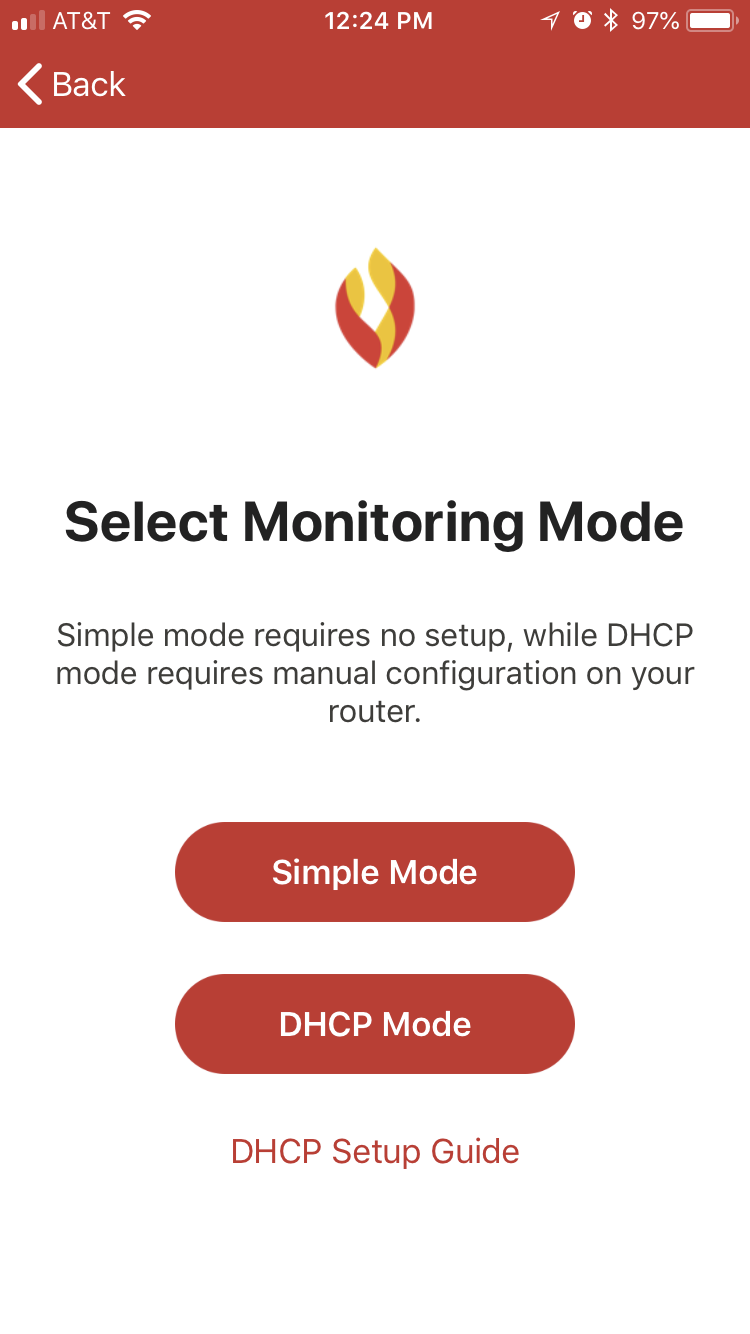 Step 3:  Configure Xfinity XB6
Login Router and Tap on Connected Devices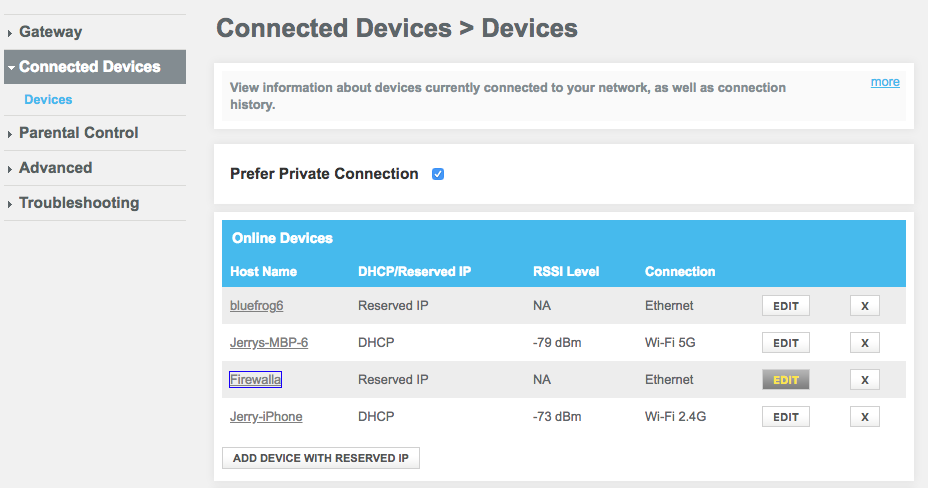 Step 4: Reserve an IP for Firewalla
write down the IP, 10.0.0.237 (yours will be different)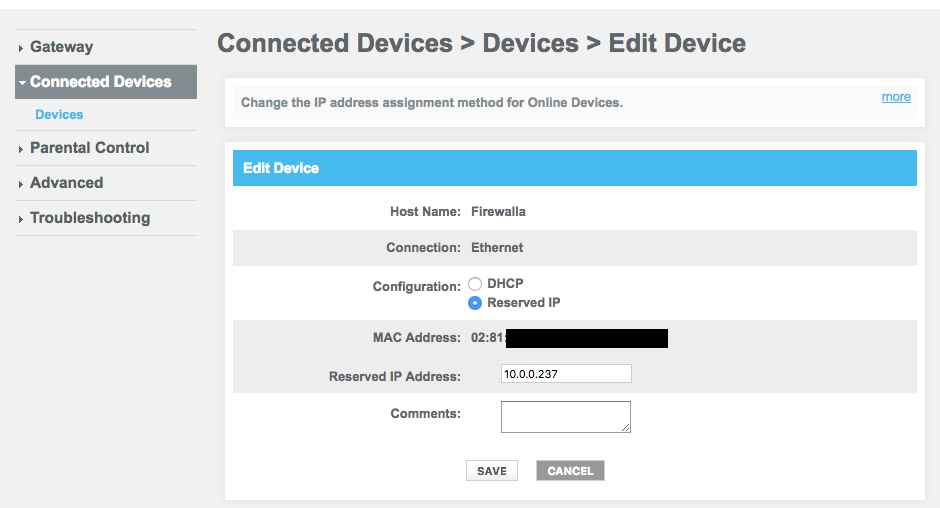 Step 5: Limit DHCP
Tap on Connection->Local IP Network and limit the IP you got from step 4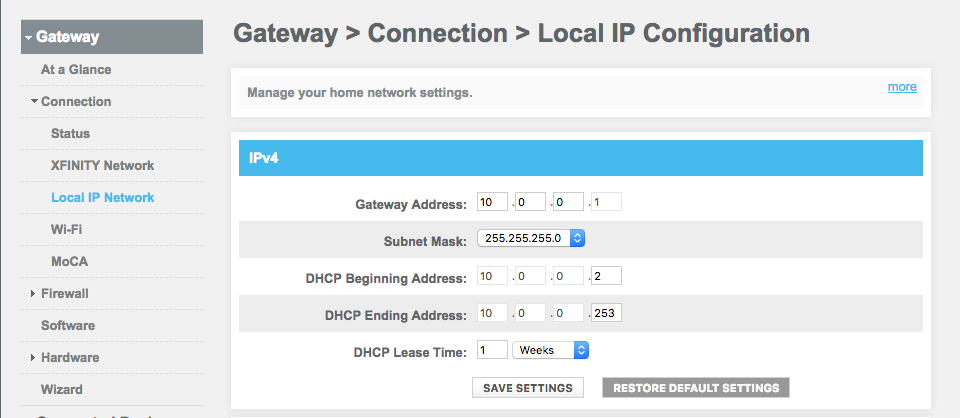 Yours should look like this

Step 6: Done
Now you may need to reboot or wait for devices to start getting the 192.168.218.x address.